WSC Online Team Challenge
Rounds
First Round: June 14 (Sunday)
Second Round: July 18 (Saturday)
Notes: Choose only one round.
Team Requirements
Form a team of three yourself. All students are welcome.
Scoring and Advancement
Scoring: Collective score in Collaborative Speech amounts to the total of individual scores and that in Scholar's Bowl will be based on the accumulation of right answers.
50%: Each part takes up 50% of the overall collective score.
50%: Those whose overall collective performance are ranked top 50% in
each division will be qualied for the 2020 WSC Global Round.
Details
Form: Team-based competition among junior and senior students respectively
Language: English
Constituents: Online Collaborative Speech + Online Scholar's Bowl

Online Collaborative Speech
15 minutes' group discussion after on-spot announcement of 6 speech topics and 2 minutes' independent speech on any of the three different topics chosen.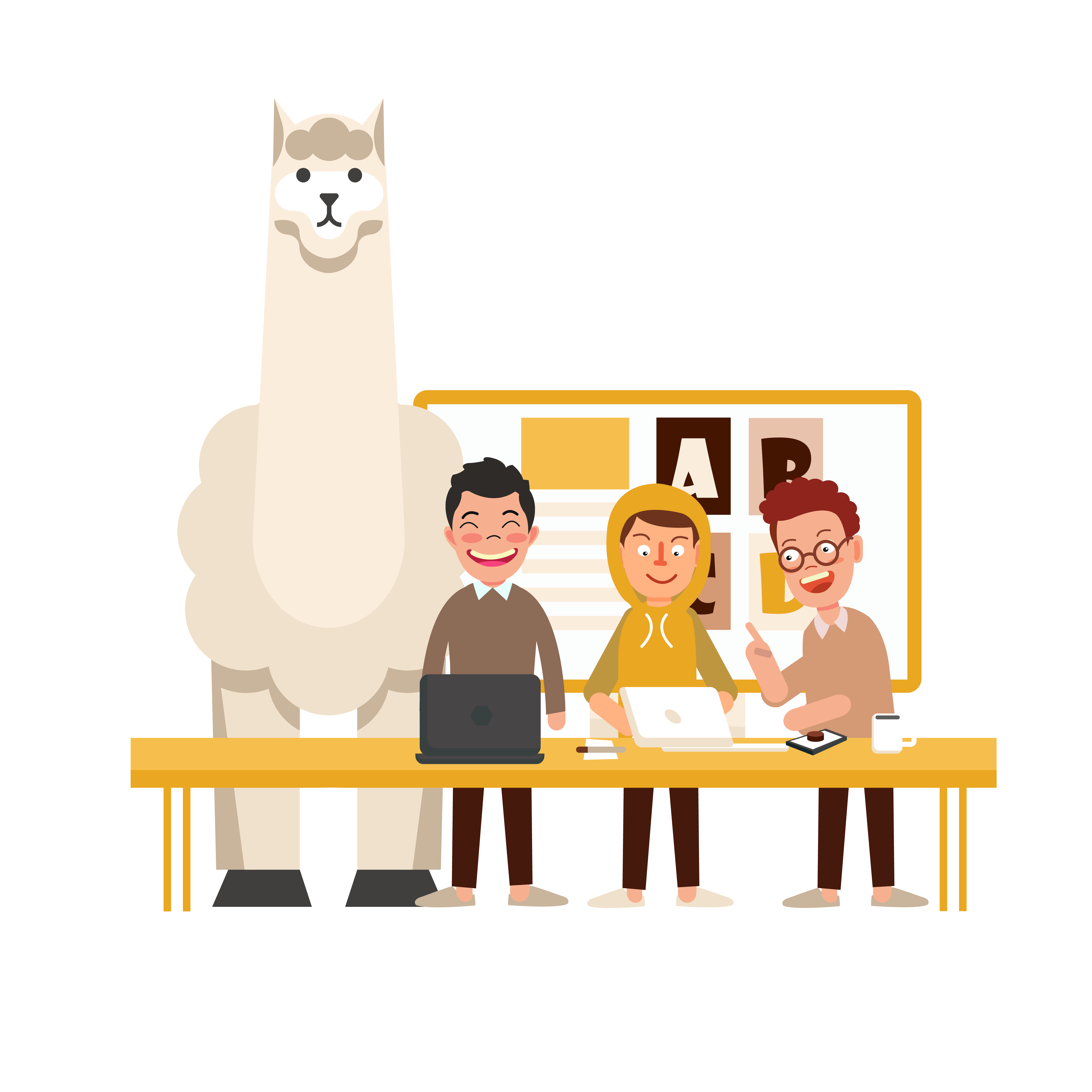 Online Scholar's Bowl
Work with your team members to finish challenging questions in a set time. Each question should be submitted just once. The questions highlight the 2020 WSC theme, covering 6 subjects: Science and
Technology, Social Studies, History, Art and Music, Literature and Media and Special Area.
Notes: Excellent teams in Collaborative Speech will be invited to participate in the Debate Showcase. The rest can serve as judges.

3 Highlights
WSC Online Individual Challenge
Rounds
First Round: 15th March (Closed)
Second Round: 29th March (Closed)
Third Round: 12th April (Closed)
Fourth Round: 25th April (Closed)
Fifth Round: 17th May (Closed)
Sixth Round: 31st May
Notes:Transfer to another round or refund is acceptable until one week before the opening of the round you have chosen.
Scoring and Advancement
50%: Online Scholar's Challenge and Speech Challenge account for 50% of the total score respectively
50%: Those ranked top 50% in each division will be qualified for the 2020 Global Rounds
Details
Form: Individual-based competition among junior and senior school students respectively
Language: English
Constituents: Online Scholar's Challenge and Online Speech Challenge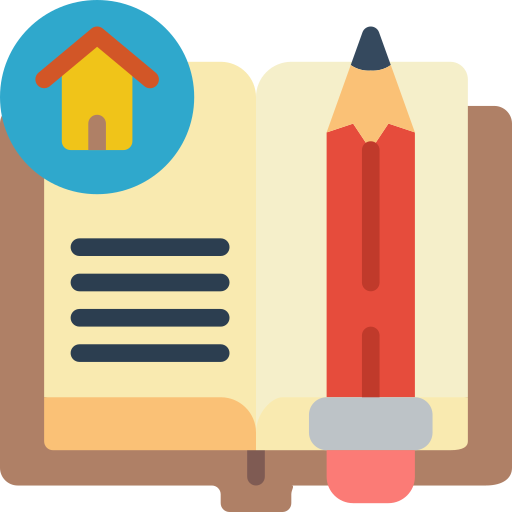 Online Scholar's Challenge
Complete 90 multiple-choice questions within 90 minutes that revolve around the 2020 WSC theme and cover 6 subjects: Science and Technology, Social Studies, History, Art and Music, Literature and Media and Special Area.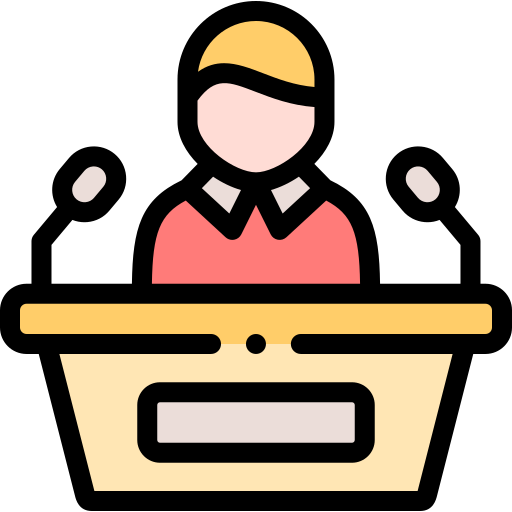 Online Speech Challenge
Make a 90-second video record of personal speech.
Letter from the Founder
The artist Austin Kleon once advised his students, "Draw the art you want to see, play the music you want to hear, write the books you want to read, build the products you want to use."
In designing the World Scholar's Cup, my team and I have always kept something similar in mind: to design a program we wish we could have attended when we were students.
That's why the World Scholar's Cup may look like a competition, but isn't one at all. It's a celebration of learning. (Just ask the "ninjas" who raided the Taiwan Round in 2012 to demand more guides to study.) It brings together many subjects, because before we can begin to specialize, we need to see the big picture. It challenges teams to work together, because there's nothing harder or more inspiring than knowing that someone else depends on you. And it deals with serious global issues without taking itself too seriously, because I'm convinced that before we can fall in love with learning, we have to find the fun in learning.
Whether you join us just for just a regional round or continue with us all the way to the Tournament of Champions at Yale University, you're becoming part of a community of scholars and leaders that will last a lifetime.
Daniel Berdichevsky
Founder and Alpaca-in-Chief
Mr. Daniel Berdichevsky
Daniel Berdichevsky is the program's founder and alpaca-in-chief. In high school, he stood out from quite a few well-known academic challenges in the United States and was considered a professional nerd ever since. For Daniel, these challenges were lifechanging: they introduced him to the joy of teamwork, inspired him to overcome his fear of public speaking, and launched him into college with new confidence. It was after studying science, technology, and society and public policy at Stanford and then public policy at Harvard that Daniel had three realizations: first, that there were very few opportunities like the ones he had been given for students around the world; second, that such a global program could be for students in the 21st century what those academic challenges had been for him in the 20th; and, third, that he had just discovered his life's work. Daniel has also led strategic innovation for CASIO, worked (with great non-success) in venture capital, and attempted (with even greater non-success) to write musicals. Daniel loves little more (except maybe the song Havana) than meeting and learning from students around the world.
World Scholar's Cup spreads over 70 countries,140+cities
Regional Round
Partner schools
Tournament of Champions
Yale University
Tournam- ent of Champions
Regional Round
Qualification
Junior Division: born after January 1, 2005

Senior Division: born before January 1, 2005
Tournament of Champions
Location/Official Supporter
Qualification
Top performing teams
from the Global Round
are invited
* Top teams in regional or online rounds will be invited to the Chengdu Global Round this year.
Subjects
Each year, all teams explore and debate a current global theme, exploring subjects that range from Science to Literature to Social Studies—and more.
Theme 2020:
A World Renewed
Scholar's Bowl
Every team in the theater. Every team with a clicker. Every question harder than the one before. Your team will work together to solve analytic questions and multimedia challenges. Click your answer before time runs out, and don't be surprised if you're asked to connect a poem you studied to a clip from The Big Bang Theory. It's not the rst team that answers that gets credit—you're racing the clock. But the clock is fast.
Collaborative Writing
Debate with the power of your pen. You'll be given six statements, each from a different subject area, and asked to choose one to argue for or against. You'll first have 25 minutes to prepare with your teammates, then an 45= by yourself to compose the most persuasive essay possible, then 15 more minutes to work together at the end. Here's the catch: each member of your team has to choose a different topic.
Team Debate
Debate is a chance for participants to apply everything they have learned as a team to make the most persuasive case possible. Each team debates three times against teams from three other schools or countries. The format is meant to challenge new and experienced debaters alike. Two-thirds of participants are first-time debaters.
Motions come from all the subject areas; participants may be debating questions of global policy or the meaning of a poem. After each round, teams give one another constructive feedback. Winning teams then go on to face other winners and non-winning teams go on to face other non-winners.
Scholar's Challenge
The Scholar's Challenge isn't a test of what the participants remember: it's a test of what they understand. It looks like any other multiple-choice test, but with an alpaca-powered twist: you can mark more than one answer per question. The fewer you mark, the more points you can earn. While the event may not be fun, its outcome is: apply your knowledge of the six subjects successfully and you'll win prizes like a gold medal in art, or a silver in science—or both. Neck braces available at check-in.