ALL-STAR COMPETITION
Become a Business Elite - From Angel Financing to IPO.
30th Jan.-2nd Feb. 2020, Guangdong
Attend Professional Workshops and Interactive Business Sessions
Acquire ASDAN Points to Enhance Your Competitiveness for University Application Abroad
Win Authoritative Awards & More than 100,000 RMB in ASDAN Scholarships
AN EXTENSION OF THE
Introduction
ASDAN All-Star Competition is a virtual marketplace in which students can establish and manage their own company. The overall winning team is calculated based on overall profits. We will invite 100 excellent teams from regional business simulations to participate. As well, we will invite economic specialists, cooperate executives and business leaders to share their opinions toward business and career. You can also take part in the training for Waltz or business etiquette. The social event is provided on the third night to enhance communication among students.
Your




Way UP!
Where?
When?
How? Who?
Regional Business Simulation
Business Simulation Final (WYEF)
All-Star Competition Key Information
Dates
Oct 18 - Dec 30:  Registration
Nov - Dec 30:  Volunteer Recruitment
Jan 30:  Competition Starts!
Eligibility
Only students who have participated in regional business simulations (Top 60%) are invited to participate.
Each team should have 6 to 8 students involved.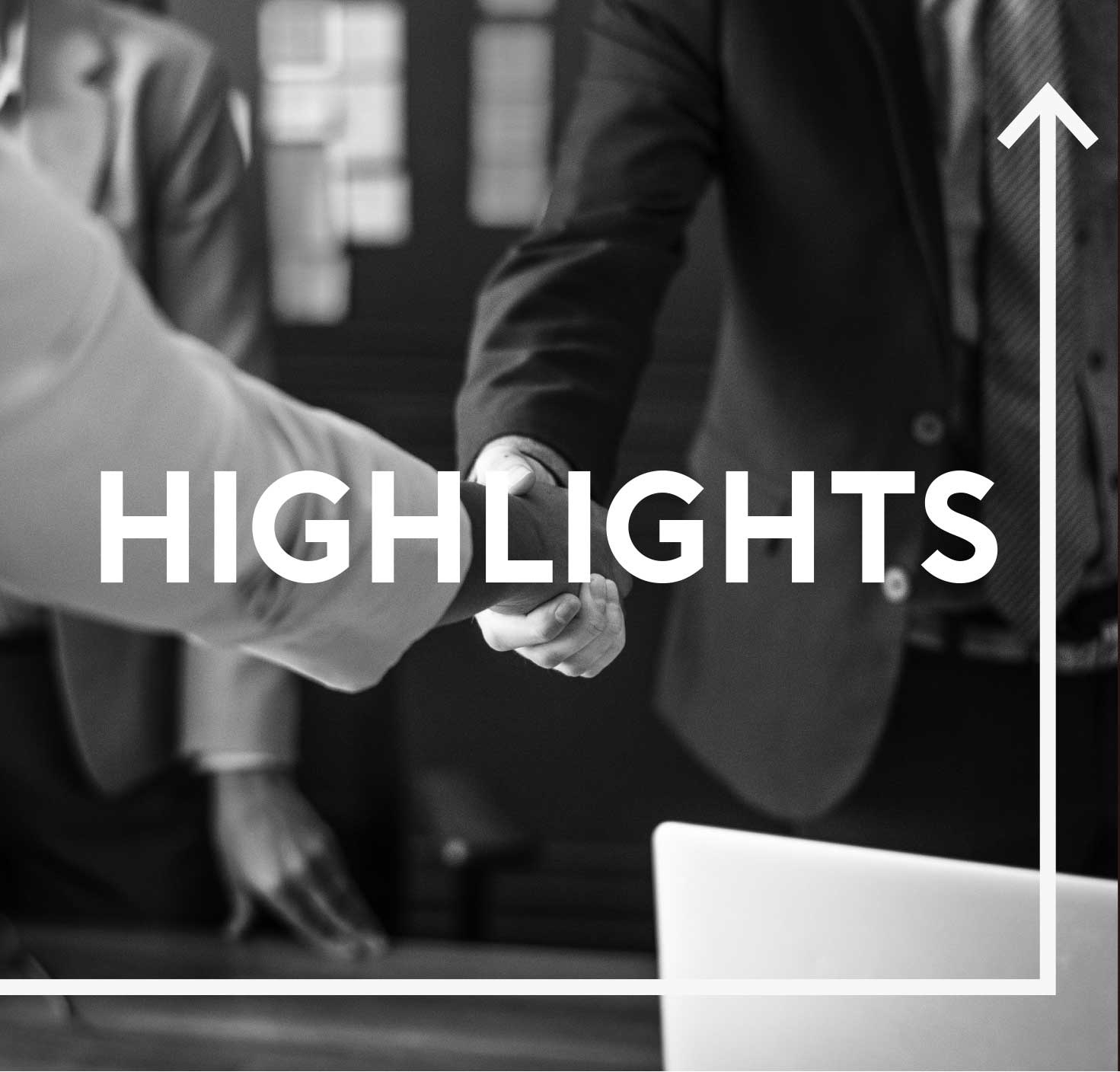 Business Speakers
Social Event
Career Planning
Economic Lecture
Authoritative Certificate
DEVELOP YOUR OWN ENTERPRISE
Experience the Whole Process of Enterprise Development

 
Day 1
Day 2
Day 3
Day 4
Morning
Registration
Economic Lecture

Challenges and Development of Chinese Economy

Operation Round 1


Trading
Career Plannig

Career Development of Financial Elites

Operation Round 4


Project 1 Presentation
Financial Training

Initial Public Offering(IPO)


Operation Round 7
Afternoon
Registration
Operation Round 2
Project 2 Introduction:

Product Display and Marketing

Operation Round 3

Operation Round 5
Project 2 Presentation

Product Display and Marketing

Project 3 Introduction

Operation Round 6

Closing Ceremony
Evening
Opening Ceremony
Discuss your Team Strategy
Test Round
Q&A
Project 1 Introduction:
Workshops

Business Etiquette
Waltz Traning

Social Event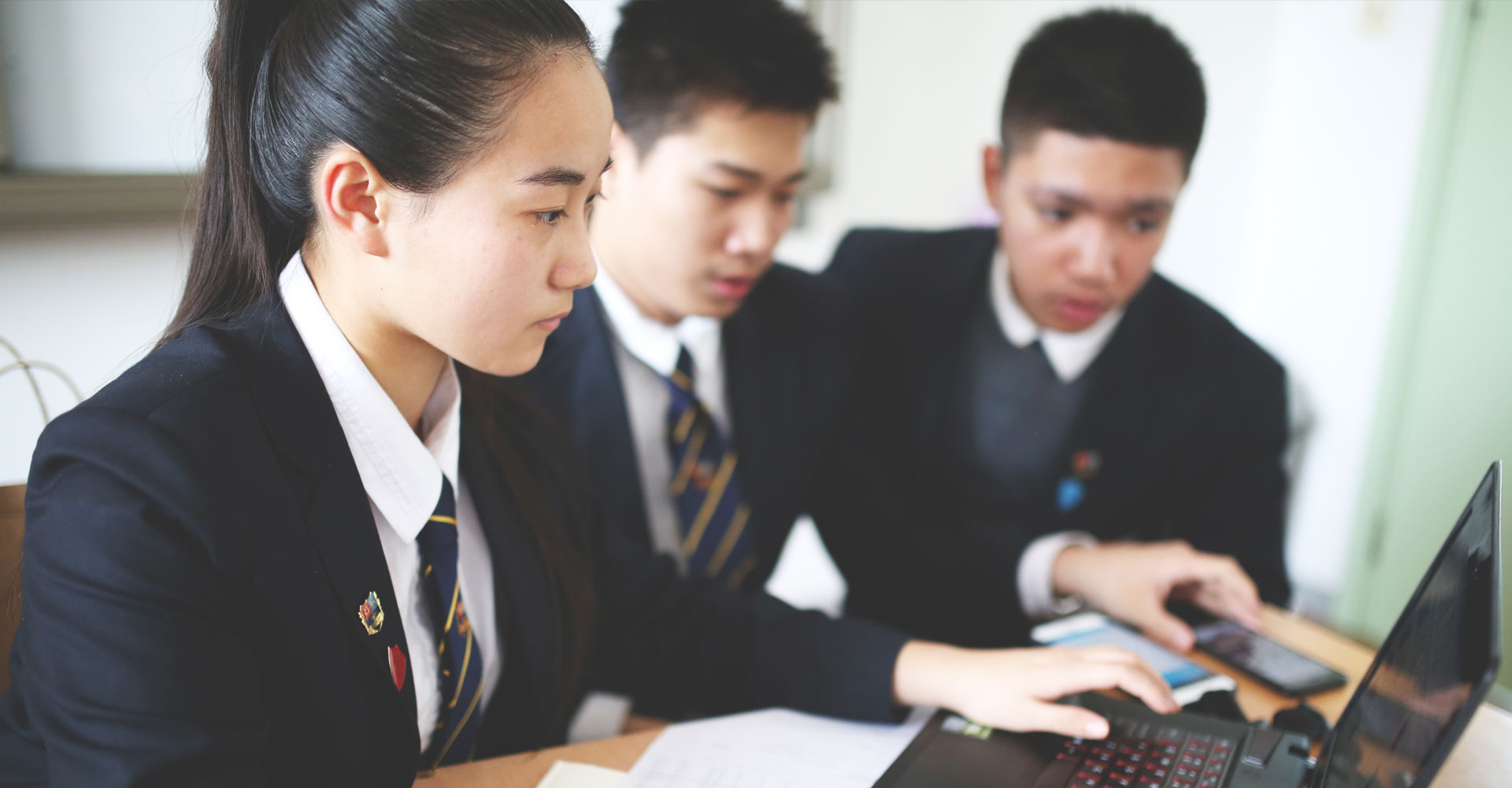 ASDAN BS ASDAN Points allocation
 
Gold
Silver
Bronze
Top Traders
Top Presenters
Certificate Award
Regional
4
3
2
1
1
0.5
All - Star
8
6
4
2
2
1
BS Final
12
9
6
3
3
1.Team Ranking:
After each Competition, the ASDAN Points Ranking will be updated.
Each team member's score of the Business Simulation will be summed up to calculate the total score of the group.
*Notes:ASDAN scholarship is not paid in cash, it can be used as a deduction for ASDAN programs (MINI MBA & Key Steps). For detailed information, please log in: www.seedasdan.org
2. All Star Ranking (Semi Annual Ranking)
Champion: 1 Team
ASDAN Scholarship*: 6000 RMB each student
2nd Place: 2 Teams
ASDAN Scholarship*: 4000 RMB each student
3rd Place: 3 Teams
ASDAN Scholarship*: 2000 RMB each student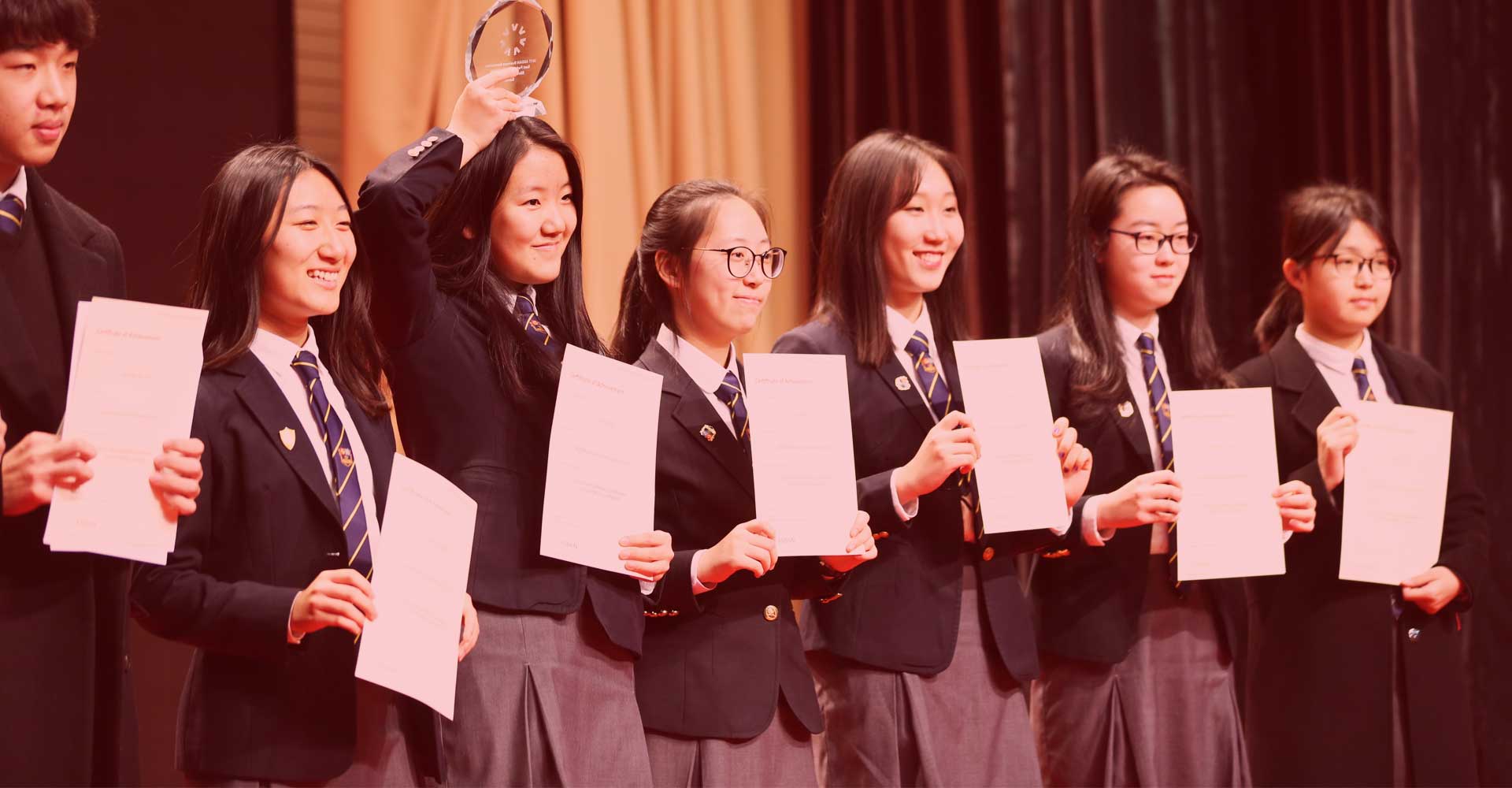 2019 All-Star Competition Review