Rural Vitalization:Support for Local Startups in Rural Areas of Yunnan Province
ASDAN Global Volunteer Program Recruitment - Rural Vitalization:Support for Local Startups in Rural Areas of Yunnan Province
The ASDAN Volunteer Award is accredited by the UK Ministry of Education
Volunteering certificate issued by Chinese official authority
International volunteering certificate issued by local NGO
The academic work will be submited it to the "International Writing, Photo and Multimedia Contest"
July 22nd-July 30th, 2021 (9 days)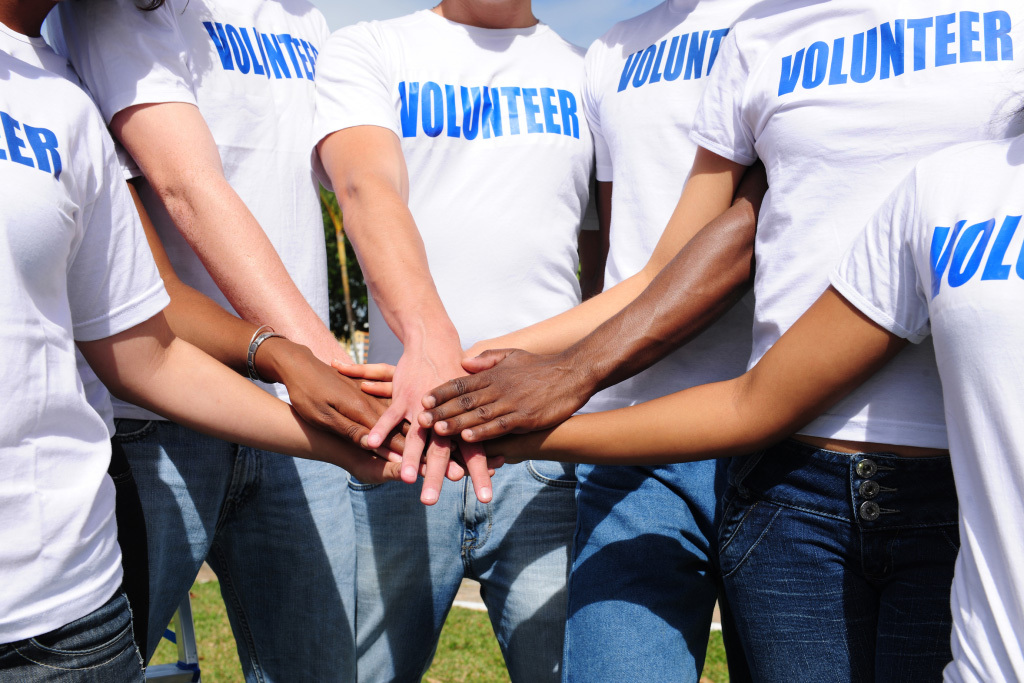 International Association for Volunteer Effort
Volunteering is a powerful tool that builds leadership among youth, helping develop compassionate agents of change active in thepresent and working for a better future.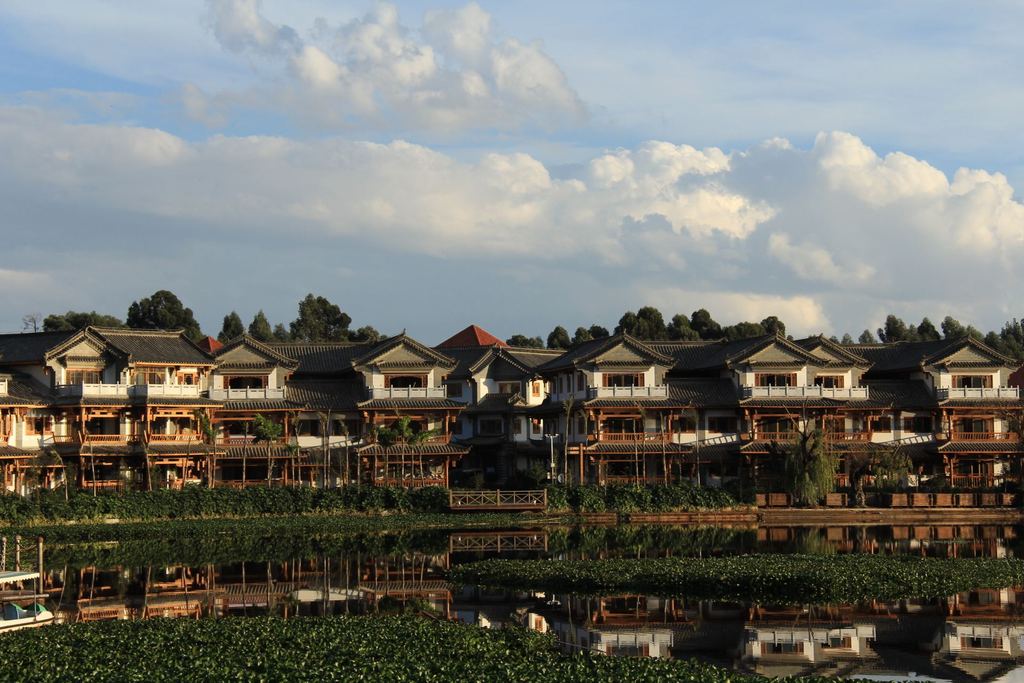 Rural Vitalization
If the village is not revitalized, the phenomena of left-behind children and left-behind elderly will become more and more serious. We will go to Tengchong, Yunnan, where there are many intangible cultural heritages such as shadow puppetry, oil paper umbrellas, clay pottery. Due to the diversity of climate, environment, topography, and ethnic groups here, a variety of distinctive village products have been derived. However, because of the geographical condition, many good products and rural enterprises are buried deep in the mountains and few people know about them. Now, we have to engage youngsters in these old crafts and try to attract more attention. We can begin a new era for the cultural heritage and help the villagers build their own brand. Let's start from this moment to contribute to the revitalization of the countryside.
Three Authoritative Certificates
Intangible Heritage Business Innovation Course
International Writing, Photo and Multimedia Contest official support project
Help in business innovation of rural brands
60 Hours Volunteer Service Duration
Tengchong Municipal
Commerce Bureau
& Yunnan Farming
Create academic works, Enhance international influence
In-depth exploration of
national intangible
cultural heritage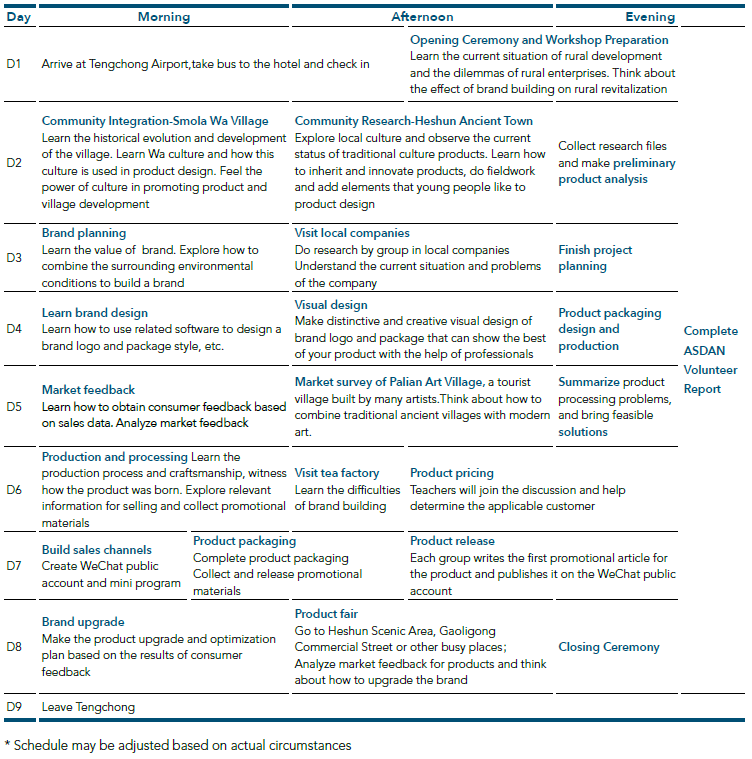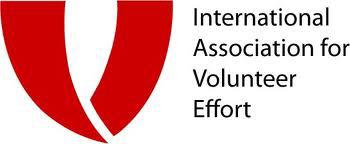 The International Association for Volunteer Effort (IAVE)
The International Association for Volunteer Effort (IAVE) was founded in 1970 by a group of volunteers from around the world who saw in volunteering a means of making connections across countries and cultures. IAVE is a member of the UN Confederation of NGO's. It has grown into a global network of volunteers, volunteer organizations, national representatives and volunteer centers, with members in over 70 countries, and in all world regions. ASDAN China has become a member of IAVE in 2018 and has been invited to participate in the IAVE International Volunteer Youth Conference to discuss how to provide more valuable volunteer activities for young people.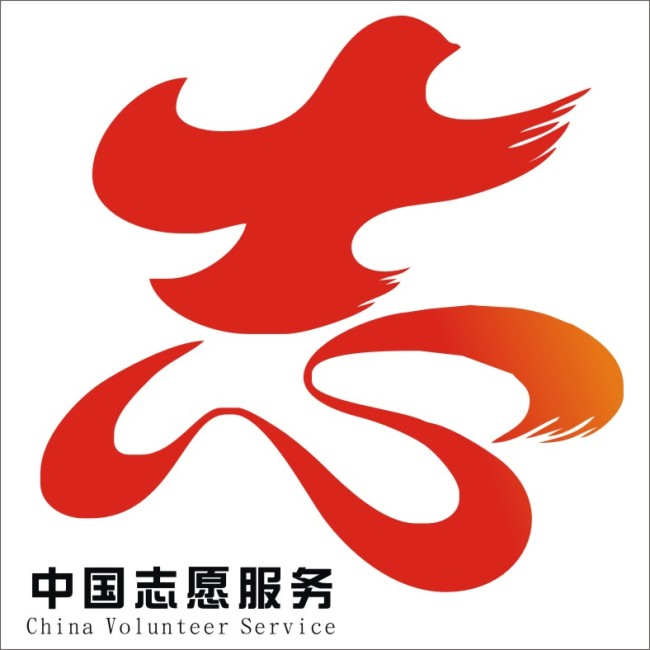 China Volunteer Service Federation
China Volunteer Service Federation, is a nonprofit social organization which joins and unites volunteer service organizations in the city. Since establishment, it has made a strong commitment to promote social development through volunteerism.
ASDAN Volunteer Award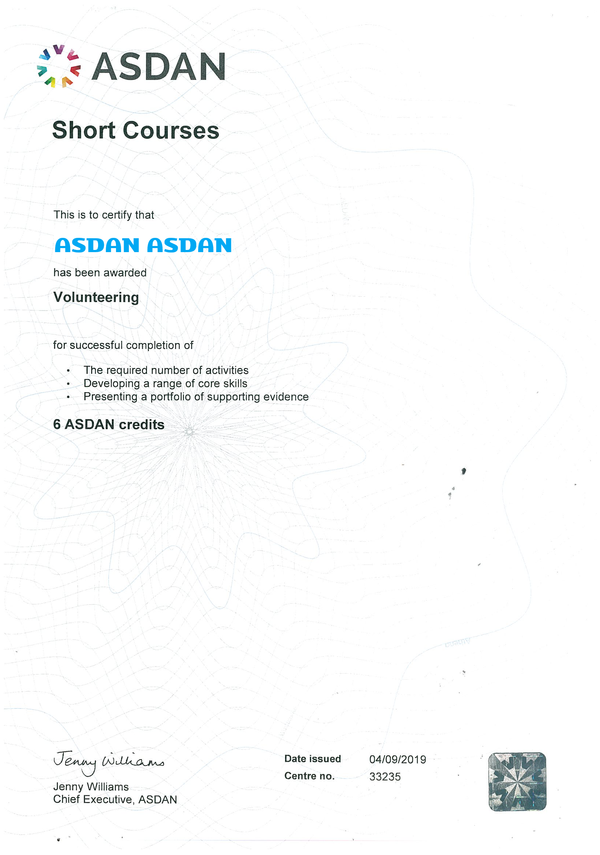 The ASDAN Volunteer Award is accredited by the UK Ministry of Education, which proves that the student has fulfilled their duties in completing their volunteer service. All students who apply for the certificate are required to participate in volunteer training, complete the volunteer service and submit the ASDAN volunteer portfolio.
Chinese Official Volunteering Certificate
The ASDAN Volunteer Program is listed in the official register of the Beijing Volunteer Service Federation (BVF). All students participating in the ASDAN Volunteer Program will be able to obtain a volunteering certificate issued by BVF, at the same time it will record the students service time and content.
International Volunteering Certificate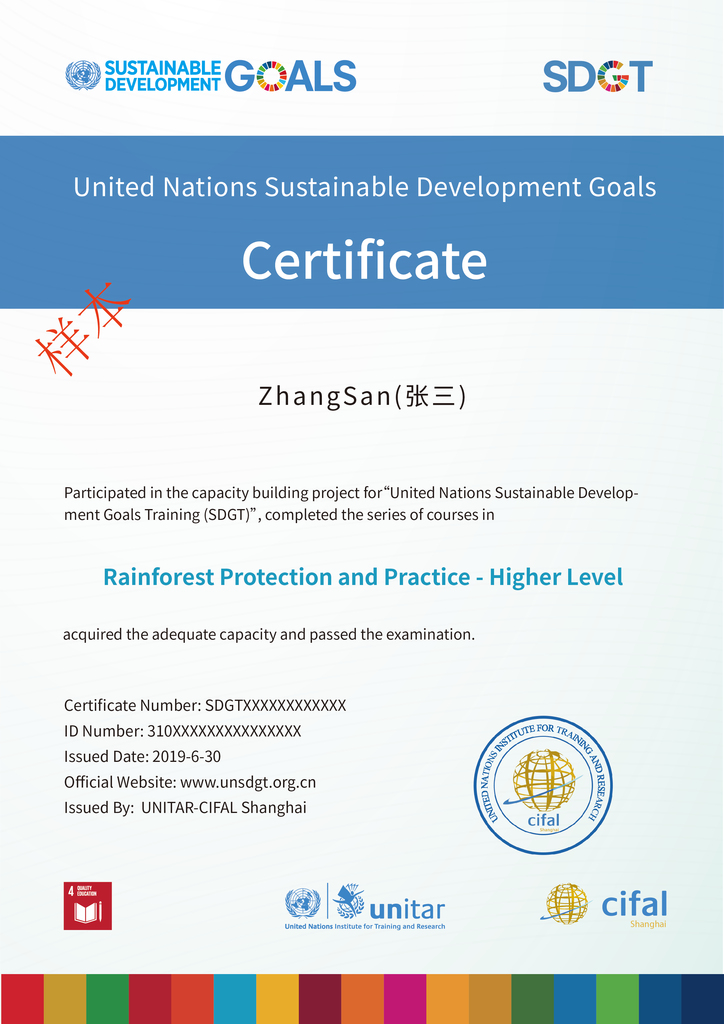 All the ASDAN Volunteers will be able to obtain a volunteering certificate issued by local NGO which will record volunteer service duration and content.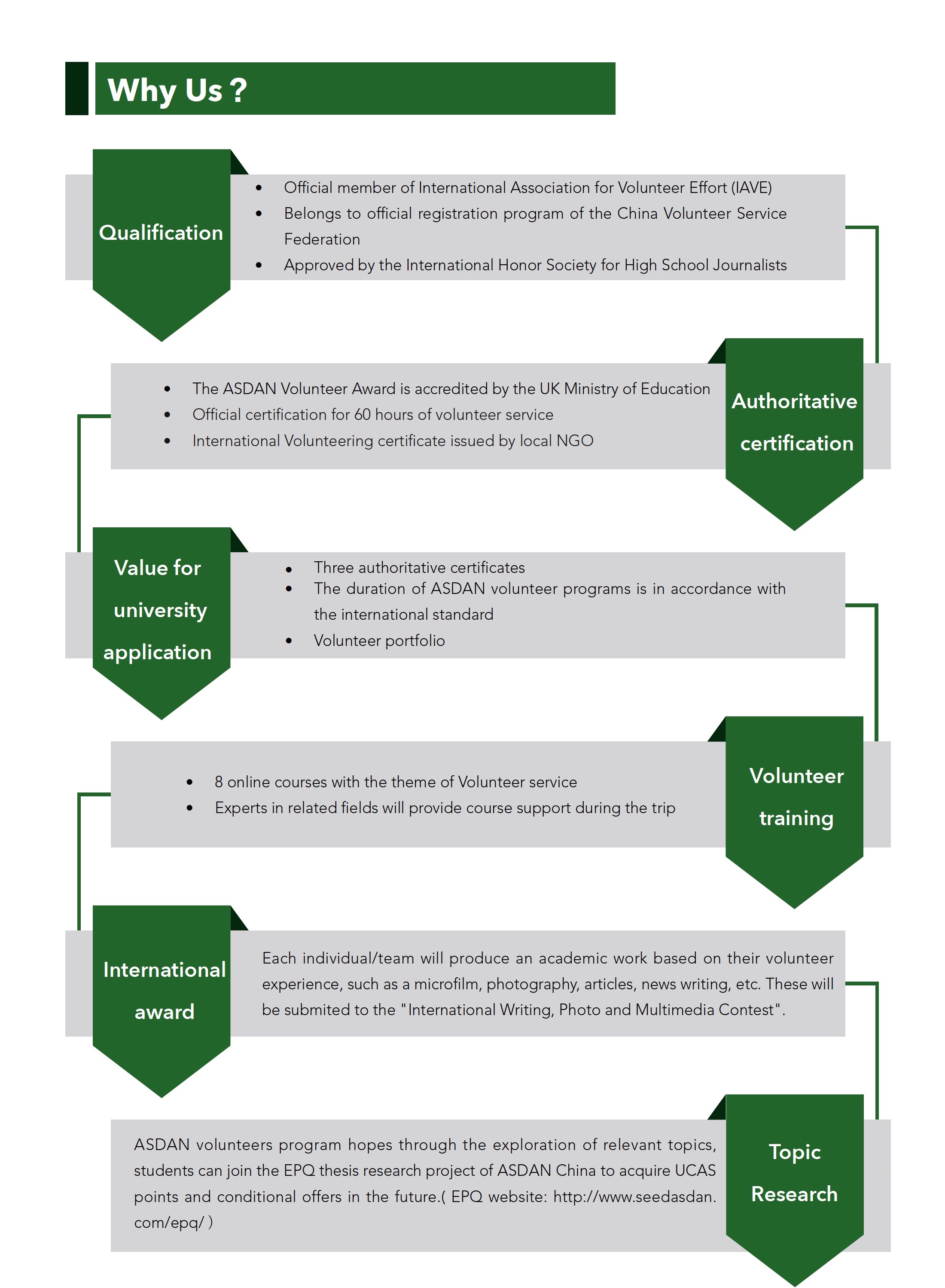 Date
Online teaching program
Periodicity
Hainan Education Support
Round 1: July 03-July 09, 2021 (7 days)
Round 2: July 18-July 24, 2021 (7 days)
Round 3: August 04-August 10, 2021 (7 days)
Guizhou Education Support
July 26-August 01, 2021 (7 days)
Guilin Education Support
July 17-July 23, 2021 (7 days)
Fujian Education Support
Round 1: July 16-July 23, 2021 (8 days)
Round 2: July 24-July 31, 2021 (8 days)
Mohe Education Support
July 14-July 21, 2021(8 days)
Huizhou Education Support
August 03-August 10(8 days)
Ya'an Education Support
July 29-August 05(8 days)
Rural Vitalization:Support for Local Startups in Rural Areas of Yunnan Province
July 22-July 30(9 days)
Art Therapy (Arte Terapeutica Condivisa) of People with Alzheimer's
July 02-July 08(7 days)
Cultural Heritage Conservation on Silk Road
Round 1:July 01-July 09(9 days)
Round 2:August 04-August 12(9 days)
Inheritance and Protection of Intangible Cultural Heritage in Jiarong Tibetan Village
July 26-August 02, 2021 (8 days)
Xishuangbanna United Nations Rainforest Protection and Pratice
Round 1: July 01-July 07, 2021 (7 days)
Round 2: August 05-August 11, 2021 (7 days)
Xinjiang Wolves Guardian Program
July 23-July 30, 2021(8 Days)
Habitat Conservation of Yunnan Golden Monkey in Yunlong Tianchi Lake
July 26-August 01(7 Days)
Sichuan Guanba Giant Panda Habitat Patrol Action
Round 1:July 06-July 12(7 Days)
Round 2:August 03-August 09(7 Days)
Ecological Corridor Construction for Siberian Tiger and Amur Leopard
July 19-July 25(7 Days)
ASDAN Volunteer Training Content
ASDAN China will provide 8 online courses with the theme of Volunteer service to all students participating in the education program to help students understand community service better, and inform volunteers about the safety guidelines. Some courses are offered by the Beijing Volunteer Service Federation (BVF).
ASDAN Volunteer Project Vision
ASDAN Volunteer Report Training
Project local profile and schedule introduction
International Cultural Exchange and World Citizenship
Teaching as leadership classroom: the principles of teaching framework
Teaching as leadership classroom: teaching goal decomposition and teaching plan development
Long-term influence of volunteers
Rules and safety instructions
Participation Process
Step 1: Application
Click Sign up on the top fill in the personal information and choose the route, submit the registration information and complete the registration.
Step 2: Signing contract and payment
ASDAN staff will send your parents the contract to sign. After reading and signing, you need to send us one copy back or hand in one copy to the school teacher in charge.
Step 3: Academic Training & Preparation
ASDAN China will provide online courses to help students understand their work better and the safety precautions.
Step 4: Attendance
Complete the program successfully.
Step 5: Certificate
After successfully complete the program, you will receive the certificates within 30 working days.
Step 6: Submit academic works to"International Writing, Photo and Multimedia Contest"
After the volunteer program, the volunteers can submit their works for selection, and the result is expected to be announced in March to May, 2022.
Step 7: Encourage students to participate EPQ Research project
EPQ website : http://www.seedasdan.org/epq/
Support hotline
Beijing:010-84828941/42
Shanghai:021-55789139/38
Shenzhen:0755-86728072
Chengdu:028-85463627
Monday to Sunday 9:00-18:00