Physics Unlimited Premier Competition (PUPC)
Date: November 15th, 2020 9:30-11:00 (90 min)
Physics Unlimited Premier Competition (PUPC) is an individual exam containing several advanced mechanics problems. The exam challenges students to think out of the box and to apply their knowledge at a deeper level than in conventional high school physics problems. Physics Unlimited provides opportunities for students to learn physics and math while exhibiting their problem solving skills. The primary mission of this non-profit organization is to make physics education and enrichment more accessible for students across the world, and it is dedicated to overseeing both onsite and online events. The Physics Unlimited Premier Competition is an international version of the Princeton University Physics Competition, run by its organizing team independently from Physics Unlimited. Students at all global sites compete on the same papers, resulting in both combined and site-specific sets of rankings.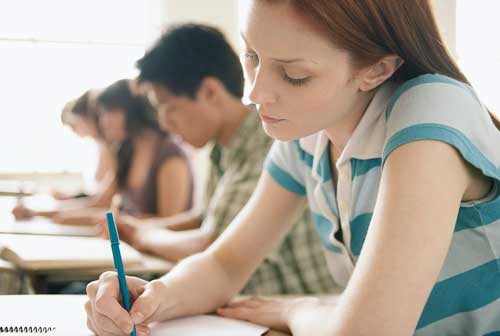 Language
English
Date
15th November, 2020 (Sunday) 9:30-11:00 (90 min)
Location
Online (exam computer or phone must be equipped with a camera)
Exam Centers across China
Contest
Individual written test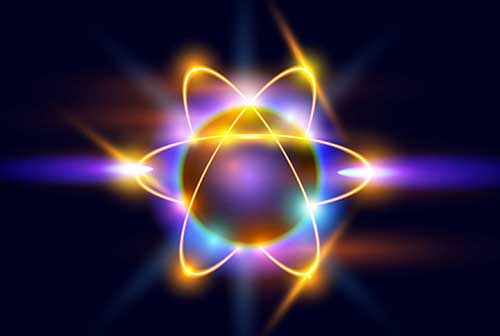 Qualifying Students
High school students
Global Awards
Gold
Silver
Bronze
Honorable Mention
National Awards
First/Second/Third Place
Honorable Mention (China)
Fee
Includes the exam, proctor fee, grading, past-papers and one online mock exam (ASDAN doesn't provide any trainings)
Registration Deadline
1st November, 2020
8th November, 2020
1、Can the students bring a calculator to PUPC?
Students can bring a basic calculator (without any equation editor and program functions).
2、Can the students bring a dictionary to PUPC?
The students can bring a printed version dictionary.
3、Refund policy
If, for some reason, the student is unable to attend after paying the fee, please contact us. If you apply before the registration deadline, 25% of the registration fee will be deducted as academic materials and service fees. If you apply after the registration deadline, no refund will be given.