Massachusetts Institute of Technology's Model United Nations Conference (MITMUNC)
Massachusetts Institute of Technology
MODEL UNITED NATIONS CONFERENCE CHINA 2020
Date: 14 -16 August 2020
Introduction
MITMUNC is a premier Model UN conference in which students from all over the world come together to solve the most pressing issues facing society today. Every February, over hundreds of high school students from different corners of the globe will come together at MIT's internationally recognized campus to participate in MITMUNC. MITMUNC China will be run by talented MIT undergraduate students who, apart from their diverse academic and extracurricular endeavors, are interested in fueling the conversations that will lead towards the solutions to the world's most pressing issues.
Welcome to MITMUNC China 2020
Dear Delegate,
It is our utmost pleasure and distinct privilege to cordially invite you to the fourth annual edition of the Massachusetts Institute of Technology Model United Nations Conference (MITMUNC) China. Normally held in the magnificent city of Shanghai, MITMUNC China is adapting to unprecedented times by bringing you a virtual conference. It is our greatest priority to ensure the safety of our staff and delegates in addition to leveraging modern technologies to maximize accessibility for a diverse audience.
MITMUNC China marks an important cornerstone in the history of MITMUNC as our first conference series taking place outside of the United States. MITMUNC China 2020 is a multi day conference taking place on August 14-16. It is an unparalleled opportunity to meet and collaborate with other bright, motivated high school students from all over China. Students will engage in cultural exchange, practice negotiating and compromising through structured debate, and work together and innovate to solve the pressing issues of today and the future. We are excited to offer six committees, all with interesting and relevant topics that range from technologically to socially focused, transporting you from the special international task force responding to the disparate impacts of the COVID-19 pandemic to the private conference rooms of Alibaba. We are very grateful for the help of ASDAN China, our generous partner who is co-hosting this conference along with us.
Thank you, and I hope you will decide to join us for MITMUNC China 2020. See you there!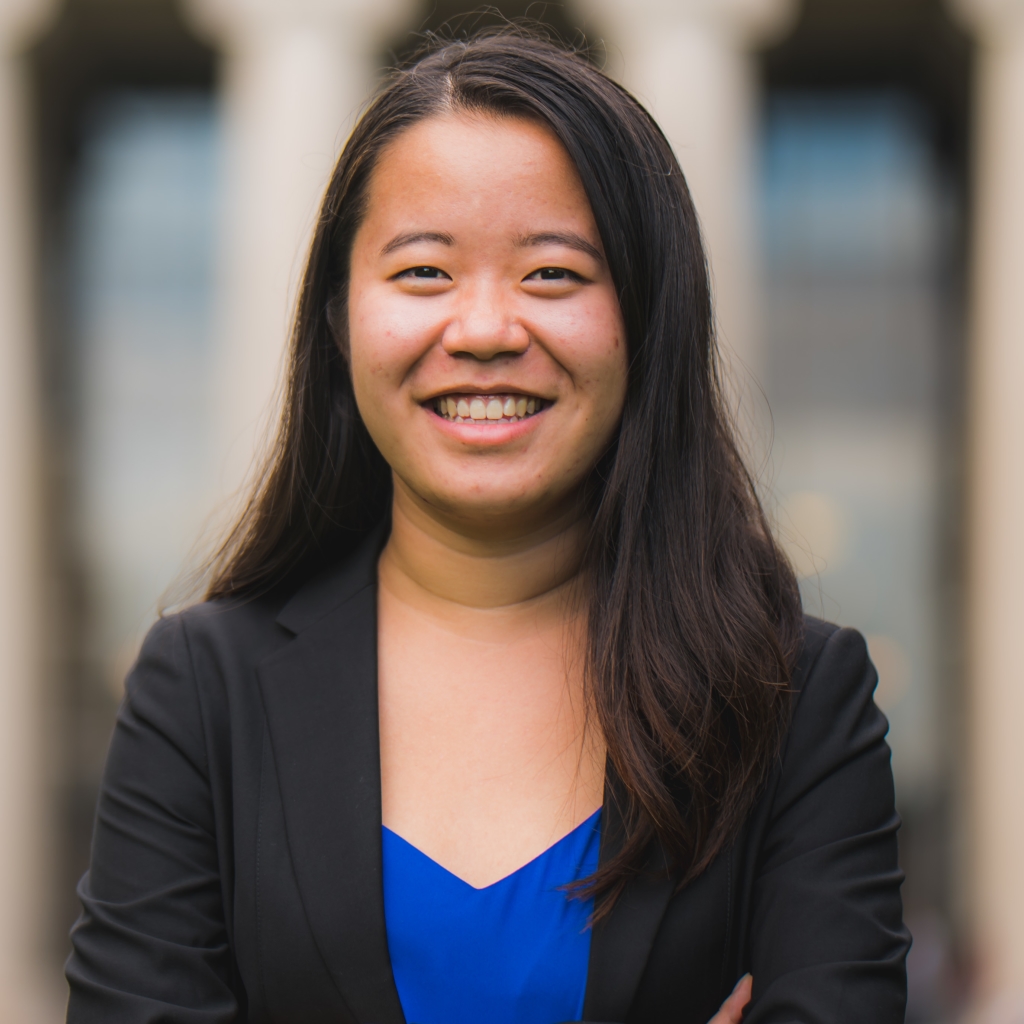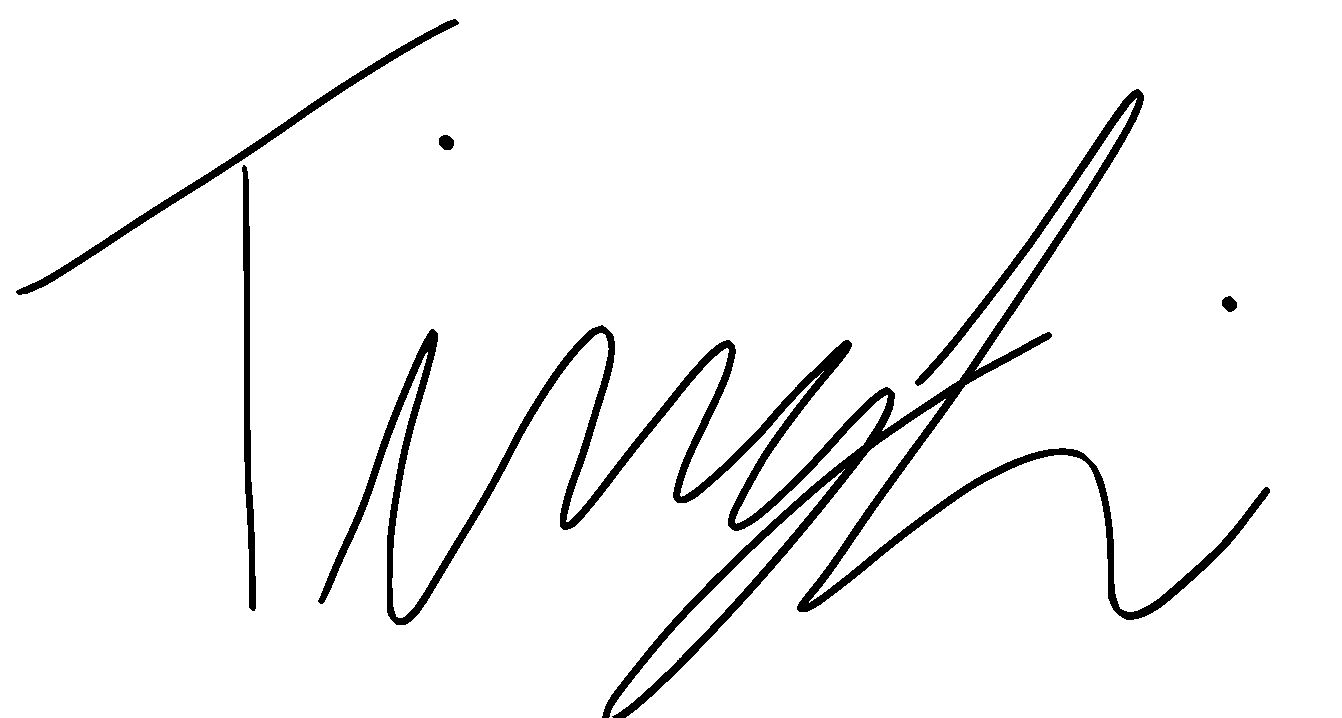 Ting Li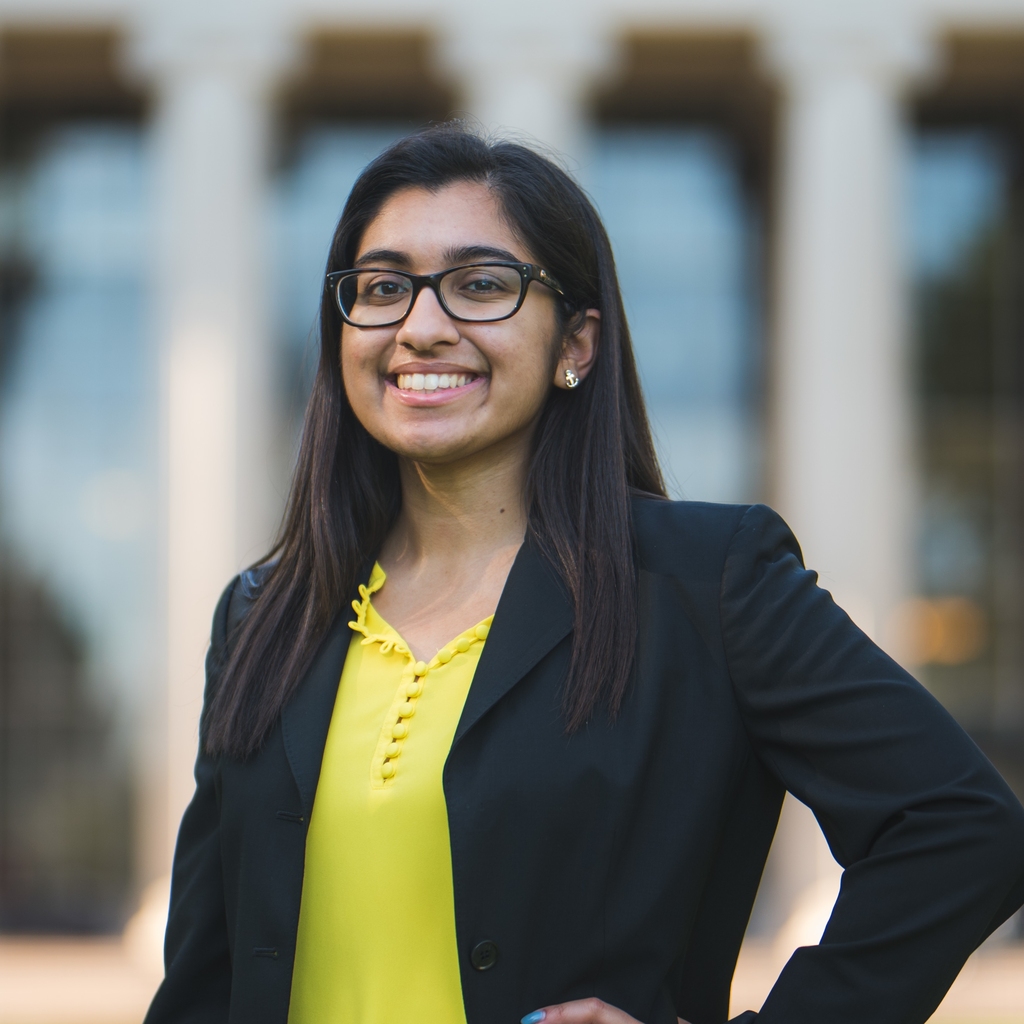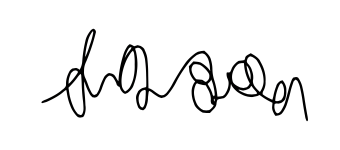 Sarah Quraishi

Broaden students' horizons in international politics and economics
Develop public speaking, debating, reading and research skills

Make new friends from all over the world

Winners are invited to the United States to participate in the 2021 MITMUNC
2020 Committees
Addressing Global Health and Security Issues for a Better World
Sarah Quraishi has been a part of MITMUNC as a chair, Director of Public Relations, Director-General, and now Secretary-General. Outside of academics, she is part of the Lightweight Women's Rowing Team, Vice President of Community Relations for Pi Beta Phi sorority, and a member of Sustainable Energy Alliance. Sarah enjoys singing and traveling in her free time.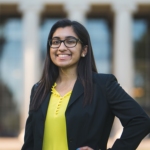 Sarah Quraishi
Sohini Kar is a part of several organizations at MIT, including the Machine Intelligence Committee, Women Business Leaders, and the College of Computing Student Advisory Group. She has been a part of MITMUNC for two years. In her free time, she likes to paint, read, travel, and listen to music.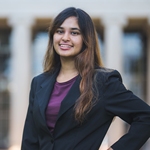 Sohini Kar
Ting Li spent the past year reading political philosophy at the University of Oxford. She was born in Beijing and currently lives in Baltimore, Maryland. Outside of MITMUNC, she is involved in a sorority, a startup, and a business club. In her free time, she enjoys horseback riding, reading, and traveling.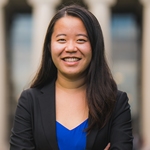 TING LI
Diane Zhang is a rising sophomore from Westchester County, NY studying Computer Science and Molecular Biology as well as potentially Spanish. She is part of a Design for America sustainability team and does bioinformatics research at MIT. Diane likes to read, play the violin and tennis, hike, and ski in the winter.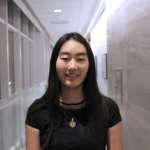 Diane Zhang
Stuti Khandwala is a rising sophomore from India studying Computer Science and Molecular Biology and possibly Chemistry. She participated in Model UN since high school. She is a bio-maniac and is currently working on the Coronavirus genome structure. She is highly involved in research across diverse departments at MIT. Stuti likes to randomly chat with family and stream cooking videos in her spare time.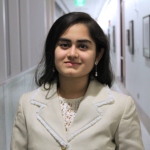 Stuti Khandwala
Karunya Sethuraman graduated from MIT in May. She has participated both as a delegate and as a chair in conferences and organized MITMUNC at MIT, holding the position of Secretary-General for two years. On campus, she was part of a sorority, Pi Beta Phi, and ProjX, a club that funds student projects. Karunya likes to listen to music, read, and travel.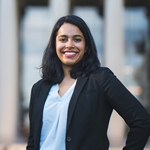 KARUNYA SETHURAMAN
Red, White, and Blue, but only one star. These colors represent the flags of the two islands that make up Jorge's cultural identity: Puerto Rico and Cuba. While his cultural and ethnic origins might be what define him the most, his passions and hobbies are a close second. Jorge's most important passions, however, are tennis and Model UN. Since 9th grade, he has been an active member of his high school's Model UN club to the point where he was its president during his junior and senior years. Thanks to MITMUNC, he will be able to pursue his Model UN passion.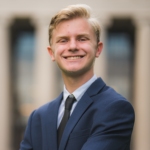 Jorge Perez
Daniela Velez is a rising sophomore studying Computer Science with a minor in Urban Studies and Planning. She has been involved in Model UN for the past five years, also serving on staff at NHSMUN in New York and MEI (Model Economic Institutions) in Madrid. She is also on exec for the Society of Hispanic Professional Engineers, involved in entrepreneurship and CSAIL research, and part of the piano program. In her free time, she loves to zoom with friends, read, listen to music, and play tennis and basketball.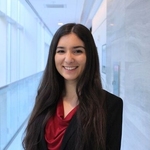 Daniela Velez
Derek Velez is a rising junior studying Computer Science in addition to Earth, Atmospheric, and Planetary Science. He is originally from Puerto Rico but lives in Miami, Florida. He is a part of the Society of Hispanic Professional Engineers, the Weather Forecasting Club, and has been a part of MITMUNC since January. He also partitcipated in MUN his senior year of high school, when the club began. He also loves hanging out with friends, listening to music, playing video games, and learning new languages in his free time and is currently learning Korean.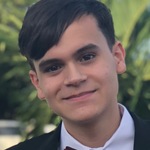 Derek Velez
Isy Osubor is a rising senior studying Mechanical Engineering with a double minor in Literature and Business Management. She is an international student from Nigeria and spends much of her time with the African Students Association and performing with the Afro-Carribean dance group on campus, Sakata Afrique. She is also the head of recruitment for her sorority Kappa Alpha Theta and loves spending time in her sorority house. In her free time, she enjoys traveling, hanging out with friends, and exercising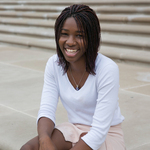 Isy Osubor
Octavio Vega is a rising junior at MIT. He previously served as chair of MITMUNC's Disarmament and International Security Committee as well as Secretary-General. He is also a staff writer for the Harvard International Review, president of the Arab Student organization, Chief Financial Officer for the MIT Sustainable Energy Alliance, and Vice-President of Maseeh Hall. Octavio loves exploring, learning, going on adventures, hanging out with friends, reading, and the Avengers.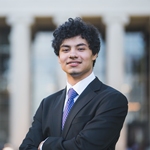 Octavio Vega
Conference Dates
Time: 14th-16th August 2020 Language: English
July 31
All         day:   Distribution of Background Guides and training packages
 August 5
19:00-21:00:MIT IDEA HACKATHON "YUN" meeting,online topic interaction and discussion
 August 6
19:00-21:00:Starting: How to write position paper
 August 8
All          day:  Position paper first review
 August 11
All          day:  Submit the position paper
 August 12
19:00-21:00:Cross debate
 August 13
19:00-21:00:Training
 August 14
09:00-09:15:Registration
09:15-12:30:Opening Ceremony&Ice breaking&Committee Session 1
13:00-18:00:Committee Session 2&3
19:00-22:00:MIT Virtual Tour
 August 15
09:00-12:30:Committee Session 4
12:00-13:00:Lunch
13:00-15:30:Committee Session 5
15:30-18:00:Committee Session 6
19:00-22:00:Talent Show
 August 16
09:00-12:00:Committee Session 7
12:00-12:30:Awarding Ceremony
Each committee will present the following awards:
Best Delegate: 1 delegate
Best Position Paper: 1 delegate
Outstanding Delegate: 4 delegates
Honorable Mention: 5 delegates
All delegates will receive:
Certificate of Completion from MITMUNC CHINA
Winners will be invited to:
United States to participate in the 2020 MITMUNC
Registration
1. You can register here.
2. After your registration to MITMUNC China has been confirmed, you will receive an email with more information to complete payment.
Deadline
30th July 2020
*Background guides will be released on July 30th, and please keep in mind that the deadline for position paper is August 5th.
For scholarship opportunities, refer to the MITMUNC Website for application.
MITMUNC Webiste:http://www.mitmunc.org/
Refund policy
1.After registration and payment, if any students withdraw before 15th July, 20% of delegate fee will be refund.
2.After registration and payment, if any students withdraw from 16th July – 30th July we will provide 50% refund of delegate fee.
3.From 31st July, all the application for refunding are not acceptable.
ASDAN China
Beijing: 2F Media Building, Anwai Beiyuan No. 2 Courtyard, Chaoyang, Beijing China
Tel: 010-84828941, 84828942
Shanghai: 3B07, Building 8, Fudan Software Park, No.561 Sanmen Road, Baoshan District
Tel: 021-55789138, 55789139
Shenzhen: No.1308 the Satellite Building, Keyuan Road, Nanshan District, Shenzhen
Tel: 0755-86728071, 86728072
Chengdu: Room 1605-06, LIPPO TOWER NO.62 North Kehua Road, Wuhou District, Chengdu
Tel: 028-85463627
E-mail: mun@seedasdan.org