Making an impact from home by online volunteering programs.
ASDAN Volunteering Program List(research+volunteer)
The ASDAN Volunteering Program exclusively launches the inquiry-based volunteer project and combines research and community service, aiming at providing high-quality volunteering programs and supporting students to achieve influential social impact and a detailed portfolio. We offer multiple topics, plentiful subjects, professional tutors and engaging activities, so as to cultivate social changers with six core skills namely research skills, problem-solving ability, independent learning, communication, teamwork, and the ability to use information.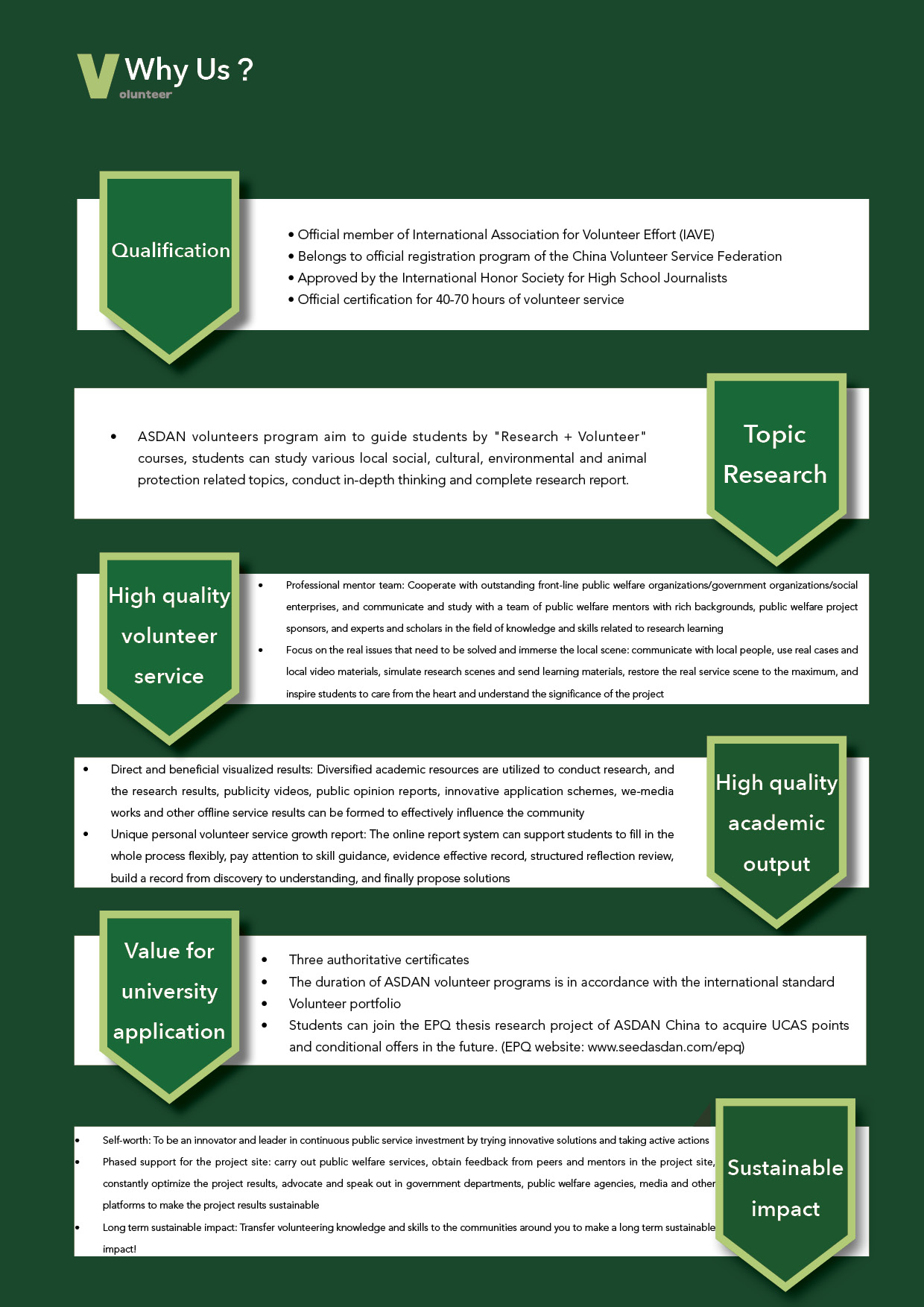 The ASDAN Volunteer Quarterly
The ASDAN Volunteer Quarterly aims to offer a platform where outstanding volunteers can share their stories, and to inspire future students to make greater contributions to the community. Your story has reaffirmed us of the bright potential of our future generations.
We believe that step by step, we can make a change together !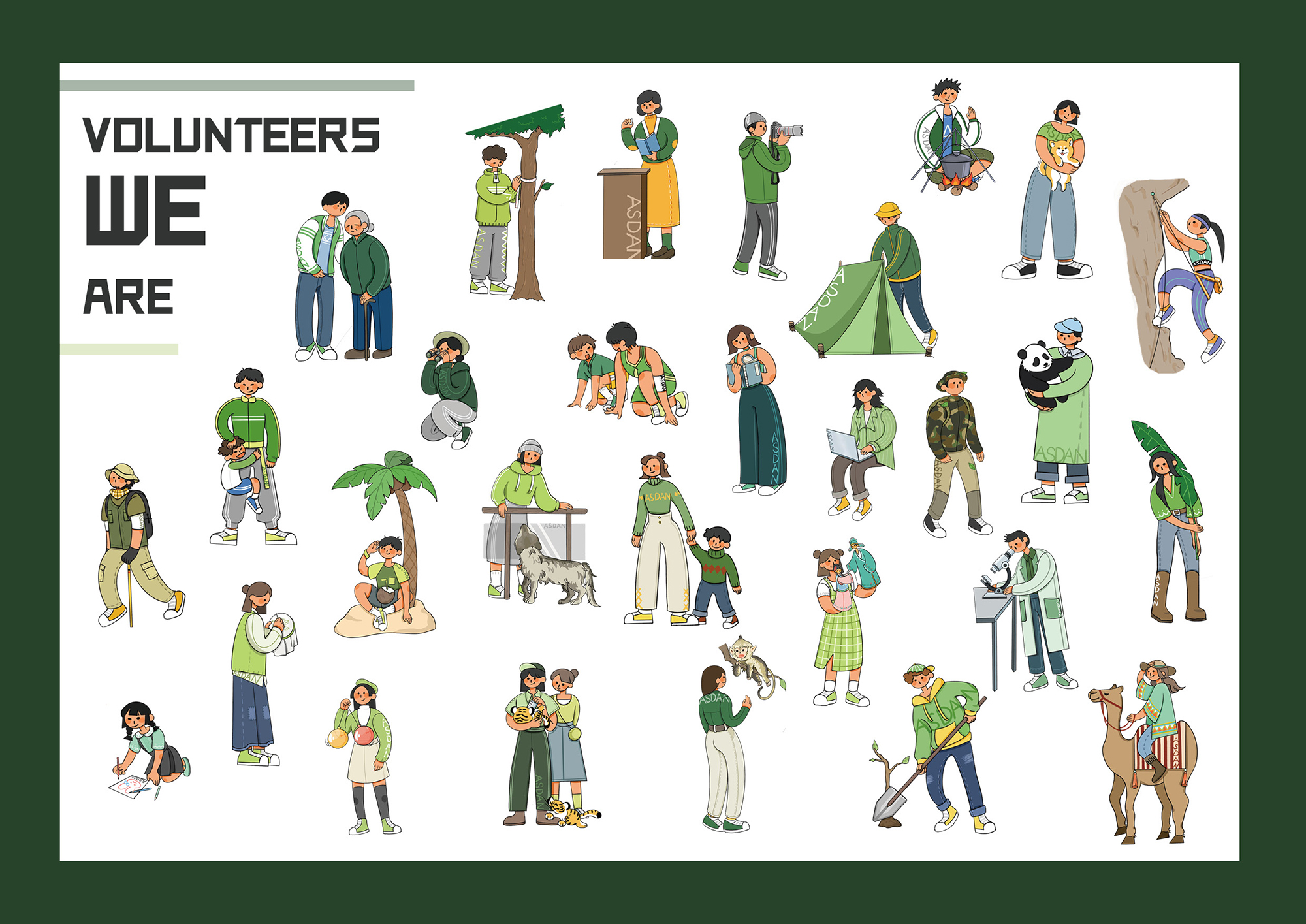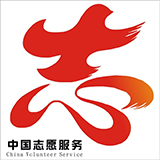 北京市志愿服务联合会
北京市志愿服务联合会
北京市志愿服务联合会(BEIJING VOLUNTEER SERVICE FEDERATION)是由团市委发起,经市民政局核准登记,由热心志愿服务事业的社会各界人士自愿结成的联合全市各部门、各系统、各领域志愿者组织的"枢纽性"社会组织。它以弘扬志愿精神,传播志愿理念,倡导良好社会风气、健全社会服务体系、促进社会和谐建设为宗旨,以关爱他人,服务社会,深入开展符合实际、贴近民生的志愿服务活动,建立与政府服务、市场服务相衔接的社会志愿服务体系,推进社会主义和谐社会首善之区建设为目标。 ASDAN 志愿者项目属于北京市志愿服务联合会官方注册项目,所有参与 ASDAN 志愿者项目的学生都可以获得北京市志愿联合会发放的志愿服务证明。