Cambridge Journalism · Shanghai
Official collaboration with the Cambridge University Classics Society
Officially supported by the International Writing, Photo and Multimedia Contest
Model Press Conference, New Meida Operation, News Writing, Type Writing, Magazine design and illustration, Media Marketing, Breaking news
Date: July. 29th - Aug. 5th, 2020 (8 days)
Cambridge Journalism
Official collaboration with the Cambridge University Classics Society
Offically supported by the International Writing, Photo and Multimedia Contest
Date:July.29th - Aug.5th, 2020 (8 days)
Shanghai
Varsity
Varsity is a student-run newspaper which has served members of the University and Cambridge city since its creation in 1947. Many of its stories have been picked up by national and international news organisations including The Guardian and the New York Times. Varsity has helped launch the careers of some of Britain's top journalists and broadcasters, including Jeremy Paxman and David Frost, and has been the recipient of numerous student journalism awards including the Guardian Student Media Awards. Varsity's output includes news and investigations, interviews and opinion pieces. Varsity also publishes a magazine called Vulture, which covers content on music, theatre and the arts, fashion and lifestyle. Apart from the weekly print editions published during term, Varsity has become increasingly more oriented towards online content in recent years. Varsity also has a growing digital media team, including video and audio podcasts. Varsity prides itself on being a passionate team committed to providing high-quality, relevant and accurate content.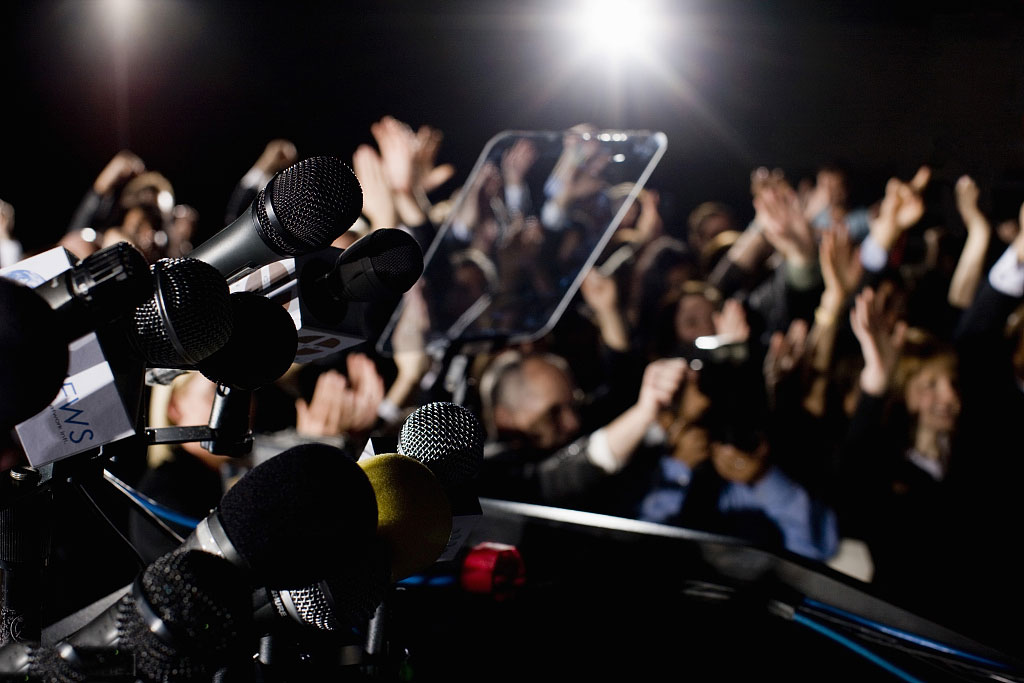 "If a nation can be compared to a large vessel at sea, then the journalists are its watch-keepers who timely report the treacherous shoals and hidden dangers to ensure the safe journey of the vessel."
——Pulitzer
Program Highlights:
Cambridge University's largest and most credible independent student newspaper is coming to China to teach international media courses
News writing, field trip, model press conference, breaking news, experience a collision of traditional news with emerging media
This program is officially supported by the International Writing, Photo and Multimedia Contest. Program participants can submit their works to the competition free of charge.
Help students develop self-confidence, inspire enthusiasm and unearth their true potential
Double Certicates: "ASDAN Careers and Experiencing Work Award" accredited by UCAS and Ofqual; "Certicate of Completion" by Varsity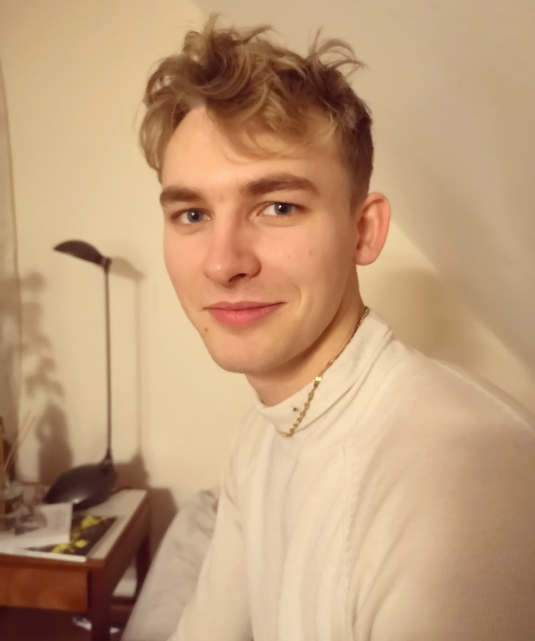 Oliver Rhodes
Hi, I'm Oliver, a third-year History student at Downing College. I've been writing for Varsity since my second year, getting stuck into interviews and news features. I've also dabbled in radio journalism on CamFM, the University' student radio broadcaster. I've had the privilege to meet some very interesting people during my time as a 'journalist' and hope to continue writing into the future. While at Cambridge, I have also enjoyed rowing for my college and getting involved with theatre and music. I came to Shanghai to teach journalism last year, and am looking forward to returning with some new friends this time round!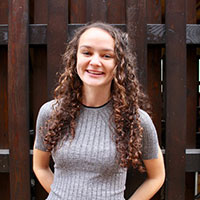 Sophie Huskisson
Hi, Sophie here! I'm a third-year English student at Magdalene College. Throughout my time at Cambridge, I have worked for three different publications, gaining experience writing for a variety of sections, as well as presenting multiple tv series and radio shows. I am now an Associate Editor for Varsity, following a term as Senior News Editor. Working for the news section, I learnt that the news does not find you, but you have to find it, by talking to people and asking questions. Being away from my laptop and interviewing people at protests, rallies, and marches is one of my favourite things to do, as I have the opportunity to speak to a wide range of people, getting authentic views and opinions. I love to talk (hence the radio shows!), but I also love to listen. Outside of journalism, I enjoy the performing arts and have had dance lessons since a young age.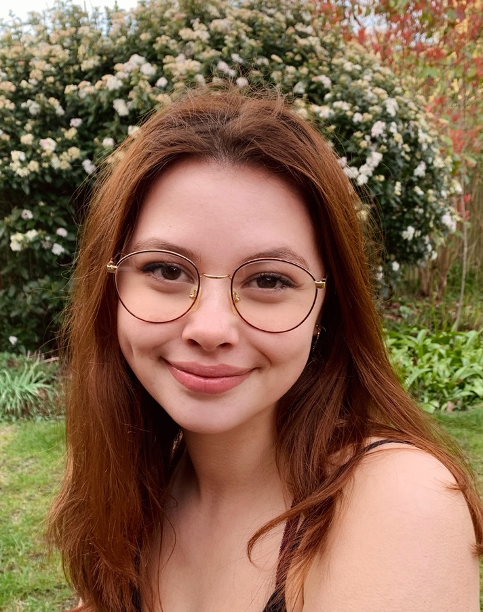 Eliza Pepper
My name is Eliza Pepper, and I run Varsity Radio, which covers current affairs as well as opinion and culture pieces. I believe radio and interviews bring a dimension of familiarity to our audience. As a historian I'm always looking for a narrative in order to make sense of events. Minute-by-minute headlines that pop up on the news app on your phone or Twitter feed are the fastest way of getting the news. How can we make sense of this bombardment of information? Radio allows journalists to take their listeners on a journey, explaining how events are linked and impact one another. I aim to take a longer view of the stories covered by Varsity in print, drawing together various stories that our writers have been covering day by day. Radio doesn't have to be linear though. It's largely based on discussion and interviews, which means pitching various opinions against one another. Listening to someone express their view is often more engaging than hearing it paraphrased. I frequently interview other Varsity writers and editors so our audience can gain an insight into the thought and process behind the stories. I also enjoy writing opinion pieces, often based on these interviews.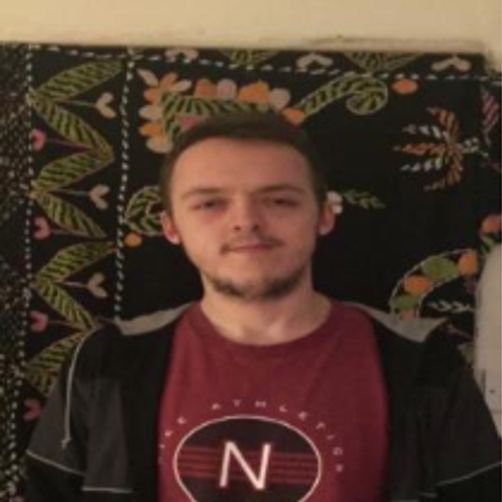 Joseph Powell
My name is Joseph Powell and I am a first year PhD Theology student here at Sidney Sussex college in Cambridge, where my research examines Rastafari theology and environmental ethics more specifically. Prior to this I completed an MPhil also in Theology at Darwin College in Cambridge and did my undergraduate in Theology at the University of Exeter. Between my PhD and my MPhil I spent two years on a graduate scheme at the UK's telecommunications regulator Ofcom where I worked primarily on broadcast standards and public service broadcasting policy. I've been at Varsity since I started my PhD primarily in the sports team which I was a correspondent before making the step up to editor. This Easter term I will be contributing to the paper as Senior News Editor. Being a big sports fan I absolutely loved writing about all the facets of Cambridge's wide offering, and was able to watch and report on a huge variety of sports many of which I had never seen before. My highlight would probably be securing an exclusive interview with the Tottenham Hotspur FC Chairman and alumni Daniel Levy. I also greatly enjoy music, and primarily play the bass guitar.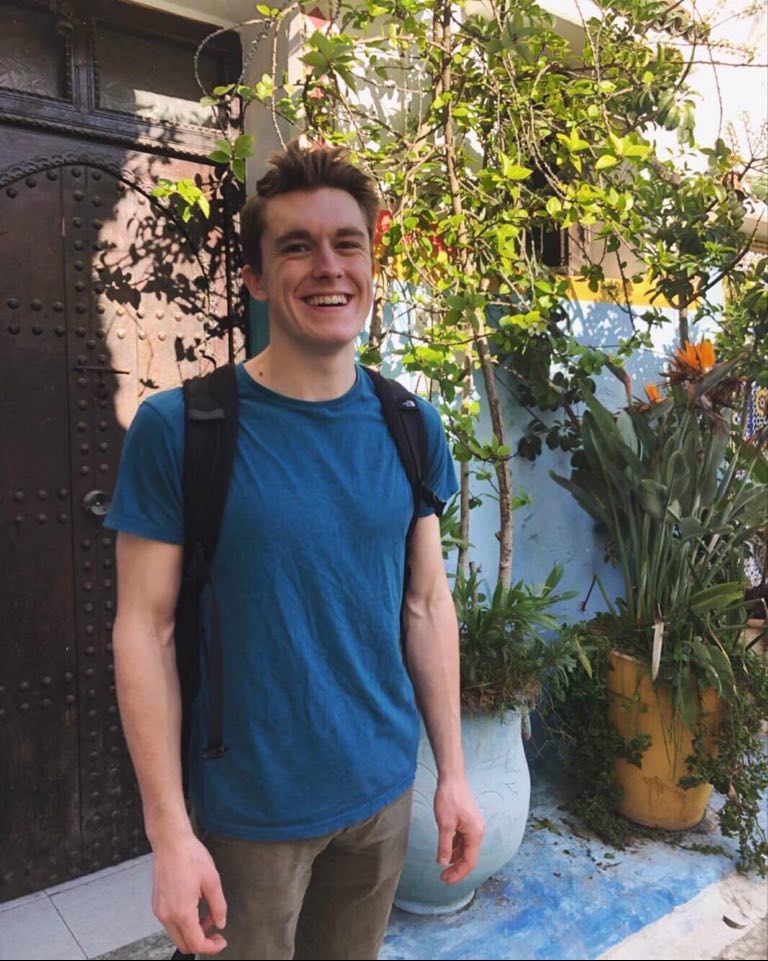 Sam Crawley
I am Sam Crawley, a second-year undergraduate student at Cambridge University. I study History at Christ's College with a particular focus on African and Asian history. I was born in London but moved to Cambridge when I was a child. Both my parents are doctors at the local hospital and I have two younger siblings. Having taken a mixture of sciences and humanities at A Level, I spent eight months teaching English in West Africa with a Scottish organisation called Project Trust before coming back to Cambridge for university. At Cambridge, I have been involved in several activities outside my degree. I have taken some courses in French and help run my College's politics society. I am also involved in a student-led think tank called European Horizons. I have been involved with Varsity for several months as a news correspondent, writing news stories and some longer analytical pieces.
Day
Week
Morning

Afternoon

Day 1
Wednesday

Registration

Opening ceremony
Introduction to Varsity & Icebreaker
games
Social media management:
learn the importance of social media
promotion for good journalism
Day 2
Thursday
Interview: Students will learn how to organise
and conduct live interviews
Intern Reporter: interview practice, public
speaking practice

Opinion: Students will be introduced
to Opinion writing, which fosters a
persuasive and evidence-backed style
of writing

News Writing: familiar with the
writing rules & reading habits,
ensure the authentic English
expressions and accurate content
Day 3
Friday
Field Trip 1: students will be taken to a local
tourist site, taking notes and footage for their
travel writing project
Field Trip 2: put together a 500-word
travel blog and travel video
Short Film Making: explain an issue
through film- show, analyse what
makes a good short film
Day 4
Saturday
Personal Reflective: students will be exposed
to 'personal reflective' writing, which often
form the foundation of newspaper columns
and magazine editorials
Arts Review: learn arts reviews and previews,
theatrical critiques, drawing also on their
personal experiences with theatre, music and
to write critiques and personal reflections
Breaking news: writing news
journalism, including covering a
'breaking news' story scenario
Debating Workshop: the class will
focus on debating skills, including
researching and presenting an
argument, persuasive techniques and
confidence in public speaking
Magazine design and illustration:
Students will be introduced
to 'zines', small hand-made
publications which allow students to
employ photography, illustrations
and creative writing
Day 5
Sunday
Fashion Show: designs, photos and videos
taken from the catwalk will go towards writing a
fashion article
New Meida Operation: new media
production & typesetting, public
account article topic selection &
production, activity planning
Podcasting: explore the world of
broadcast editing. Students will be
tasked with producing a 2-minute
podcast on their experiences
Day 6
Monday
Media Effect: network media, video media
and TV media are the best media publicity
modes and extensive communication effect for
products or activities
Media Marketing: new product
publicity, daily relations publicity, event
marketing, activity publicity, crisis
public relations, etc
Being a student at Cambridge
University Talk/ Q&A
Day 7
Tuesday
Model Press Conference: developing
important journalistic skills, including taking
notes in shorthand, summarize large amounts
of information in a concise and engaging way
News Analysis: researching and writing
an analysis on a current affairs issue
(in collaboration with World Youth
Economic Forum, TBC)
Magazine production and editing:
bring their written work as part of
a printed publication using online
publication software (Canva)
Day 8
Wednesday
Closing Ceremony:
Students will be presented with a publication
of their work and certificate of achievement.

Return home from Shanghai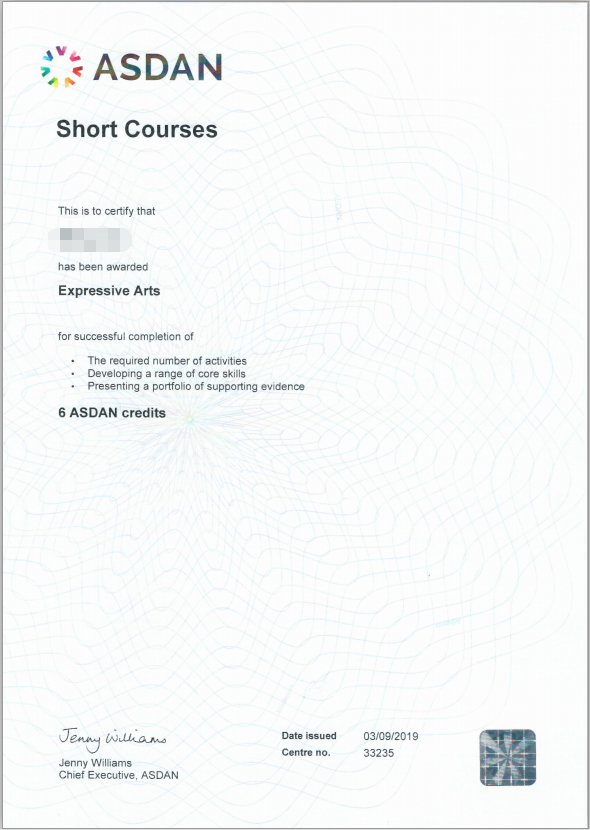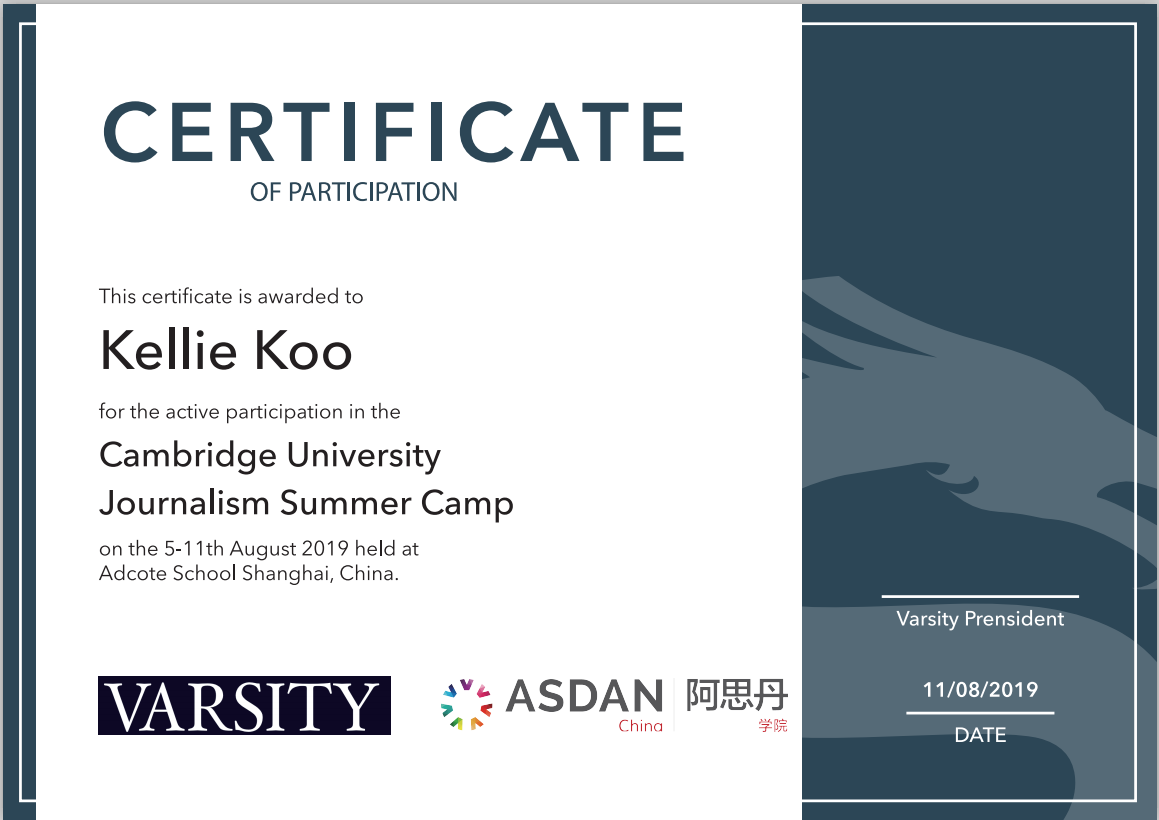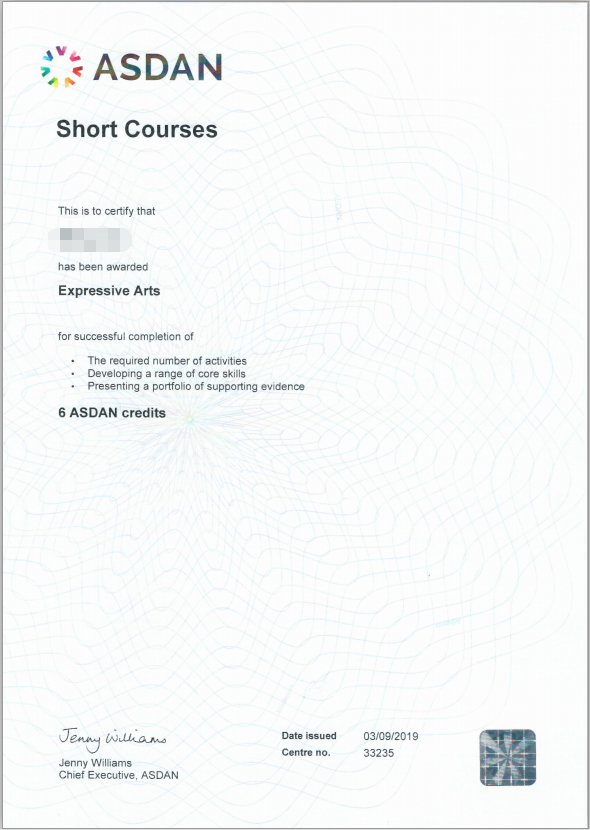 Sponsors
Date:
July. 29th - Aug. 5th, 2020 (8 days)
Language:
English
Refund Policy
If, for some reason, a student is unable to attend after paying the fee, please notify us in writing before July 14th, 2020 and 60% of registration fee and logistic fee will be deducted. If after July 22th, 2020, 90% registration fee and all logistic fee will be charged. Attention: No refund is allowed after the start of the project
Admission Quota
60 Secondary School Students
Deadline
15th, July 2020
Who can apply
High school students who are passionate about Journalism
Students who wish to apply for a journalism major abroad
Students who have a good English level and have been taught in English