Promoting Gender Equality by Applied Theatre
ASDAN Global Volunteering Program
Three Authoritative Certificates | ASDAN Academic Workshops
| | | | |
| --- | --- | --- | --- |
| Schedule | Dates | Grade | Location |
| R1 | Dec. 24th- Dec. 30, 2022 | Senior High | Nanjing |
ASDAN Global Volunteer Program(Research+Volunteer)
Combine volunteer and research, ASDAN Volunteer Program equips volunteers with research knowledge and method,encourages volunteers to complete research reports on diverse social issues, which contributes to applying for university and making an real influence
Curiosity→Service→Reflection→Creation→Influence
It is the mission of everyone that spread love and strength over the world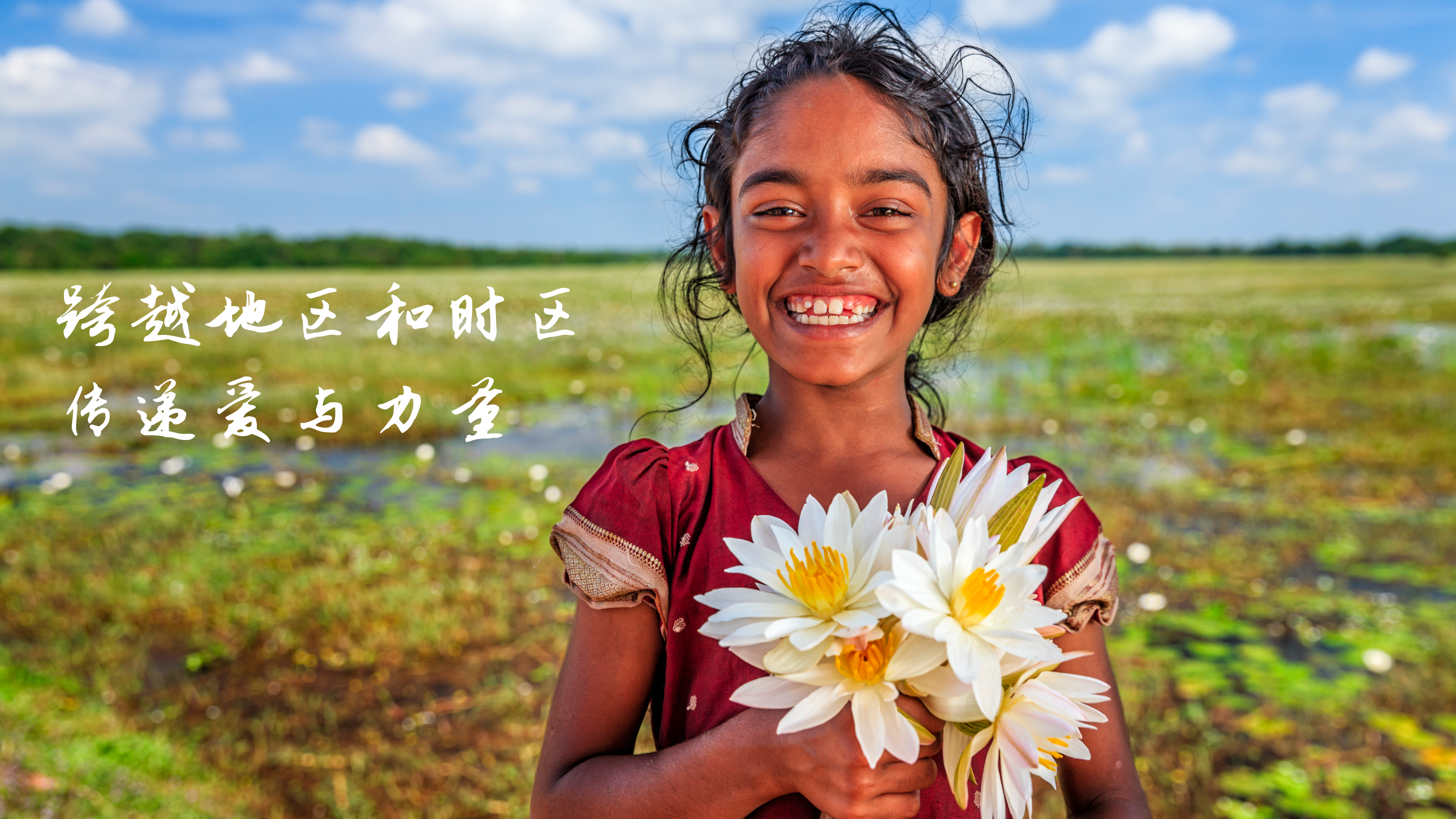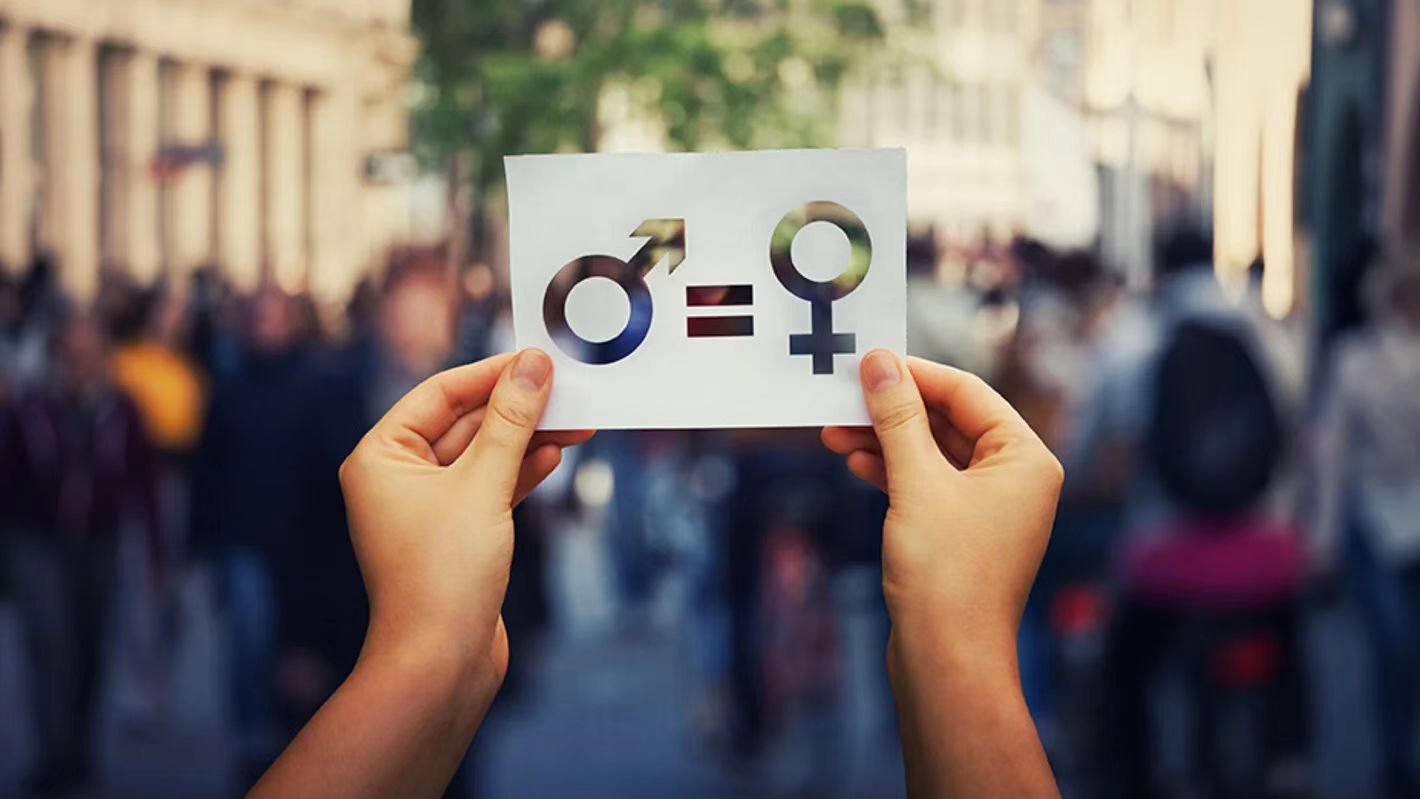 Promoting Gender Equality by Applied Theatre
Promoting Gender Equality with Drama!
We were born to be labeled by gender, and everyone was related to gender equality. Combining drama and gender equality, we encourage students to stand on the stage, call for an end to gender discrimination and gender-based violence, and contribute to changing. Applied Theatre is a creative form of public advocacy that does not require stage experience, focuses on the connection between art and society, and breaks the boundaries between audience and actors. Learn gender equality, scriptwriting and theatre skills, plan and present theatre works that arise social awareness to advocate gender equality.
阿思丹特色素质教育课程
通过双语教学把阿思丹特色素质教育课程落地乡村学校,弥补当地素质教育课程的缺失


阿思丹特色素质教育课程
通过双语教学把阿思丹特色素质教育课程落地乡村学校,弥补当地素质教育课程的缺失

关键技能提升
通过支教活动,提升志愿者团队协作能力,创新能力、自我管理能力、问题解决能力等关键技能
乡村主题调研
小组完成有关乡村教育、文化、经济、自然等主题的调研学习,深入了解乡村发展现状


乡村主题调研
小组完成有关乡村教育、文化、经济、自然等主题的调研学习,深入了解乡村发展现状

海南特色文化体验
深度探访海南乡村,前往博鳌海滩和博物馆,体验正宗海岛风情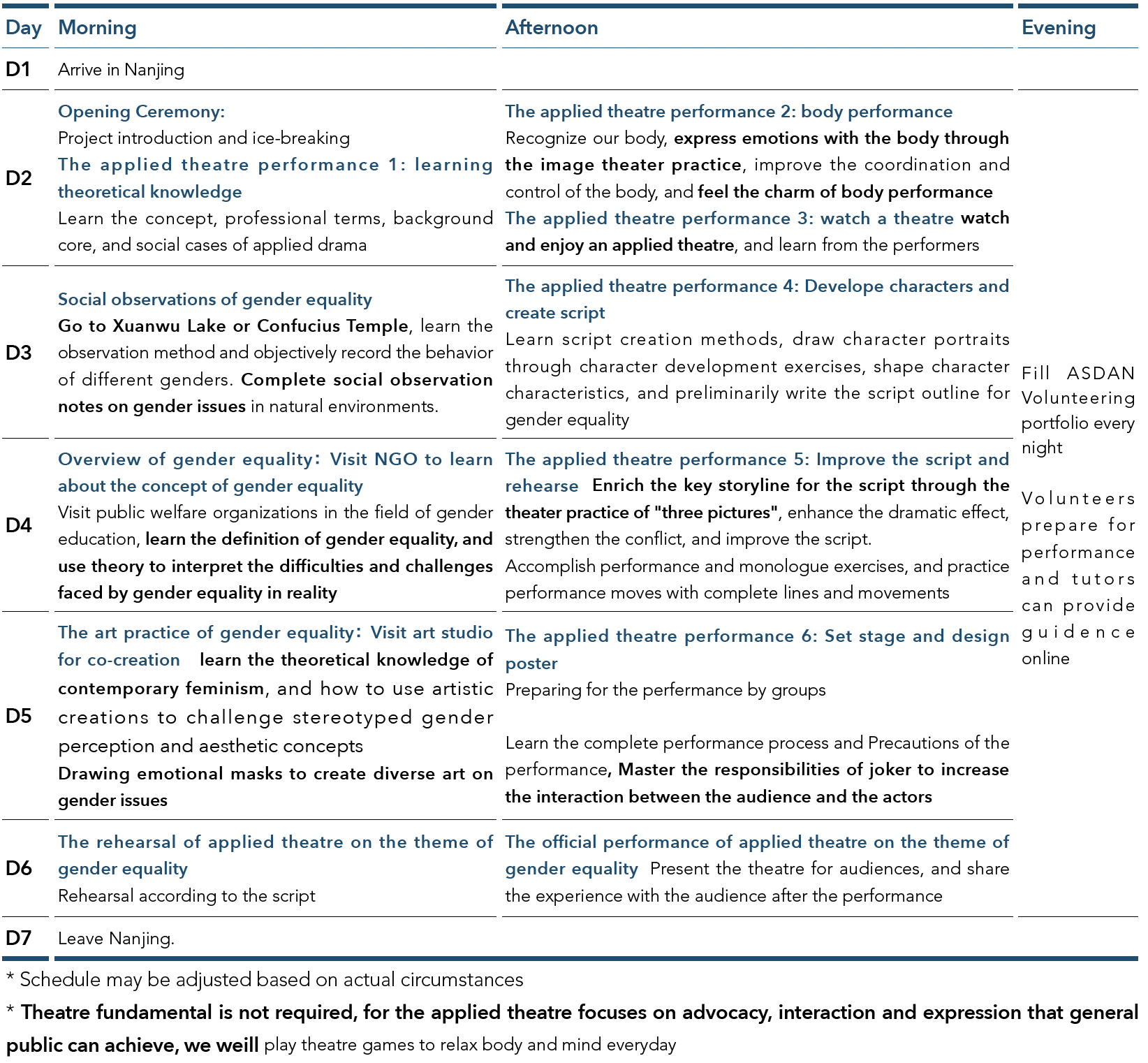 Qualification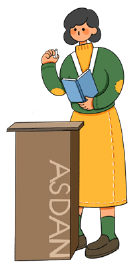 Official member of International Association for Volunteer Effort (IAVE)
The ASDAN Volunteering Certfication is accredited by UCAS
Certification for 40-50 hours of volunteer service issued by ASDAN China
Volunteering Certification issued by official partner organization
In line with the UN Sustainable Development Goals (SDGs) , ASDAN "Volunteer + Research" Program meets the needs of colleges and the society for current and future talents, and cultivates the ability of discovering problems, actively acquiring and applying knowledge, and solving real problems.
Volunteer
+Research

Value for
university
application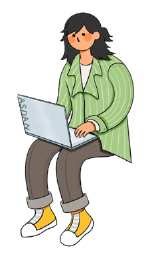 Three authoritative certificates
Volunteer portfolio
Six transferable skills: research-based learning, self-directed learning, teamwork, problem solving, communication and presentation, use of IT resources
Research outputs can be further used in EPQ research learning certification to obtain university application UCAS bonus points and more opportunity of world-renowned universities' admissions
Visual academic outputs that is bene cial to the local communities
An uniqe volunteering portfolio that shows your growth
Academic
Outputs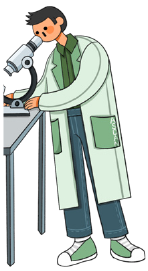 Volunteering
Services

Professional tutor team: cooperate with frontline NGOs/social enterprises and experienced tutors
Participation: expose to real social issues and immerse in real volunteering scenes, and enhance the sense of experiencing
Realize self-worth: take actions and become an innovator and leader
Participate in volunteering service to contribute to the local communities
Long-term sustainable influence: take part in SDGs program continuously, and make a long-term sustainable impact!
Sustainable
Influence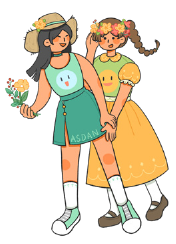 Qualification and Authoritative Certificates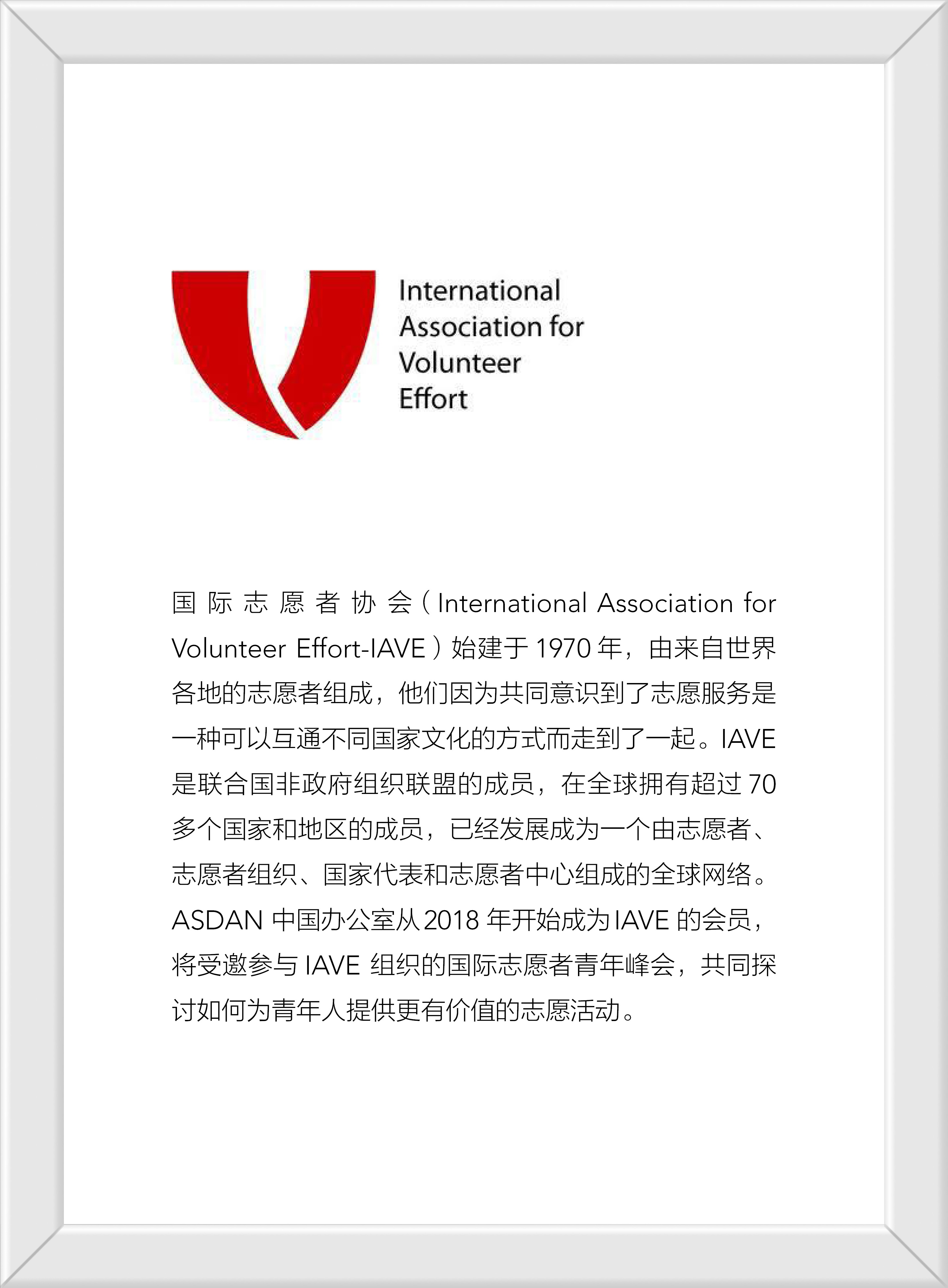 Official member of International Association for Volunteer Effort (IAVE)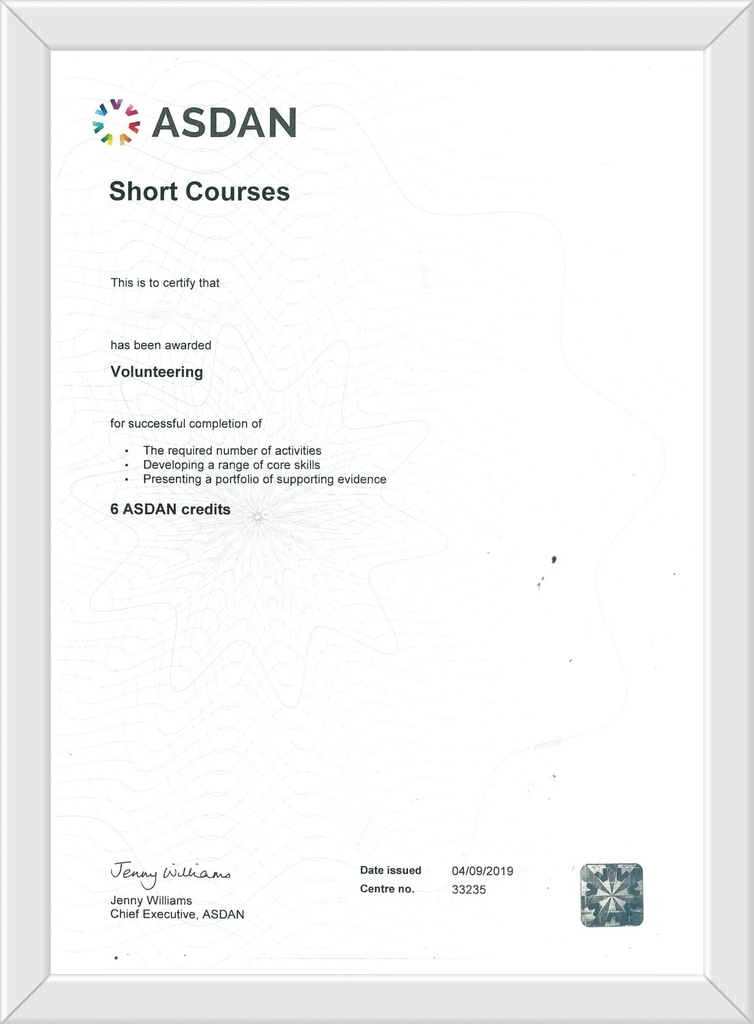 ASDAN UK Volunteering Short Course
which is accredited by UCAS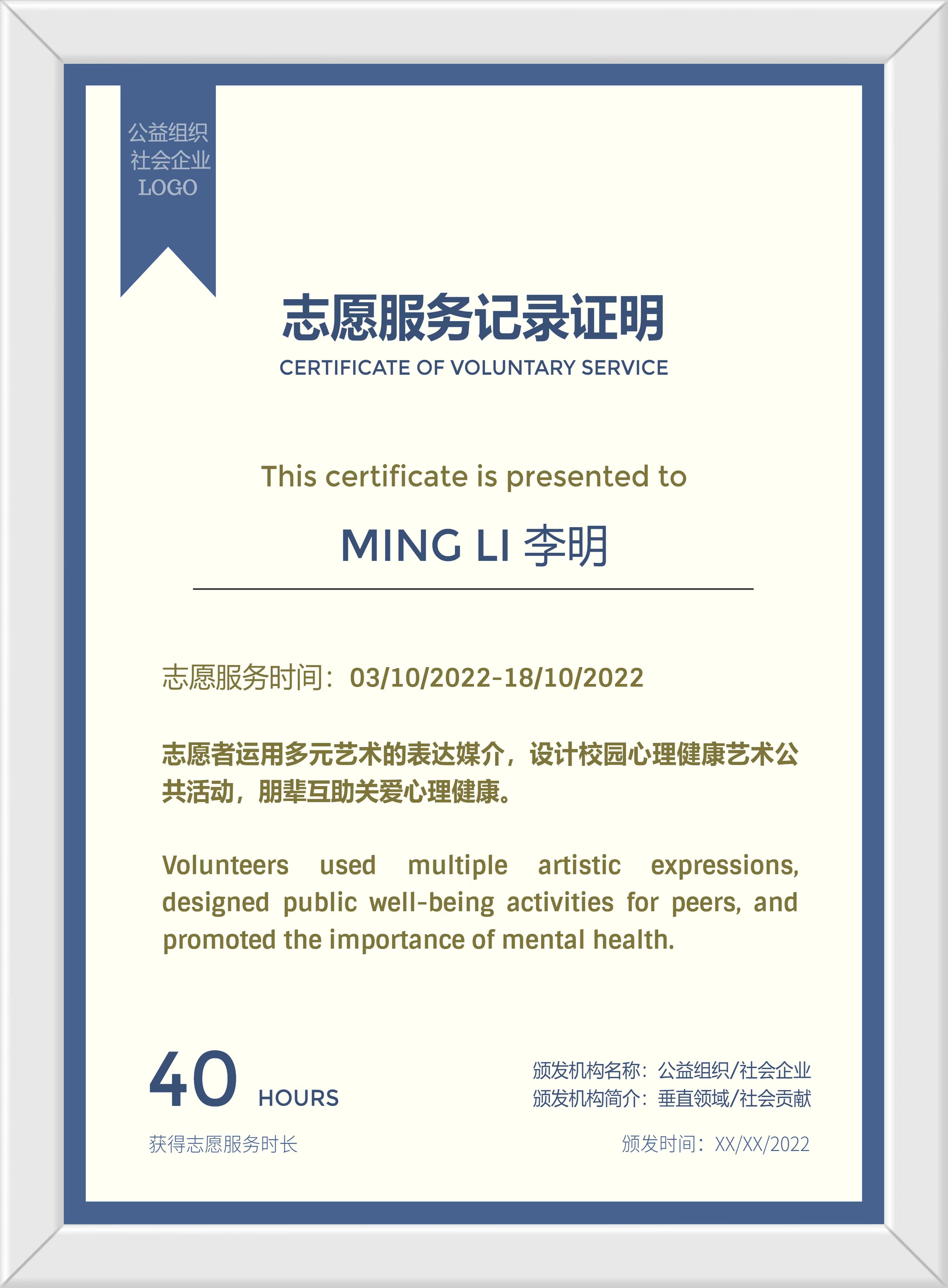 Volunteering Certification
issued by partner organization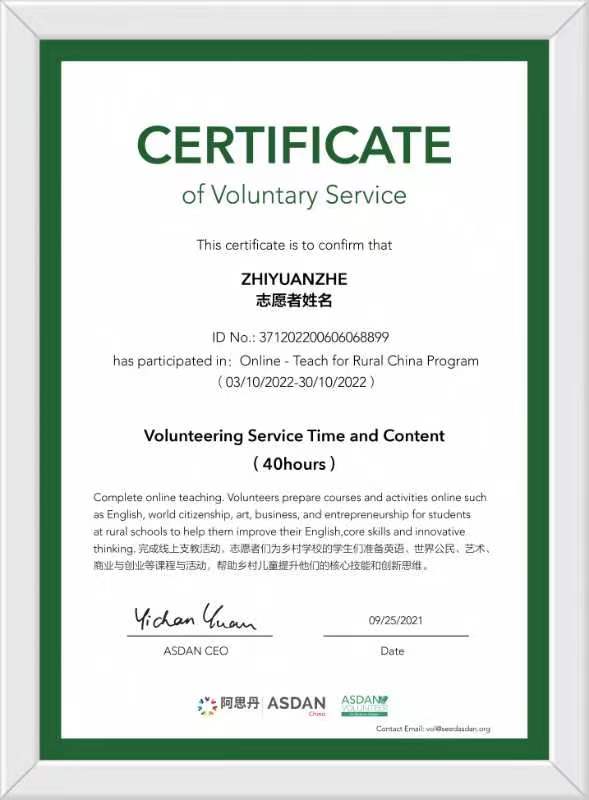 Certification for 40-50 hours of volunteer service issued by ASDAN China
Inspire more people with our stories
Sustainable Influence Platform:The ASDAN Volunteer Quarterly、The ASDAN Volunteer Academic Journal、ASDAN Official WeChat Accounts and other multimedia platforms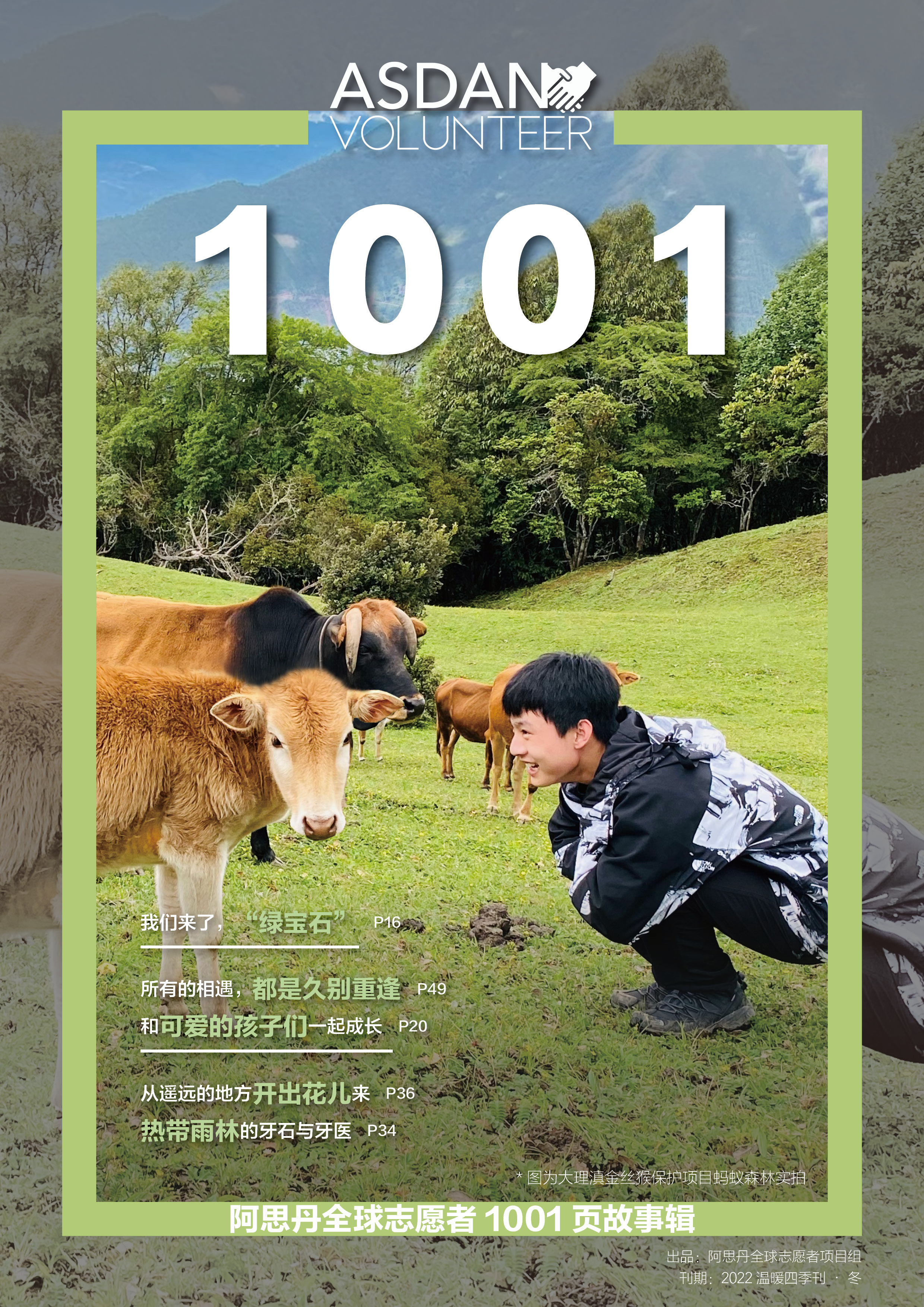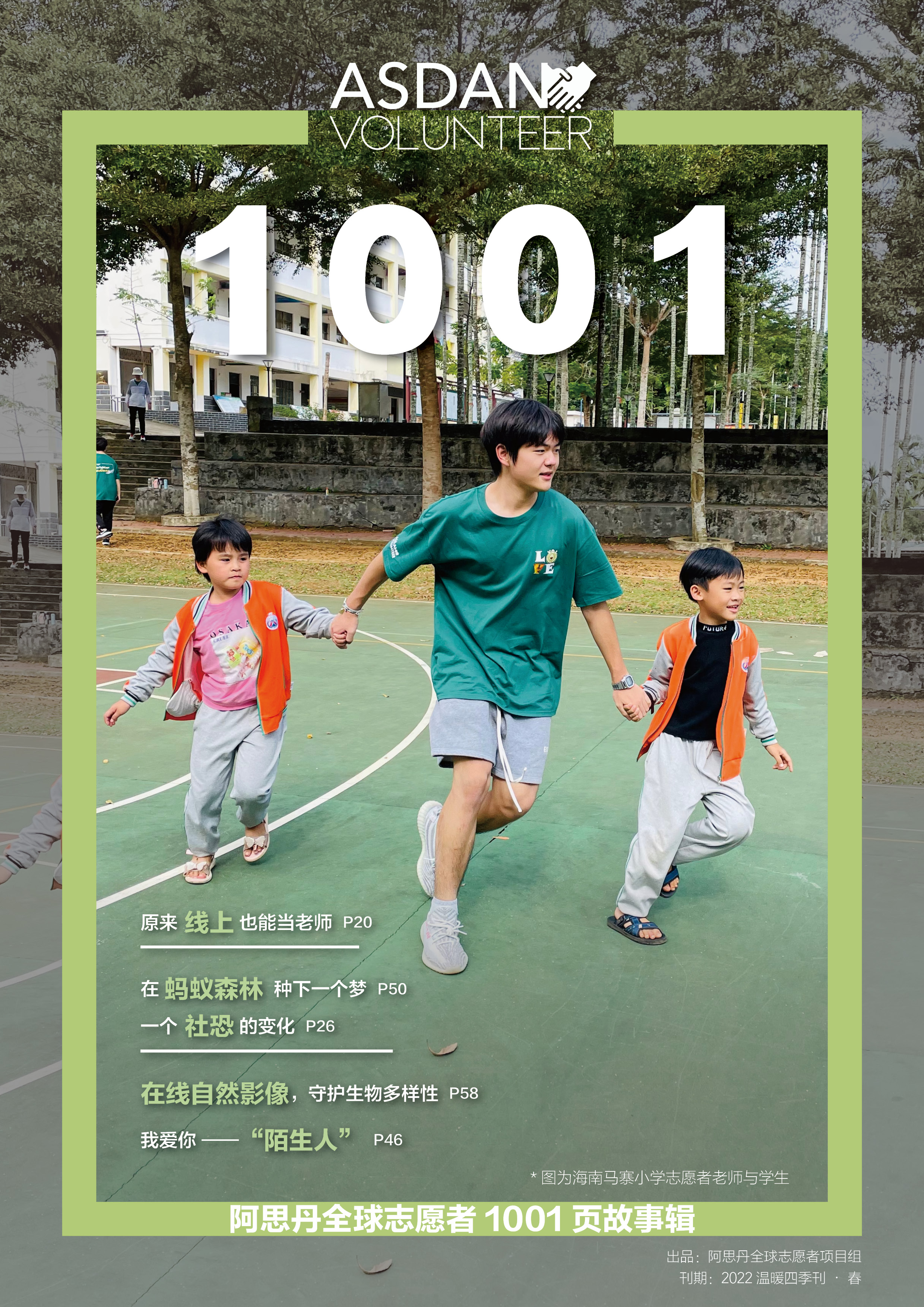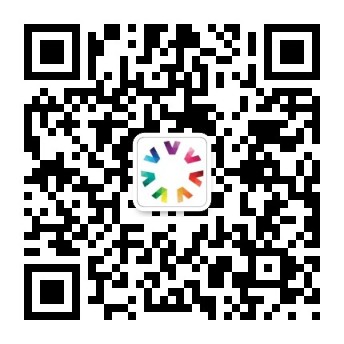 【Scan the code to know more】
• Real stories:inspire more people
• Challenging volunteering services:skills learning and methodology
• Fruitful experience:various outcomes
• Sustainable Influence:participate continuously
Know more about the participation process
参与流程
• Step 1: Application
clink on the "Sign Up" button, fill in the personal information and choose the route, submit the registration information and complete the registration
• Signing contract and payment
ASDAN China will sign the contract with the parents after confirming the enrollment quota. Parents will pay for the program within 5 working days.
• Step 3: Academic Training & Preparation
ASDAN China will provide online courses to help students understand their work better and the safety precautions.
• Step 4: Attendance
Complete the program successfully.
• Step 5: Certificate
You will receive the certficates within 60 working days.
• Step 6: Encourage students to participate EPQ Research project
EPQ Research project:http://www.seedasdan.org/epq/
Know more about ASDAN training content
阿思丹志愿者培训内容
ASDAN China will provide online training to help volunteers understand the meaning of volunteering services, history, cultural communication and safety guidelines.
ASDAN Volunteer Project Vision
ASDAN Volunteer Report Training
Project local profile and schedule introduction
International Cultural Exchange and World Citizenship
Teaching as leadership classroom: the principles of teaching framework
Teaching as leadership classroom: teaching goal decomposition and teaching plan development
Long-term influence of volunteers
Rules and safety instructions