LAS summer
010-84828941
Phone
East China: Miss. Huang 18321917128/021-55789138
North and Northeast China: Miss. Liu 13426307315/010-84828941
South and Southwest China: Miss. Qin 13632952698/075586728071
Northwest and Central China: Miss. Cheng 18628376953
Education Institution Cooperation: Miss. Zhuang 18810699665
At LAS, education isn't limited to the borders of a classroom. We seek out every chance to connect our students with impactful hands-on learning opportunities so they can see the practical applications of their studies at work in the real world. We do this by augmenting traditional classes with events that build on students' passions and address current global issues, helping them to develop fundamental skills in critical thinking, entrepreneurship, and teamwork.
As an Exclusive partner, ASDAN China will select no more 25 students to attend the LAS Summer School.
The Leysin American School in Switzerland
Leysin American School in Switzerland
The Leysin American School in Switzerland (LAS) located in western Switzerland, represents the epitome of Swiss culture.Since 1962, LAS opened its doors with international students. In 1987, LAS became the first Swiss international boarding school to win accreditation in the European Council of International Schools (ECIS) and the US Middle States Association of Colleges and Schools. IB test scores ranked first in Switzerland, 20% of LAS graduates go to the top 10 universities in US. LAS is a school where students from around the world could reach their academic and personal potential in a beautiful, secure location, and become ready to face the world's challenges as true "citizens of the world."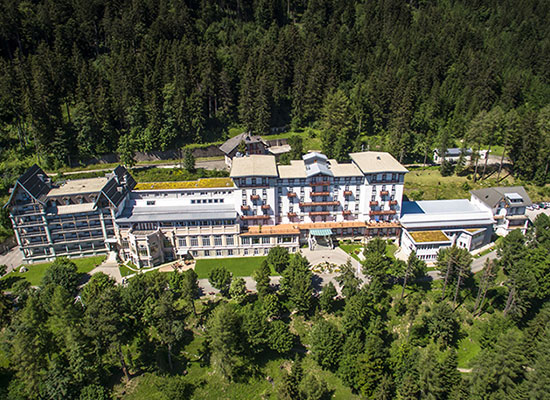 Why LAS?
First Swiss International Boarding School
70 Years Historical Summer School with 30 Countries Students Enrolled
15 International Students'Class
8 Academic Program and 10 Afternoon Club Options Activities&Excursions
Certificate of Attendance and Tutor Written Assessment
Experience Picturesque and Unique Alpine
A Stable and Cozy Living Environment
Living in LAS:
Situated in the heart of Europe and bordered by four countries, Switzerland provides a stable environment within which students can spend their formative teenage years.Our striking, cozy hometown is an internationally-recognized ski destination that has the hospitality, facilities, and lifestyle that appeal to students and global visitors alike. Each student is a member of a Faculty Family, a group comprised of faculty "parents" and a number of peers from different grades and countries.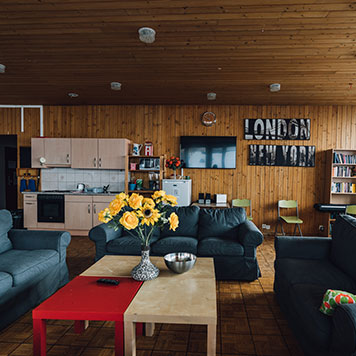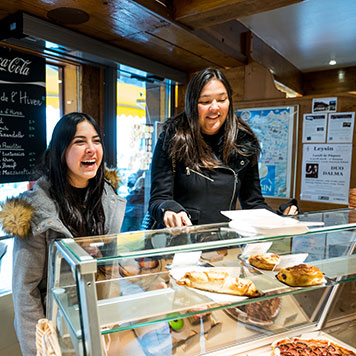 Meals in LAS:
Over 20 restaurants, cafés, and shops in LAS, which can meet the needs of students from different cultural backgrounds and eating habits. Campus restaurants serve a range of healthy options for breakfast, lunch, and dinner. There is also a special dinner party per week.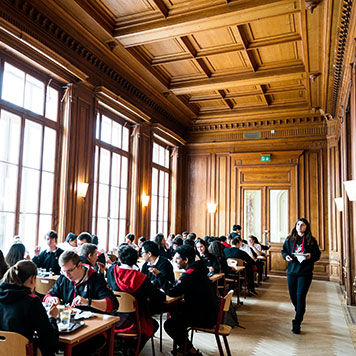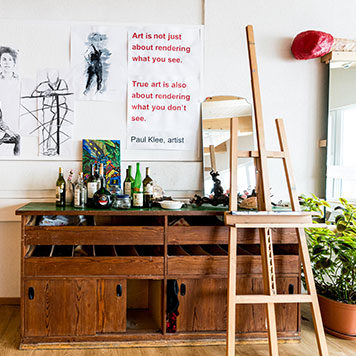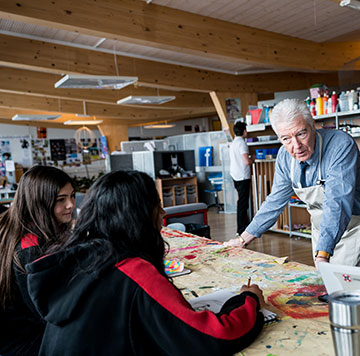 Learning in LAS:
LAS has a number of services in place to ensure that students are meeting and surpassing academic expectations. Students can also take advantage of office hours, extra lessons, and tutoring sessions.
Morning Programs
Students are invited to select from a wide variety of stimulating core morning programs
Climate Changers: Develop a solution and enact a plan for an environmental problem or opportunity of your choice
Crazy Constructions: Examine the science, architecture, and history behind some of the world's most unique buildings and skylines
Drone School:

Learn about drone technology, including mechanics, coding, mapping, and simulations
Great Escapes:

Explore some of the greatest escapes in history and use what you learn to create an escape room of your own
Inventions That Changed the World: Research important inventions and develop creative presentations to show how they shaped history
Legendary Expeditions:Investigate groundbreaking adventures, famous explorers, and the science behind these expeditions
Secrets of Great Leaders:

Discover the secrets of famous leaders and learn how to develop your own leadership skills
The Crime Lab:Become a forensic scientist and help to solve simulated crimes in our lab
Following a fun morning of programs, LAS summer students take part in afternoon clubs. Clubs, which are selected prior to arriving at camp, are a great way for students to try new activities and meet friends from outside their program:
| Clubs | Description |
| --- | --- |
| Art | Make pieces of art using 2D methods or design 3D creations using clay and other mediums. |
| Cooking & Baking | Discover the joys of creating tasty treats |
| Hip Hop Dance | Learn fluidity and movement inspired by urban culture and'street dance |
| Helping Hands | Learn what you can do to make real change in our community |
| Music Creation | Compose songs and learn to play instruments or mix and create digital pieces of music |
| Robotics & Coding | Discover how math and coding are everywhere and what some of their practical uses are! |
| Sports | Have fun while growing your skills in a variety of team sports! |
| Make a Movie | Drama, art, and filmmaking enthusiasts combine their skills to make a movie! |
| Martial Arts | Understand and make use of the concepts of martial arts for combat and self defence. |
| Health, Fitness, and Well-being | Learn how to effectively develop a healthy mindset and lifestyle. |
* Students can select one of the following nine club options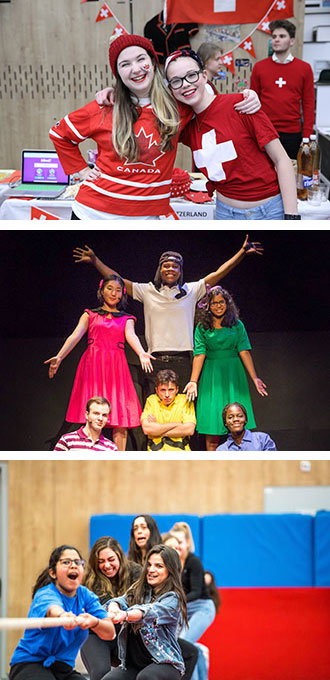 July 12, 2020 - July 25, 2020
Date:
Morning Classes
Afternoon Activities
Evening
9:00-10:30
10:30-12:00
14:00-16:00
16:30-17:45
19:30-21:30
Sunday
Arrivals Day
Check-in/Welcome Dinner
Orientation&Introductions
Monday
Morning Programs
Afternoon

Clubs

Afternoon Activities:Arts & Biking/

Crafts/Hiking&Climbing/Dance/Team Sports

Evening Events:Karaoke Night/Talent Shows/International Night/Dance Night/Sport Competitions/Quiz Night/Treasure Hunt
Tuesday
Wednesday
Thursday
Friday
Saturday
Explore Switzerland: Lausanne, Geneva, Bern, Montreux and other famous cities
Sundays
Themed Days: Chocolate Factory/ High Ropes Course/mountain biking
Monday
Morning Programs
Afternoon

Clubs

Afternoon Activities:Arts & Biking/

Crafts/Hiking&Climbing/Dance/Team Sports

Evening Events:Karaoke Night/Talent Shows/International Night/Dance Night/Sport Competitions/Quiz Night/Treasure Hunt
Tuesday
Wednesday
Thursday
Friday
Graduation Ceremony
Saturday
Departure Day

*Schedule may vary according to the organizer.

Afternoon Activities:
Afternoon activities add extra variety to students' daily schedules. Every day following morning programs and afternoon clubs, students can participate in different activities and sports. Activity options include:Football/ Soccer / Mountain Biking / Hiking / Climbing /Arts and Crafts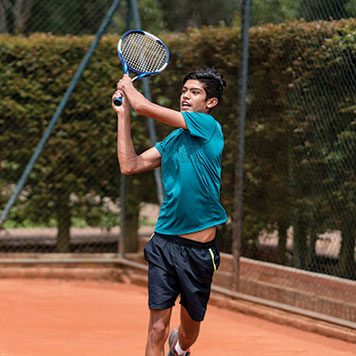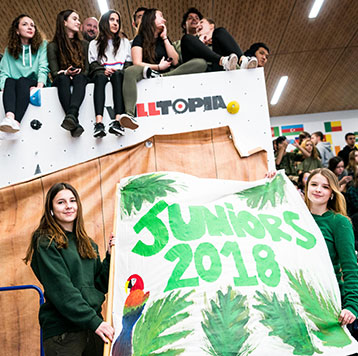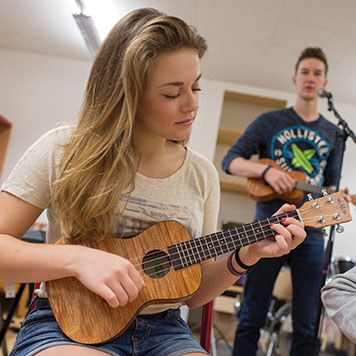 Evening socials:
Evening socials allow students to unwind and have fun after an action-packed day of programs, clubs, and afternoon activities. Every evening students are able to take part in activities with their Faculty Families, participate in socials, and join in on dorm events. Typical evening activities may include: Team- building Excercises / Talent Show / International Night / Dance Night / Quiz Night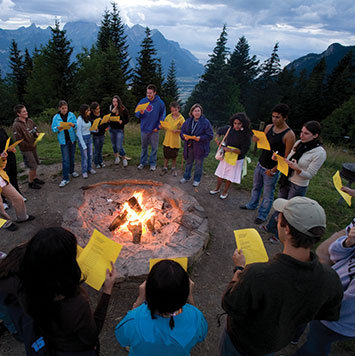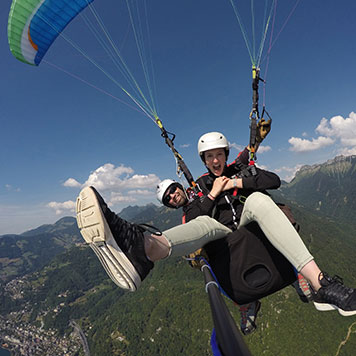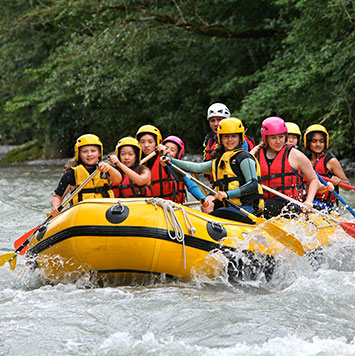 LAS summer weekend
LAS summer weekend are for adventure! Expeditions to different locations around Switzerland and exciting activity sites encourage students to step out of their comfort zones and spend more time exploring our beautiful country. ACTIVITIES INCLUDE: Paddle Boarding / White Water Rafting / Parapenting / High Ropes Course / Chocolate Factory
MAIN BUILDINGS
Savoy
Classrooms, library, school store, and cafeteria
Beau Site
Science and math classrooms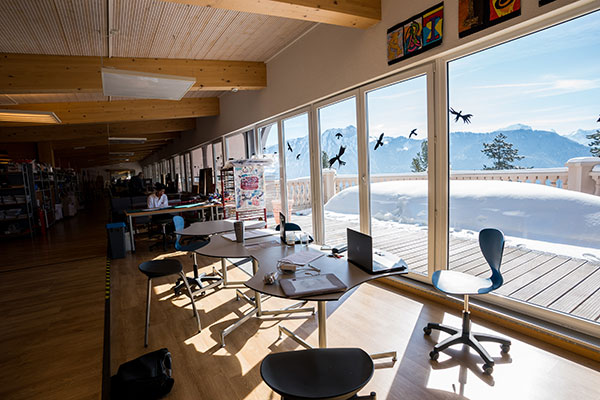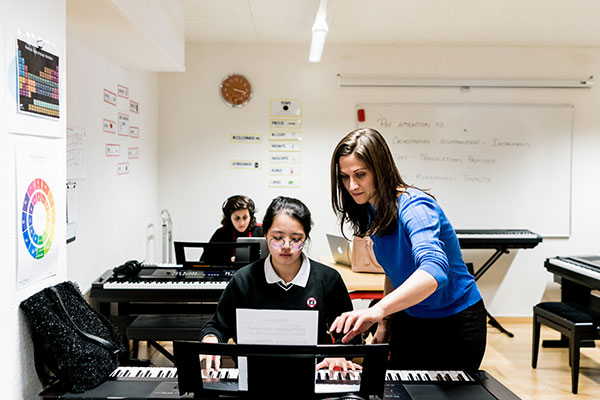 ARTS & CREATIVITY
Performing Arts Center
Theater, music rooms, and dance studio on Savoy Campus
Visual Arts Centers
State-of-the-art centers on both campuses
STUDENT LOUNGES
Cafe 7º & The Cave
Student social centers providing coffee and snacks
Fishbow
Student social center, media, and games
DORMITORIES
Esplanade
Dormitory for boys in grades 7- 9
Vermont
Dormitory for girls in grades 7- 9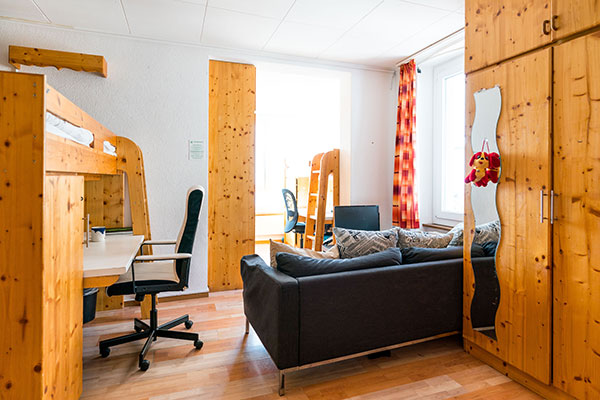 HEALTH & WELLNESS
Magic Mountain Athletic Center
Magic Mountain Athletic Center Gym, indoor running track, fitness center, and climbing wall
Health Center
Located on each campus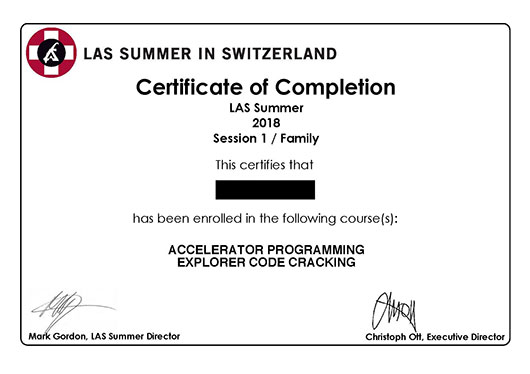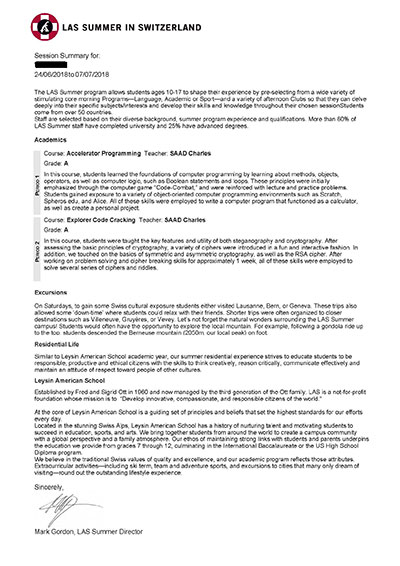 让这个夏校脱颖而出的,我想是多样性。我们的夏校结构一目了然,在这个结构中我们有丰富的内容。这里高素质的老师提供了无与伦比的课程和一系列令人惊叹的活动。
有很多来自其他国家的人,我可以和他们成为朋友,对我来说这是惊人的。
在这里我交了很多来自世界各地的朋友,其中一位我们一见如故,她现在是我最好的朋友之一,夏校很棒,学校非常漂亮,瑞士的旅行是令我印象最深刻的活动。
这个夏校启发我们独立进行思考并获得答案,课后我们的写作动手
能力逐步提高。这一切的一切都累计为自身的财富,对我们将来的
大学生活有着深远的影响。
我们总是对学生说,我们想要他们在离开的时候让这两周变得回味无穷。学生们尝试了那些完全不属于自已原来生活的部分,以某种方式挑战自己,结交了来自世界另一端的新朋友。我们希望他们带着那些美好的回忆离开,这些回忆会让他们想要回来。
Requirement:



As the program is conducted entirely in English, a recommendation letter from your teacher to prove your English proficiency, and a phone interview with an ASDAN staff member are required.
Date

:
July 12 - July 25, 2020 (14 Days)
Admission Quota:
25 Chinese Students(12-15 years old)
Fee Includes:
Tuition, accommodation, breakfast, dinner, activities, excursions fees
ASDAN group leader service fee
Local transportation fee between London airport and Cambridge University
International insurance
Academic training fee
Excludes:
International transportation costs to and from London (departure and arrival from Beijing/Shanghai/Hong Kong), you can use a third-party service or ASDAN China's unified service.
Visa fee & visa service fee
Apply(2020年)
Step 1: Application and Selection (January, February, March)
Click the Sign up button to sign up, or send the application form to this email address: summerschool@seedasdan.org
Step 2: Qualification Evaluation (from December 2019 to April 2020)
Within five working days after the application is received, ASDAN staff will contact the student who signed up, evaluate the qualification or arrange a telephone interview.
Step 3: Confirmation (January to April 2020)
After passing the qualification evaluation, the student will sign the contract, pay and select the relevant courses.
Step 4: Visa (April, May, June 2020)
ASDAN China will make an appointment and arrange all other visa formalities.
Step 5: Preparation (July 2020)
ASDAN China will provides online cross-cultural communication training.

Provide instruction and academic materials for students to learn in advance.

ASDAN China will provides student guidebook which will give student a detailed instruction about logistics preparation and studying abroad.
Step 6: Study Abroad(July 2020)
According to the agreed collection site, ASDAN China's group leader will collect students to abroad and return to China.