International Academic Competitions (IAC)
International Academic Competitions (IAC)
Originated in the U.S.
Operating in over 25 Countries around the World
Well-known among Elementary and Middle School Students
Introduction
International Academic Competitions (IAC) is a network of over a dozen academic competitions, all of which have been originated in the U.S. since 2010, also one of the U.S. most prestigious comprehensive academic competition. The U.S. Geography Olympiads' national team is also using IAC as an audition for the selection of their team members. Fun, multidisciplinary and pioneering are the main three elements that make IAC well-known around the world, which attracts more than 50,000 students from North America, Europe, Asian and over 30 countries to participate every year.
IAC is found and overseen by a married French-American couple with decades of combined experience in academic competitions. Starting from 2019, ASDAN China is assigned by IAC worldwide as the official partner for IAC in China, hoping to expose the series of competitions to more Chinese students.。
Official Website: https://www.iacompetitions.com
Mission and Values
IAC's mission is to reward academic excellence by bringing innovative, stimulating, fair, and relevant competition opportunities to students around the world. Academic competitions have a unique role to play in the education of students by encouraging them to explore new areas of knowledge while rewarding achievement inside the classroom. Academic competitions can help students gain confidence, make new friends, strengthen long-term memory knowledge, help students with university admissions, and most of all, ignite a passion for lifelong learning. IAC would love nothing more than to give all children around the world rewarding academic competition opportunities in which they can take part.
The whole IAC team are passionate about developing and growing competitions, they will seek to fulfill its mission by continuing to refine its existing competitions and developing new ones in an expanding array of cities.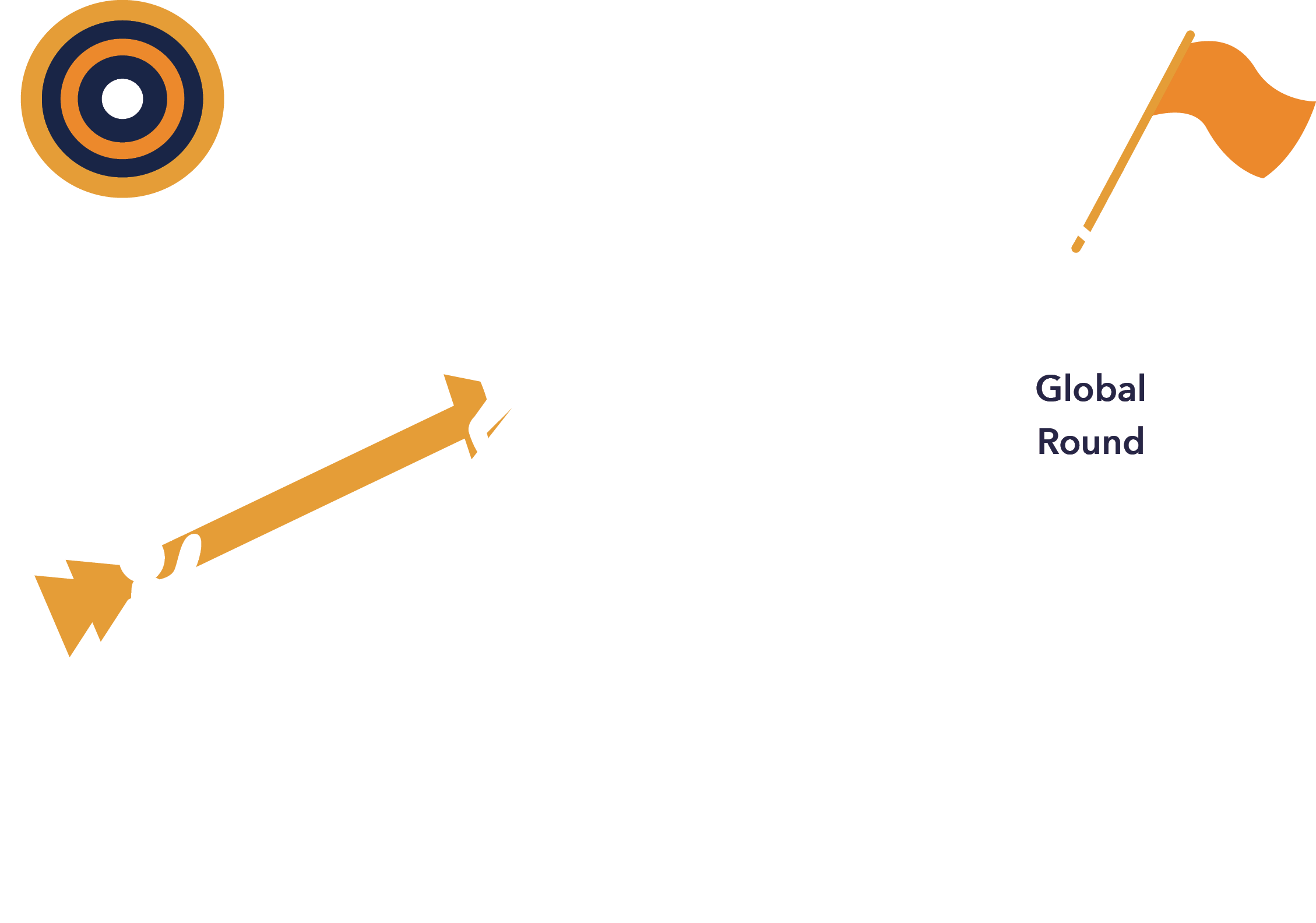 Qualifier Round
Eligibility:Elementary Division (Grade 4,5,6) , Middle School Division (Grade 7, 8,9)
Format:Written-test, Multilple-choice questions (MCQ). Bilingual question papers
Details: 150 MCQs (Elementary Division);300 MCQs (Middle School Division)
Time:14th December 2019, 1400-1530 (90 minutes)
Venue:Exam Centers in China
Scoring Scheme:Correct answer (2 points); Blank (0 points); Incorrect answer (-1points)
How to qualify:Top 50% of their competition division
Awards:1. Participation certificate ( digital version )2. Top 50% of the student within each competition region will receive an excellence award ( digital version )
Competition Division
Northern Region:Beijing, Tianjin, Heilongjiang, Jilin, Liaoning, Hebei, Inner Mongolia, Shanxi, Shandong
Eastern Region:Shanghai, Zhejiang, Jiangsu
Southern Region:Guangdong, Guangxi, Fujian, Hainan, Hong Kong, Macau,Taiwan
Central Region:Hunan, Hubei, Anhui, Jiangxi, Henan
Midwest Region:Chongqing, Sichuan, Yunnan, Guizhou, Shaanxi, Gansu, Qinghai, Tibet, Ningxia, Xinjiang
National Round
Eligibility:Qualifiers from the Qualifying Rounds
Format:Individual, buzzer-based quiz competition
Language:Chinese or English
Time:14-15 March, 2020 (2 days)
Venue:Wuxi
Registration:Further instructions will be given in the invitation letter
Awards (division-based)
| | Super Gold * | Gold | Silver | Bronze | Excellence Award |
| --- | --- | --- | --- | --- | --- |
| Total score | Top 3 | Top 15% | Top 25% | Top 35% | Top 50% |
| Academy | Top 3 | Top 15% | Top 25% | Top 35% | |
| Science | Top 3 | Top 15% | Top 25% | Top 35% | |
| Geography | Top 3 | Top 15% | Top 25% | Top 35% | |
* The international grade will be used as a benchmark for "Super Gold Award" winner
AGENDA*
NATIONAL ROUND
MORNING
AFTERNOON
EVENING
SATURDAY

Registration
Round 1: Academic
Round 2: Academic
Semifinals: Academic

Round 1: Science
Round 2: Science
Semifinals: Science

Finals: Academic
Finals: Science

SUNDAY

Round 1: Geography
Round 2: Geography
Semifinals: Geography

Finals: Geography
Lunch
Closing & Awards Ceremony
*subject to change
Global Round
Eligibility:Super Gold, Gold, Silver, Bronze and Excellence Award Winners from the National Round **English-language competition user only; ** IAC Geography World Championship: Qualifiers need to score within the Top 35% benchmark for Geography in the National Round
Time: June or July1. IAC Global Round (Chicago): 2020, June 10-162. IAC Grography World Championship: 2020, July 11-19.
Venue: Finals for the academic, geography and science competition will be held in the U.S., Chicago..; International Geography World Championship will be held in the cruise (departing from Puerto Rico)
Language:English
Registration:Further instructions will be given in the invitation letter