International Academic Competitions (IAC)
International Academic Competitions (IAC)
Originated in the U.S.
Operating in over 25 Countries around the World
Well-known among Elementary and Middle School Students
Introduction
The International Academic Competitions (IAC) is a network of over a dozen academic competitions, all of which have been founded since 2010. As one of the US most prestigious and comprehensive academic competition, it is used by the US Geography Olympiads to  select national team members.  Fun, multidisciplinary and pioneering, it attracts more than 50,000 students from over 30 countries in North America, Europe and Asia every year.
IAC is found and overseen by a married French-American couple boasting decades of combined experience in academic competitions. Starting from 2019, designated by IAC as its official partner in China, ASDAN China has been working to bring a series of academic competitions to more Chinese students.
Official Website: https://www.iacompetitions.com
Mission and Values
IAC's mission is to reward academic excellence by bringing innovative, stimulating, fair and relevant competition opportunities to students around the world. Academic competitions play a unique role in education, encouraging students to explore new areas while rewarding achievement inside the classroom. They help students build confidence, make new friends, strengthen long-term memory and and gain an edge in applying for universities. Most importantly, they can ignite a passion for life-long learning. This is what IAC has been working for: a special opportunity for all children in the world.
Passionate about developing and growing competitions, the IAC team will work to honor its mission by continuing to refine its existing competitions and developing new ones in an expanding array of cities.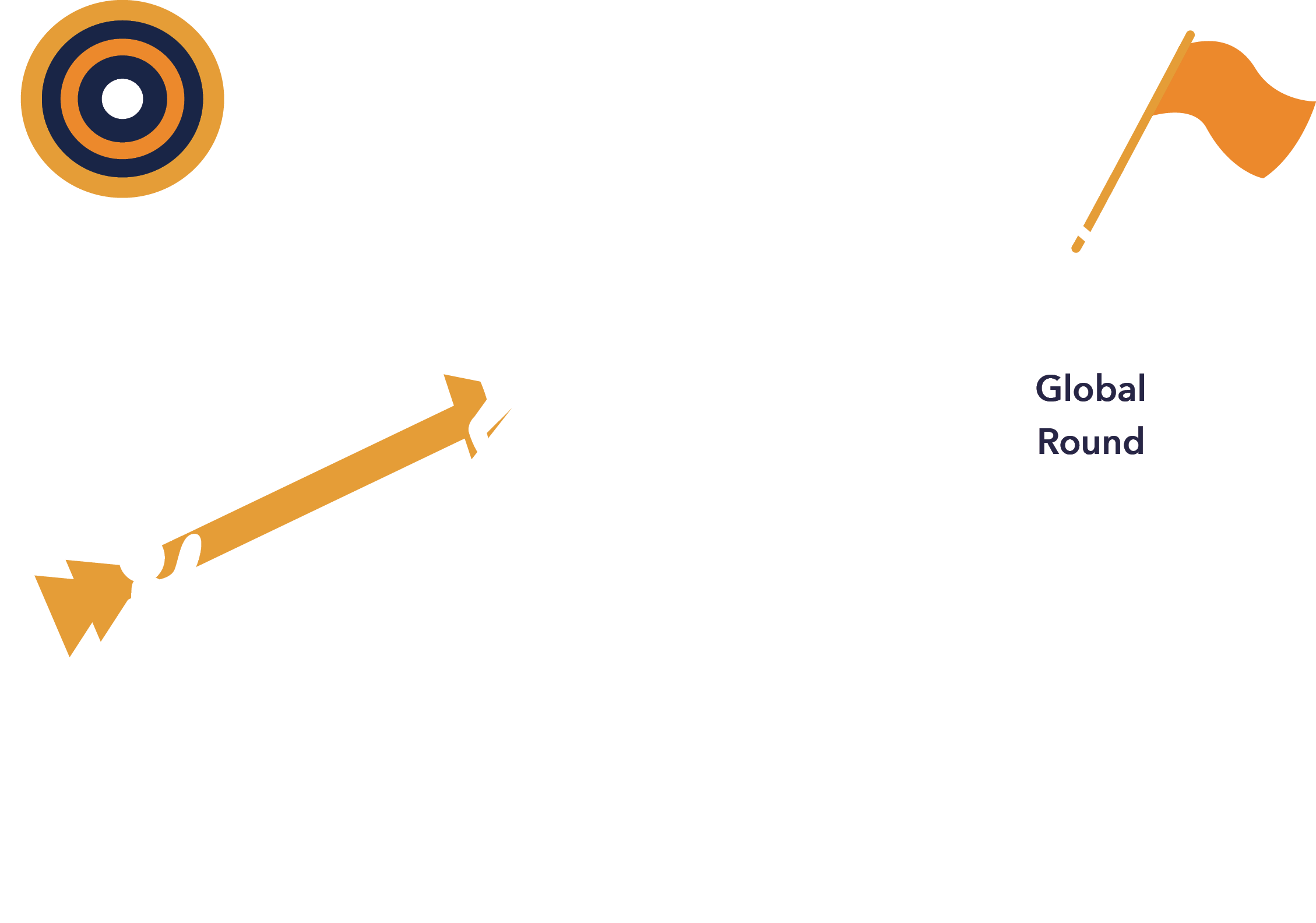 Qualifier Round
Eligibility:Elementary Division (Grade 4, 5, 6) , Middle School Division (Grade 7, 8, 9)
Format:Online or offline test,  bilingual question papers
Details: 150 multiple-choice questions for elementary division; 300 multiple-choice questions for middle school division)
Time:5th December 2020
Venue:Online (using camera-equipped computer and phone) or offline exam centers (unavailable now and will be announced through this official website once determined)
Scoring Scheme:2 points for correct answer, o for blank and -1 for wrong answer
How to qualify:Top 50% of each competition division will be qualified for the National Round. Top 5% nationwide will be directly qualified for the Global Round.
Certificates:1. Participation certificate for all ( digital version )2. Top 50% of each competition region or top 30% of each subject will receive an excellence award ( digital version )
Competition Division
Northern Region:Beijing, Tianjin, Heilongjiang, Jilin, Liaoning, Hebei, Inner Mongolia, Shanxi, Shandong
Eastern Region:Shanghai, Zhejiang, Jiangsu
Southern Region:Guangdong, Guangxi, Fujian, Hainan, Hong Kong, Macau,Taiwan
Central Region:Hunan, Hubei, Anhui, Jiangxi, Henan
Midwest Region:Chongqing, Sichuan, Yunnan, Guizhou, Shaanxi, Gansu, Qinghai, Tibet, Ningxia, Xinjiang
Online National Round
Eligibility: Top 50% students from Qualifier Rounds
Time: February 2021
Format: On-site quizzes and team events
Venue: Five-star hotel
Language: English
Awards Distribution: 50%
| | Super Gold * | Gold | Silver | Bronze | Outstanding |
| --- | --- | --- | --- | --- | --- |
| Total score | Top 5% | Top 10% | Top 25% | Top 35% | Top 50% |
| Academic | Top 5% | Top 10% | Top 25% | Top 35% | |
| Science | Top 5% | Top 10% | Top 25% | Top 35% | |
| Geography | Top 5% | Top 10% | Top 25% | Top 35% | |
Global Round
Eligibility: Super Gold and Gold Award winners from the National Round
Time: June or July 2021
Venue: Asia or US
Language: English
Currently the committee is applying for offline exam centers and will open these centers through this official website once the application is done. Students who can not find a suitable center by the time can still transfer to online exam.