ASDAN Global Career Exploration Program
Hospitality
Gain 1500 CHF Scholarship if admited into the SEG college
Interact with 700 other international students from 65 different countries
Field research at a luxury hotel, food factory, spa, and more
Being introduced to hospitality, fine dining, cultures, customs, communication skills and more "ASDAN Careers and Experiencing Work Award" officially accredited by UCAS and Ofqual Date:Jul. 26th – Aug. 3rd, 2020 (9 days)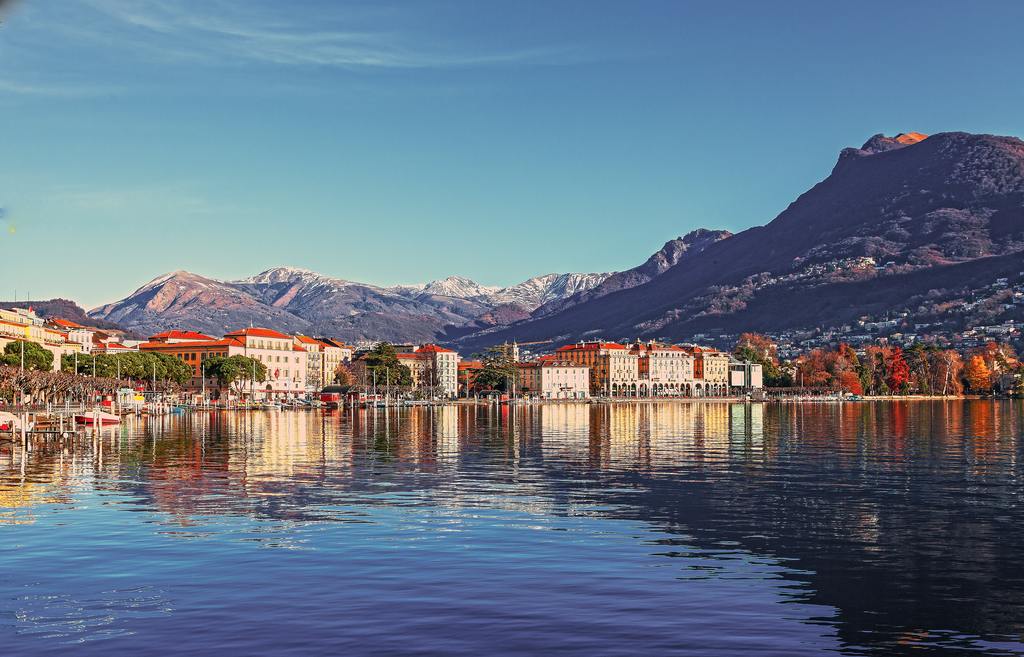 Switzerland
Switzerland is a highly developed country and one of the richest, most socially stable, and most economically developed countries in the world. It is rich in tourism resources and has the reputation of a world park. Switzerland is also one of the most stable economies in the world. Its long-term policy, secure financial system and bank secrecy system make Switzerland a safe haven for tax-shelter investors. With its developed financial industry, the service industry is also playing an increasingly important role in the Swiss economy.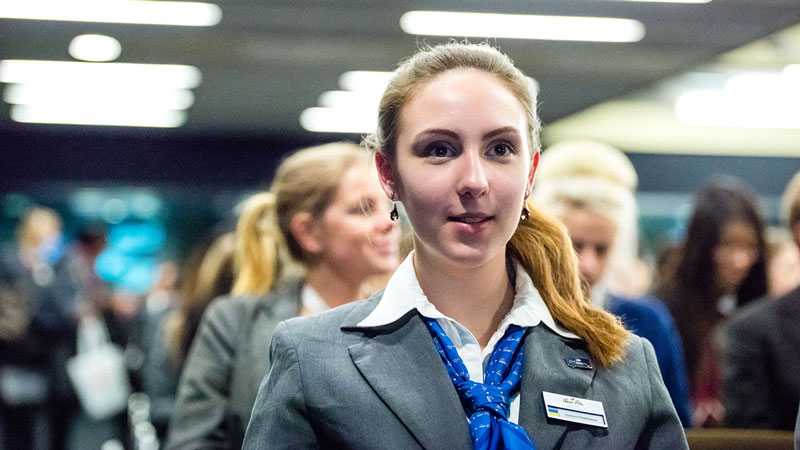 Swiss Education Group
SEG looks after 5 schools spread over 7 beautiful campuses in Switzerland, with a student body made up of 111 nationalities and 6,000 students. SEG is the largest provider of private hospitality management education in Switzerland. Through this course, student will benefit from the academic and hotel quality of Switzerland, as well as from an international context where everyone can build friendships with other young people from all over the world.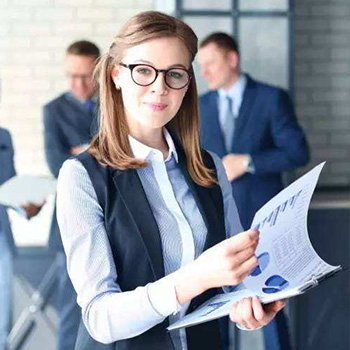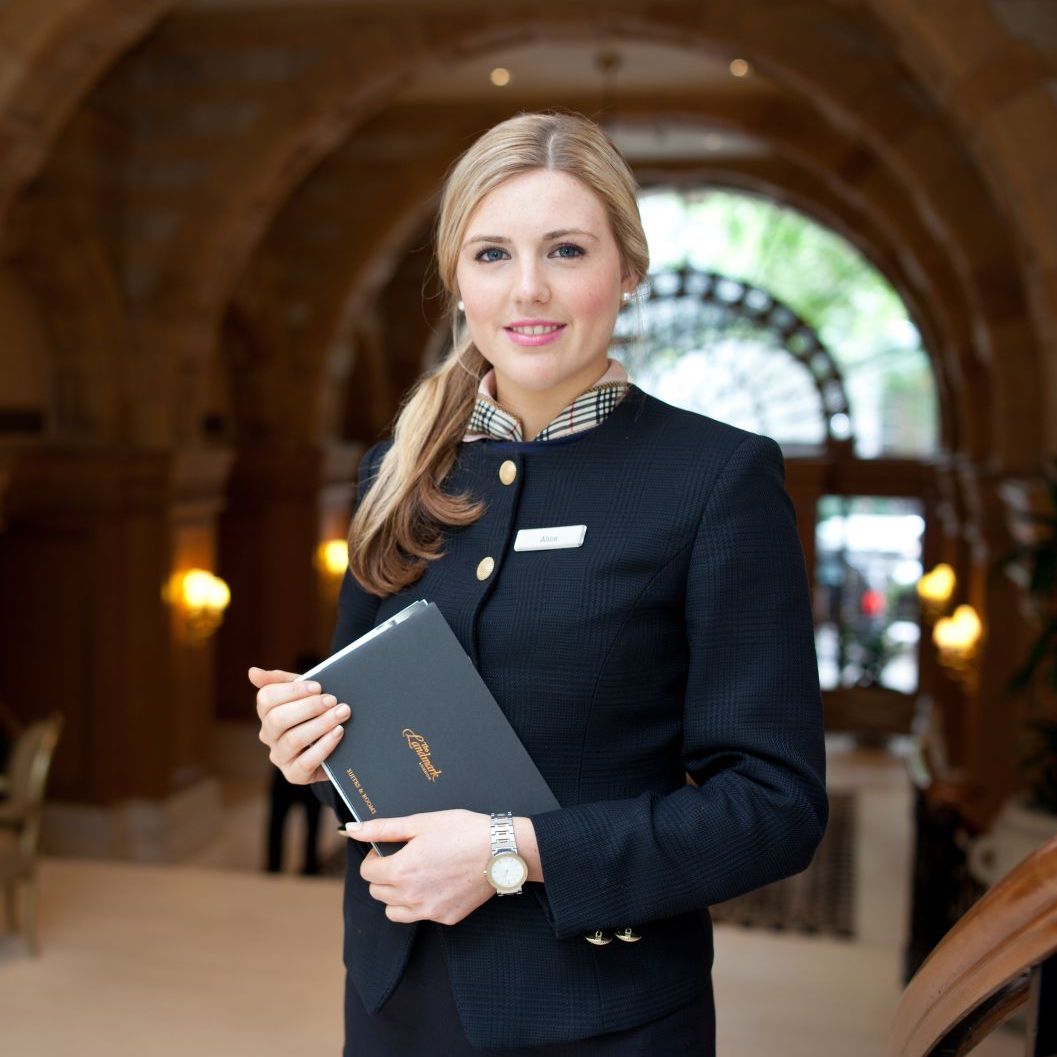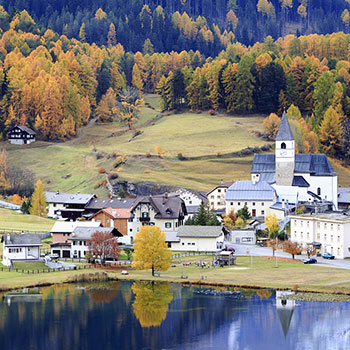 Hospitality Course
Operating policy of high-end food industry
Service concept in the hotel industry
Quality Standards and Service Standardization Process
Luxury brand marketing
Exhibition Management
Hotel operations
Luxury Hotel Brand Management
Catering Services and Chef Management
Field research
Luxury hotel field study - get an overall understanding of the luxury hotel industry
Visit to a century-old famous brand in Switzerland — Nestle
Study brand marketing of tourism industry in Geneva
Excursion to chocolate and Cheese Factory
ASDAN career exploration portfolio and "The true meaning of service" microfilm