ASDAN Global Career Exploration Program
Engineering
"Certificate of Completion" from ICL
"ASDAN Careers and Experiencing Work Award" accredited by UCAS and Ofqual
learn about how to apply and prepare for an engineering major at ICL
"Being a Space Engineer" to further explore the subject and career objective
Date: Jul. 12th – Jul. 21st, 2020 (10 days)
London
London, city, capital of the United Kingdom. It is among the oldest of the world's great cities—its history spanning nearly two millennia—and one of the most cosmopolitan. By far Britain's largest metropolis, it is also the country's economic, transportation, and cultural centre.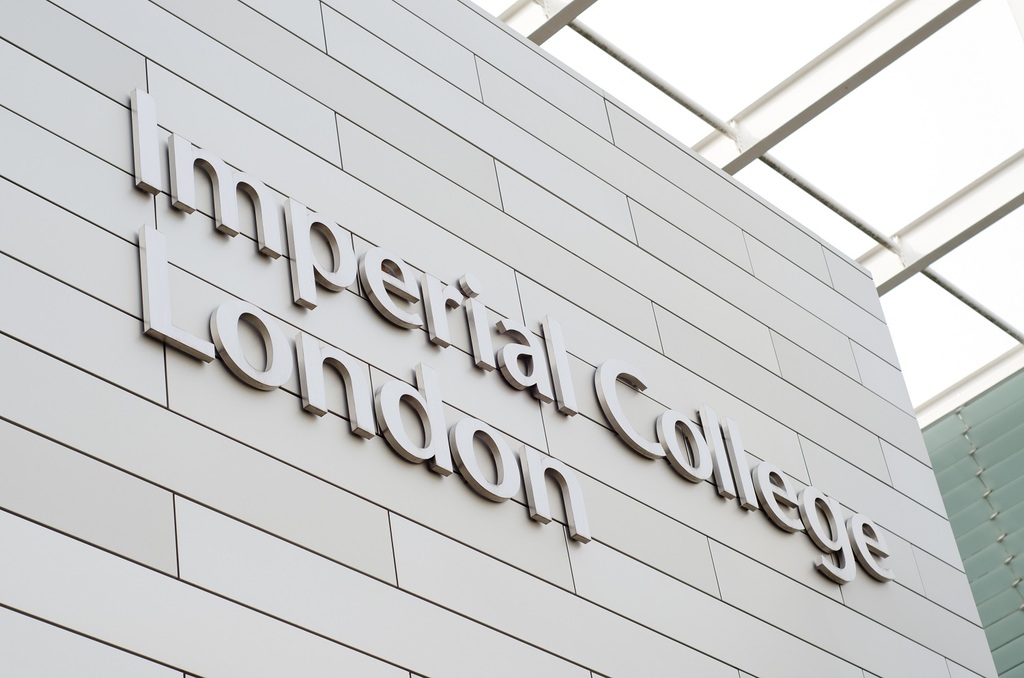 Imperial College London
Imperial College London is a world top ten university with an international reputation for excellence in teaching and research. Consistently rated amongst the world's best universities, Imperial is committed to developing the next generation of researchers, scientists and academics through collaboration across disciplines.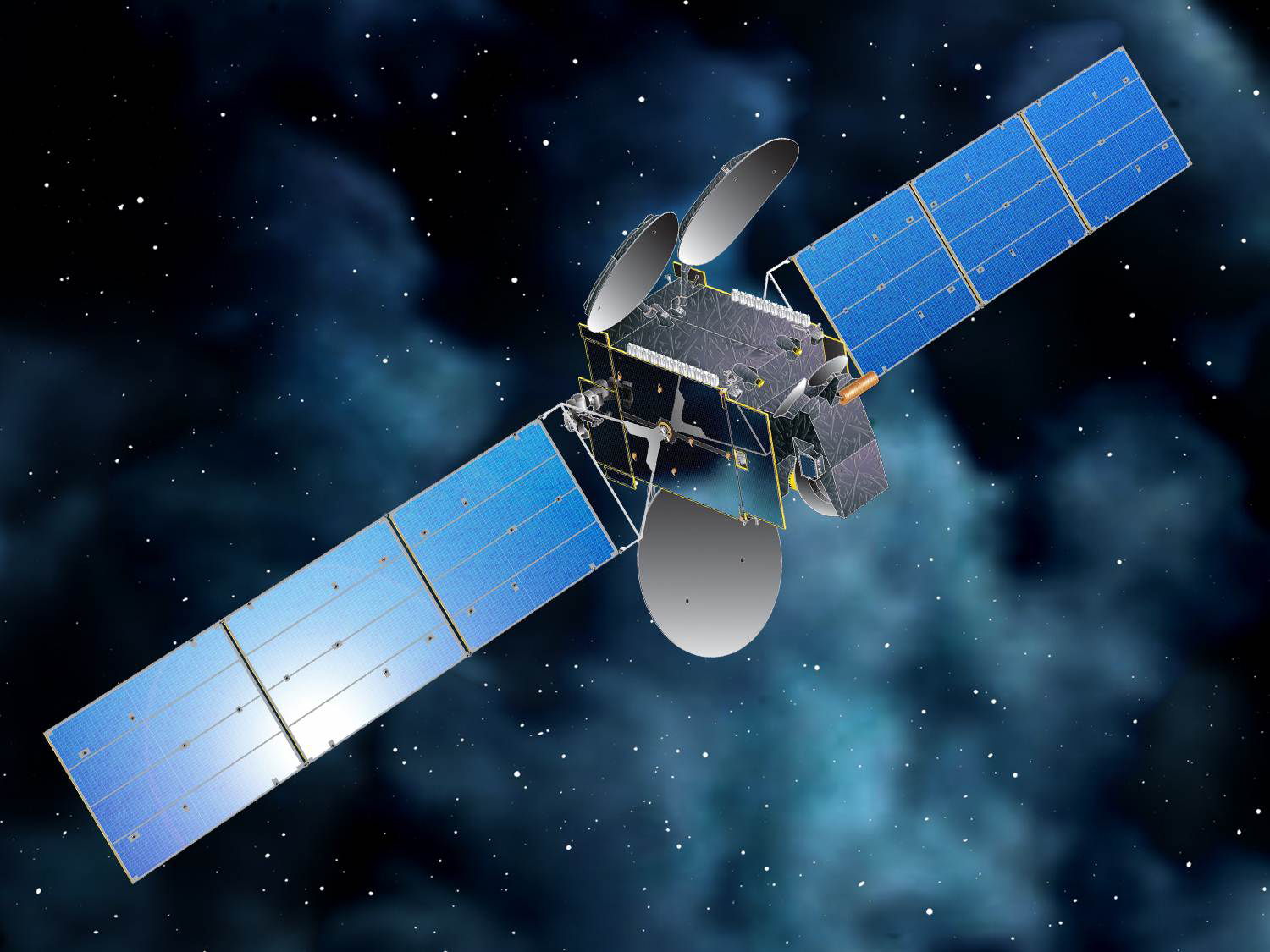 Engineering
ICL
Jul. 12th – Jul. 21st, 2020 Quota: 60 Taught in English
Engineering Introduction and Engineer Career

Automation and Robotics

Fluid Mechanics

Space Technology

Communication Engineering

Space Life Science and Human Living Environment

Urban Engineering and Management
商业战略课程
香港科技大学
2019年7月21日-27日
录取名额: 30 人
英文授课
金融创新

商业模式设计

经典商业策略案例学习

商业策划与展示设计

商业领导力

商业策略方案设计与展示
统计与数据分析课程
香港科技大学
2019年7月21日-27日
录取名额: 30 人
英文授课
统计学概论

数学在统计学中的应用

统计方法与技术

数据分析方法

案例学习
人工智能课程
香港科技大学
2020年2月1日-2月7日 录取名额: 30 人 中英文授课
人工智能概论

AI与大数据可视化

大数据分析

区块链技术

数据应用实践:对话机器人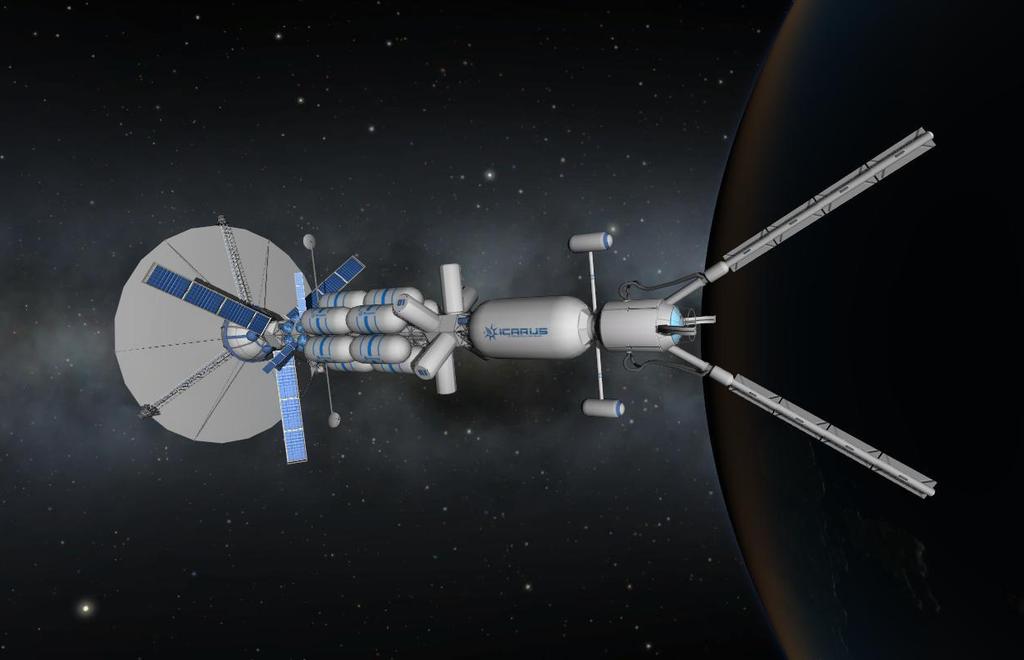 太空城市设计
帝国理工学院
2020年1月27日-2月4日
录取名额: 60 人
英文授课
未来太空城市结构基础建设

太空生命维持系统设计

太空飞行器模拟设计

未来太空城市规划
金融与营销/市场营销课程
香港科技大学/香港大学
2019年7月21-27日/
2019年7月14-20日
录取名额: 30 人
英文授课
创新营销

经典营销案例学习

数字化营销

产品营销方案设计与展示
企业管理与人力资源课程
香港科技大学
2019年7月21日-27日
录取名额: 30 人
英文授课
管理学

人力资源学

组织行为学

企业人力资源结构分析

案例学习
经济学课程
香港大学
2020年2月1日-2月7日
录取名额: 30 人
英文授课
经济学概论

宏观经济

微观经济

经济预测

全球经济危机
会计与企业金融课程
香港科技大学
2019年7月21日-27日
录取名额: 30 人
英文授课
会计学基础

财务报表解读

企业资本结构解读

案例分析
材料工程课程
香港科技大学
2019年7月14-20日
录取名额: 50 人
中文授课
科技创新人才成长之路

纳米材料

聚集诱导发光材料

仿生材料的奥秘

多孔介质吸附材料

复合相变材料
金融分析课程
香港科技大学
2020年1月27日-2月2日 录取名额: 30 人 中英文授课
经济前景与金融分析

投资工具与策略

对冲工具与分享管理

大数据金融分析
经济学课程
香港科技大学
2019年7月21日-27日
录取名额: 30 人
英文授课
经济学概论

宏观经济

微观经济

经济预测

全球经济危机
会计与企业金融课程
香港大学
2019年7月21日-27日
录取名额: 45 人
英文授课
会计学基础

财务报表解读

企业资本结构解读

案例分析
市场营销课程
香港大学
2020年2月1日-2月7日
录取名额: 30 人
英文授课
创新营销

经典营销案例学习

数字化营销

产品营销方案设计与展示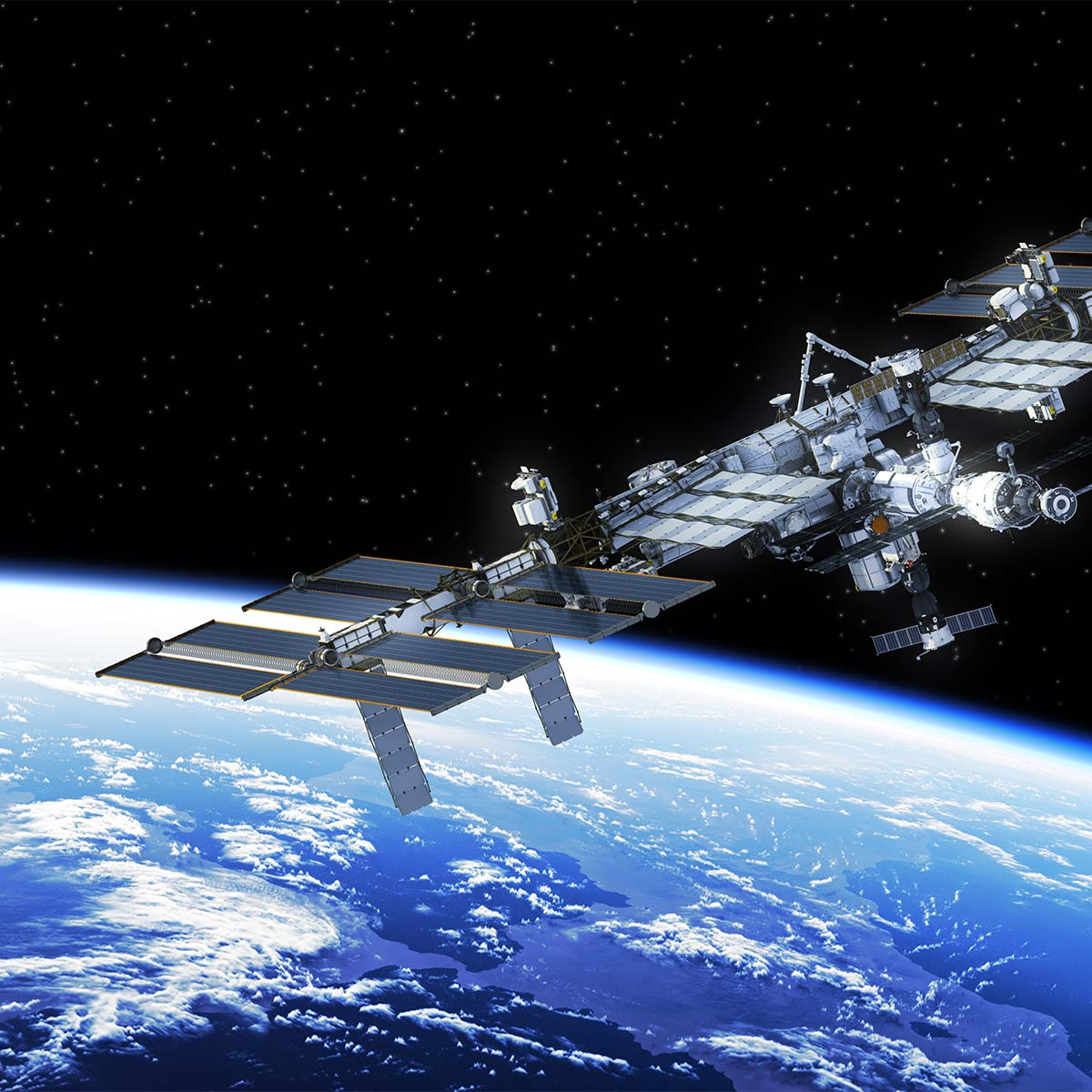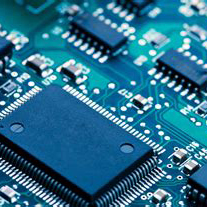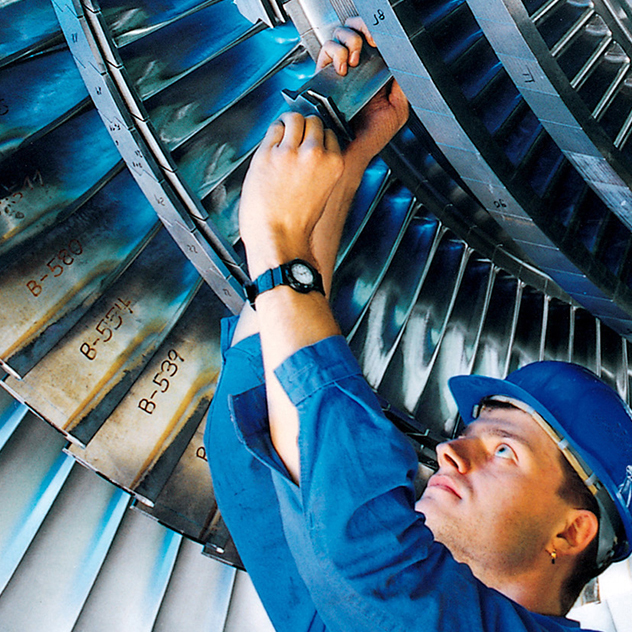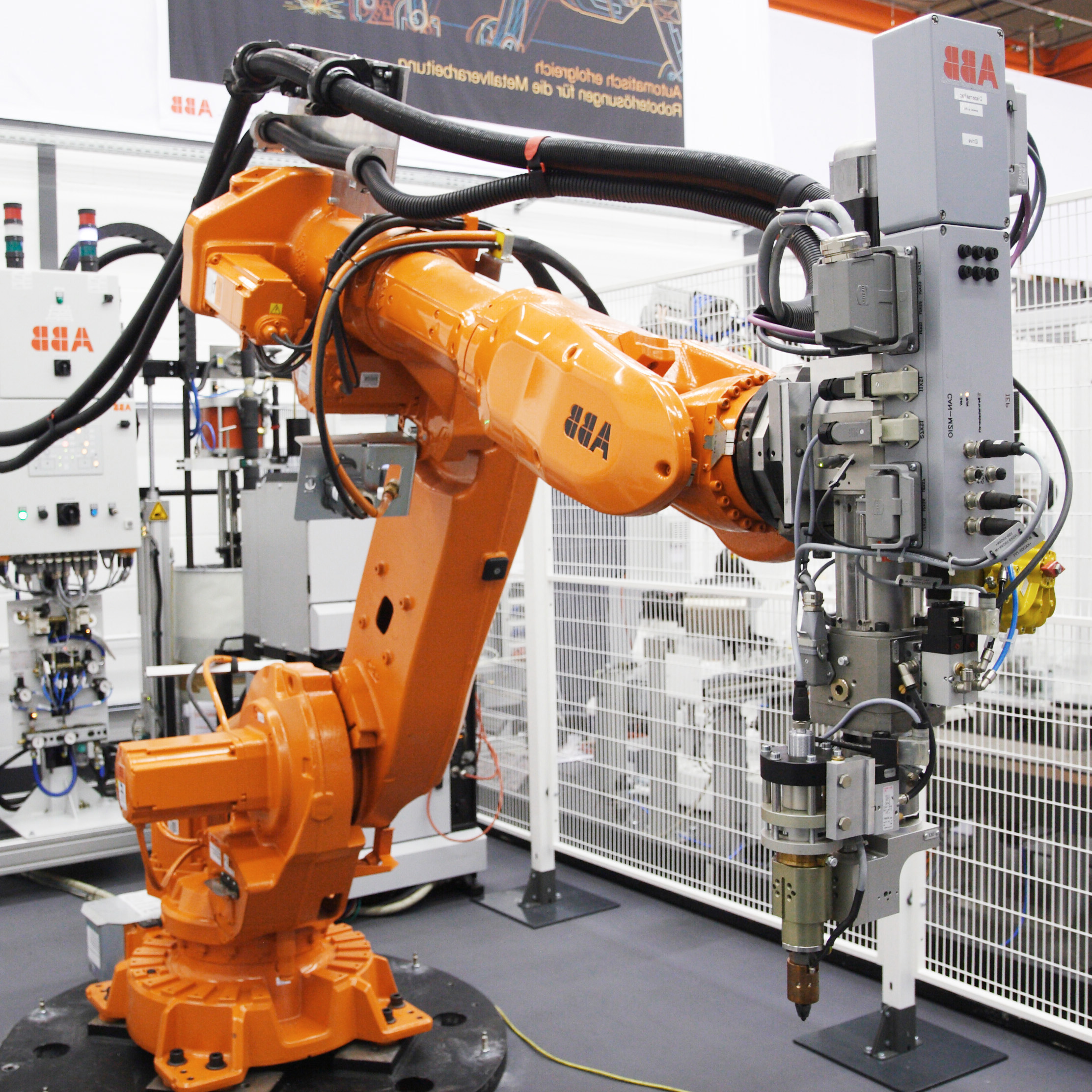 Course at ICL:
Automation and Robotics
Fluid Mechanics
Space Technology
Communication Engineering
Urban Engineering and Management
Project: Design a space settlement
Future Space City Planning
Future Space City Infrastructure
Space Vehicle Simulation Design
Space Life Support System Design
Career Planning
Lecture on applying for ICL
Dialogue with IC students
Guidance to considering on future career
Culture Exploration:
London Science Museum
London Natural History Museum
British Museum
London Transportation Museum
"Being a Space Engineer" microfilm