ASDAN Global Career Exploration Program
Digital Media, Design Innovation, General Art, Architectural Space, Visual Design
"Certificate of Completion" from UAL
"ASDAN Careers and Experiencing Work Award" accredited by UCAS
Deep Exploration of London by making "British in Our Eyes" microfilm
Date: 2020. July.26th - Aug.3rd (9 days)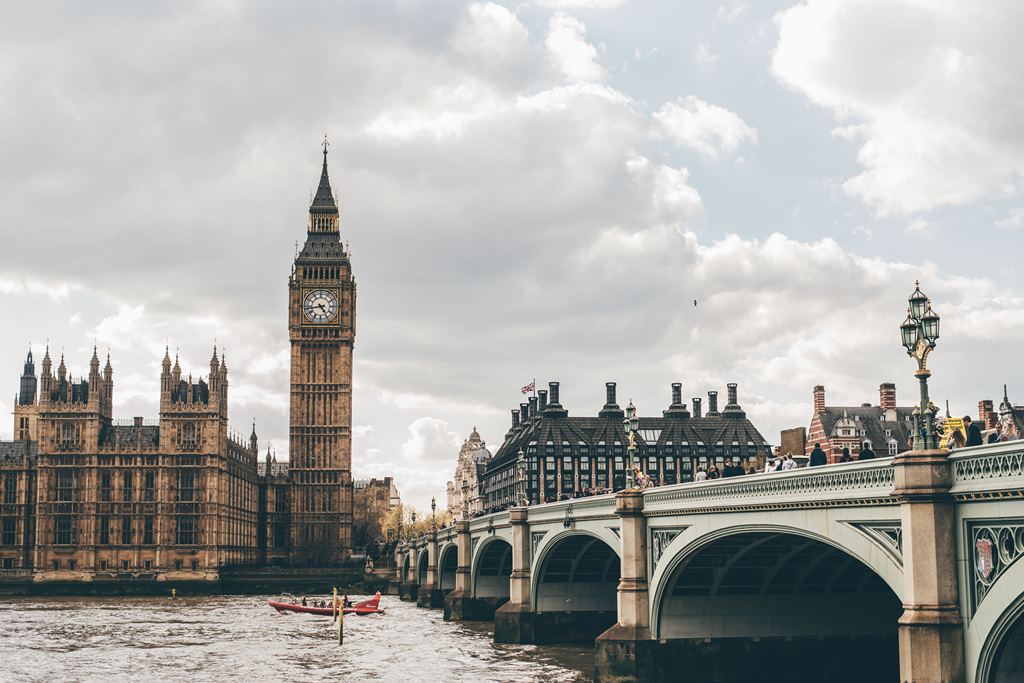 London
London is the capital and largest city of England and the United Kingdom and one of the world's largest financial centers. It is also known as "Newport" with New York and Hong Kong. London is the political, economic, cultural, and financial center of the United Kingdom and a world-renowned tourist destination. There are many places of interest and museums. London is a diverse metropolis with residents from all over the world. It is a melting pot city of races, religions and cultures.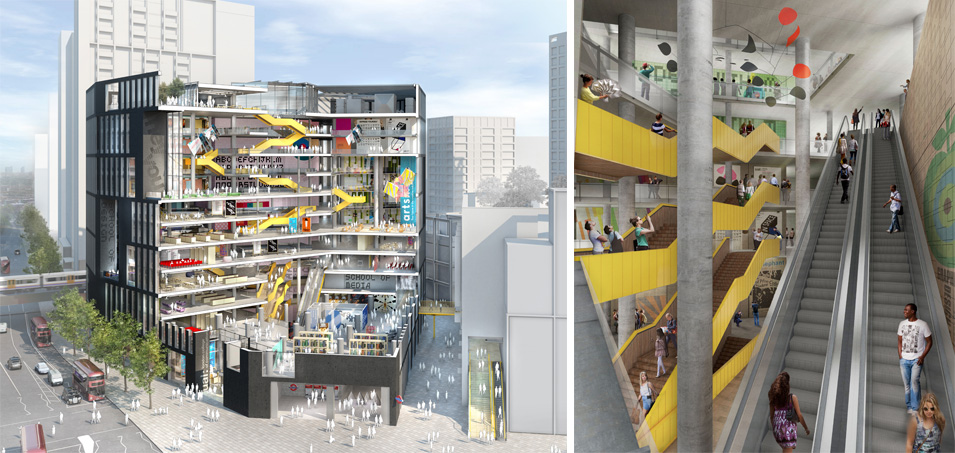 London College of Communication
London College of Communication is a world leader in creative communications education, through our industry-focused courses in Design, Media and Screen.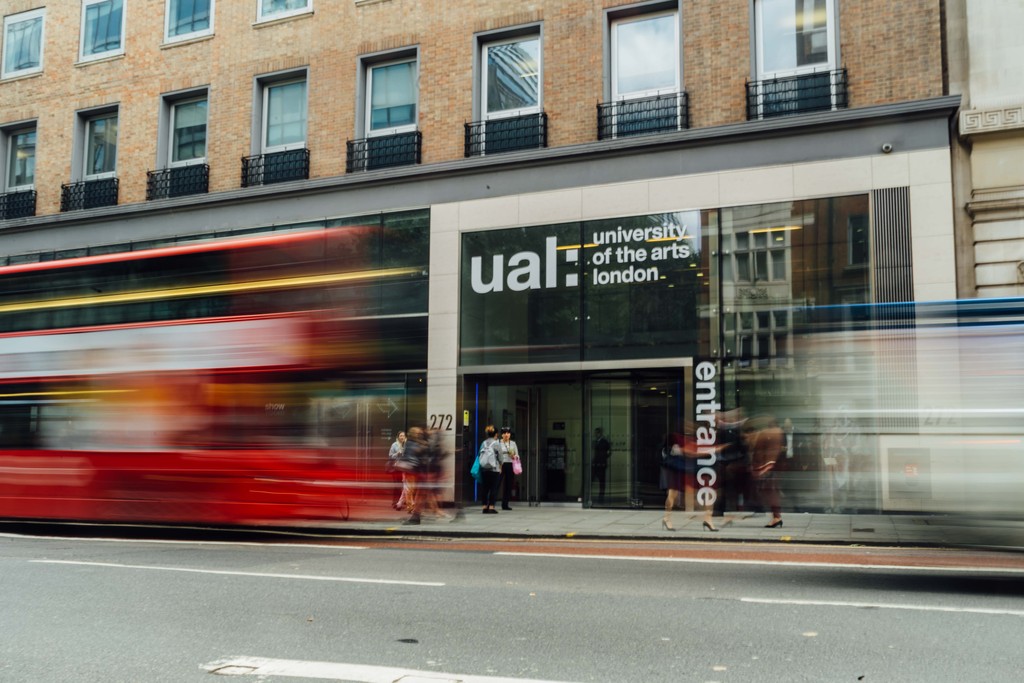 University of the Arts London
University of the Arts London is a collegiate university in London, England, specialising in arts, design, fashion and the performing arts. It is a federation of six arts colleges: Camberwell College of Arts, Central Saint Martins, Chelsea College of Arts, the London College of Communication, the London College of Fashion, and the Wimbledon College of Arts. UAL was established as a university in 2003, and took its present name in 2004.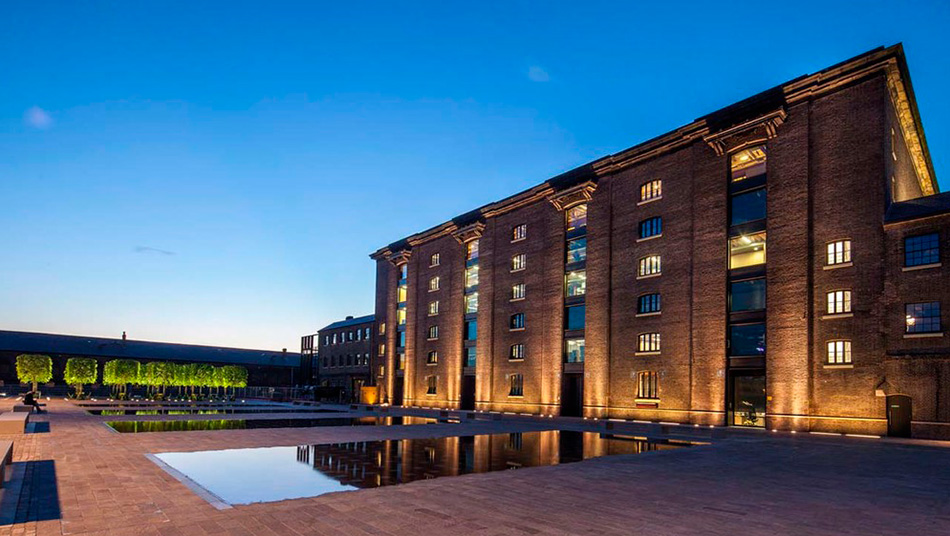 Central Saint Martins
Central Saint Martins is a public tertiary art school in London, England. It is a constituent college of the University of the Arts London. It offers full-time courses at foundation, undergraduate and postgraduate levels, and a variety of short and summer courses.
Optional Courses
Students ages from 16 to 18 can only choose one course in this program
Games Design
Description
During this one week Games Design course, you will focus on exploring fundamental games design concepts. This interactive and thrilling course will involve you producing several physical prototypes and delving into design, game balancing and playtesting. Understand the world of games design through game development and documentation to begin your career as a games designer. Gain deeper insight of the subject by exploring the psychology of games design and how your users will engage with your design. Learn the history of video games and introduce yourself to Unity, a game development cross-platform that will help you develop your ideas into reality. Through a series of talks and practical workshops you will gain the confidence to develop, produce and oversee your own games design.
Course Topics
Game design fundamentals Game design terminology Game design documentation Implementation Balancing Playtesting Concept generation A brief history of video games Psychology in games A brief introduction to Unity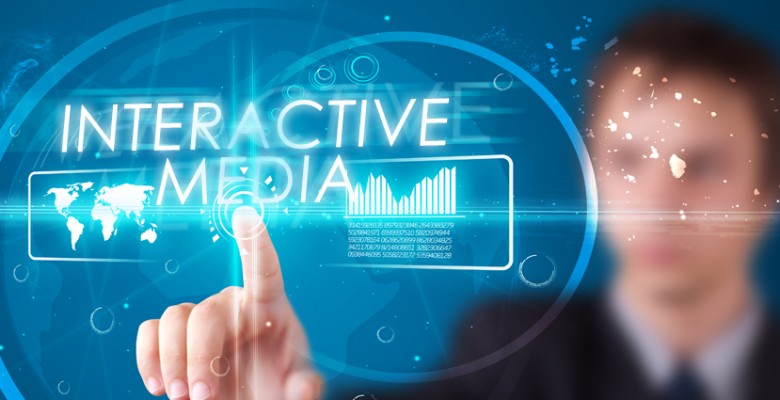 Digital Media and Interaction Design Portfolio
Description
Are you interested in mobile apps, websites and other cool tech. This course, designed specially for younger students, will introduce you to the basics of interaction and digital media and will teach you the digital design skills you need to succeed. The emphasis is on exploration and experimentation, and you will get your hands on all kinds of kit in our workshops and studios. By the end of the course you will have a deeper understanding of how digital design and interaction design can solve problems and communicate ideas. It covers the range of current practices from app development to sound editing, maker culture to UX design. You will find out about the concepts and practices current maker-culture: high-tech, low tech and no-tech. The practical skills you will learn and your ability to speak about the subject will help you make an application for further study in a range of subjects including: UX Design, software development, fine art, product design and social sciences.
Course Topics
Context and theory Interaction design Interface design Illustration App development Maker culture Project work Presentation and feedback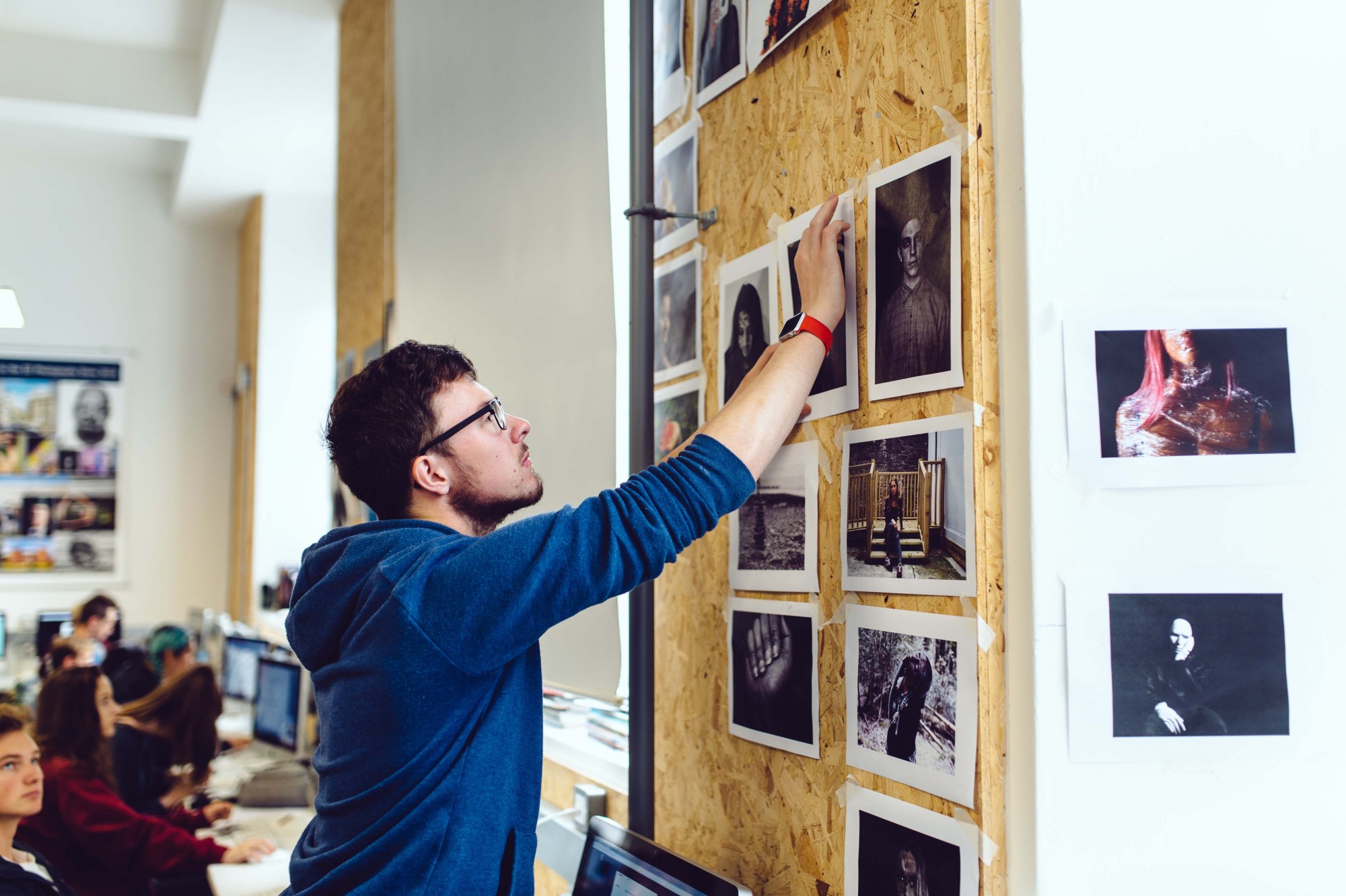 Art and Design
Description
This course will help young art students strengthen their portfolios, gain confidence in their abilities and engage with experimentation and generation of ideas. Several areas of fine art will be covered.You will be free to approach your projects in the way you choose and focus on your areas of interest, such as painting, drawing, photography or illustration. You should expect to find the focused studio atmosphere an inspiration. Some use this experience in order to help them decide on future study choices. Advice on how to produce a portfolio of artwork and its presentation will be available. The course encourages experimentation and the development of a critical approach to the work produced. As you gain more confidence in your abilities, you will be encouraged to take greater control and responsibility for the direction of your work.
Course Topics
Observational drawing and research A session where students will draw by looking at a life model (male or female) Opportunities to work across a range of art materials and techniques Advice on use of materials and methods Research trip outside college in a museum, gallery or other location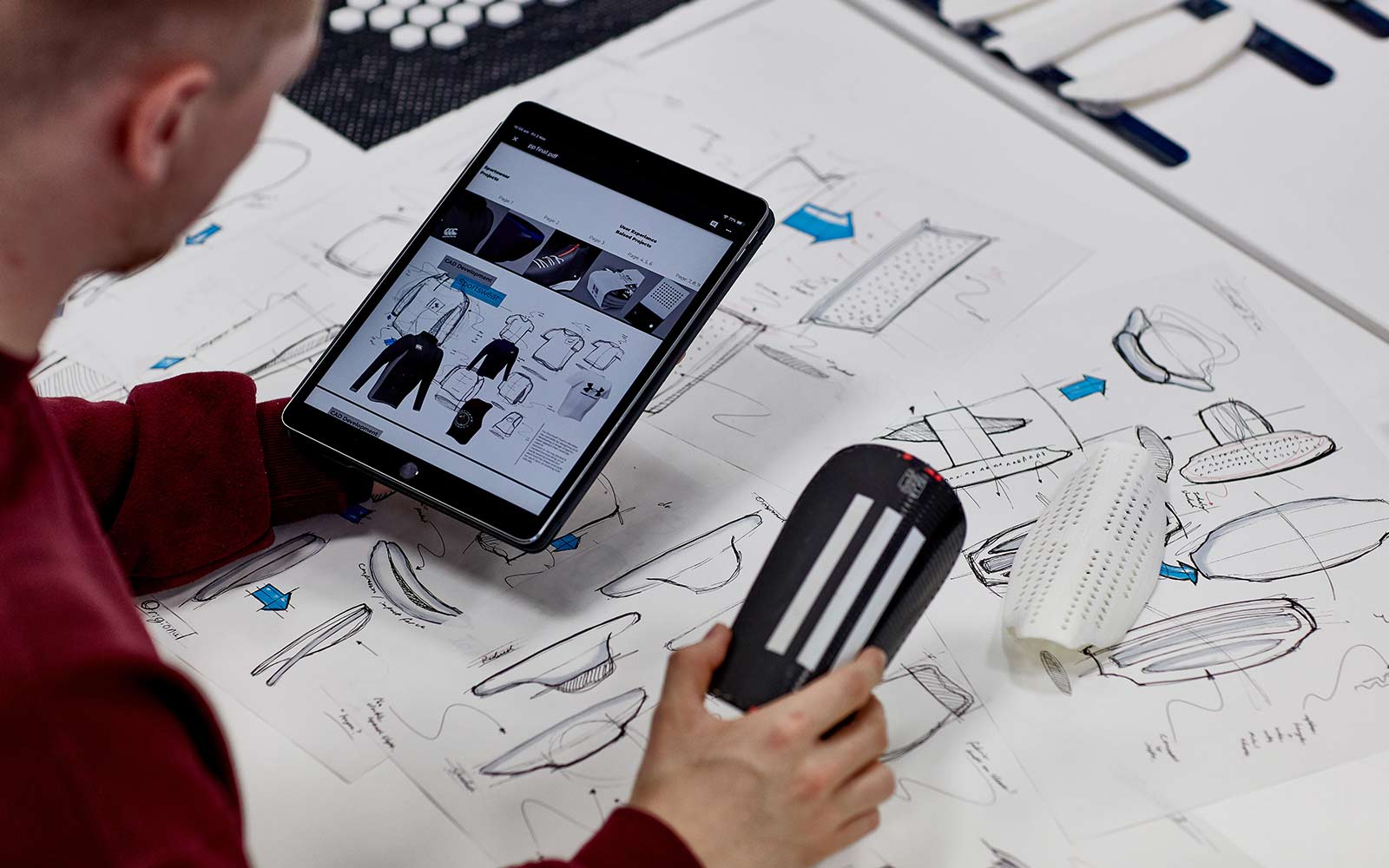 Product Design
Description
This course is a focused and fast-paced introduction to product design. You will get a taster of the many skills needed to complete a successful design project within the field of 3D objects. You are encouraged to explore ideas and experiment with materials through sketching and model making. It is a unique hands-on and project-based learning experience that gives you an insight into what it is like studying at Central Saint Martins. During this course you will work independently, and sometimes in a group, on your own project set to a specific brief. You will be guided through the design process including areas such as research, strategy, idea generation and design development. Different theories and industry topics within product design are introduced by short talks, videos and workshops. It is expected that you engage with all stages of the design process as well as produce lots of drawings and experiment with three-dimensional form through model making. On the last day you get the opportunity to present all your work in an exhibition-style environment where you will receive invaluable feedback to help you progress. On completion of this course you will get an understanding of the design processes and how to apply this to your design projects. You will also gain the ability to communicate and present ideas trough drawing and three-dimensional form. In addition, this course is packed with information to reference and study further. It is an ideal opportunity for you to explore and experiment with disciplines within product design and to obtain appropriate material for a portfolio application.
Course Topics
The design process in Product Design Product Design in industry Research methods Design strategy Additive manufacturing Sustainability Portfolio applications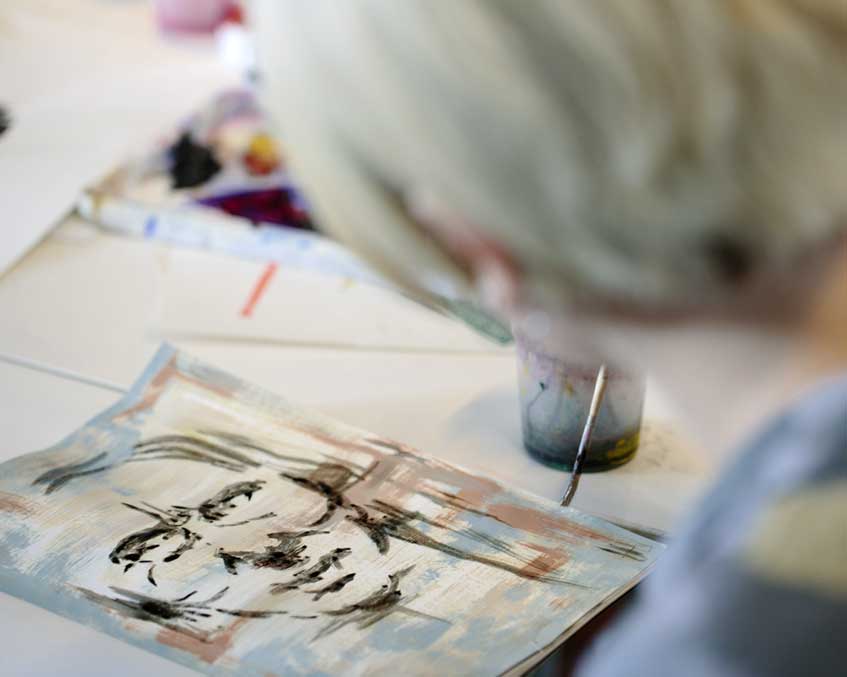 Portfolio Preparation for Art College
Description
The application to Foundation or BA courses can be a challenging process. However, help is at hand! This course is designed to help you prepare your portfolio and get ready for interviews. Regardless of your experience or ability this course will encourage to produce more work, and it will give you advice on portfolio content and presentation.
Course Topics
A variety of projects to build your portfolio Working from the life model and from still life setups Using a range of different media One-to-one tutorial (optional) - max. 30 mins A guided tour to art galleries to help you get inspired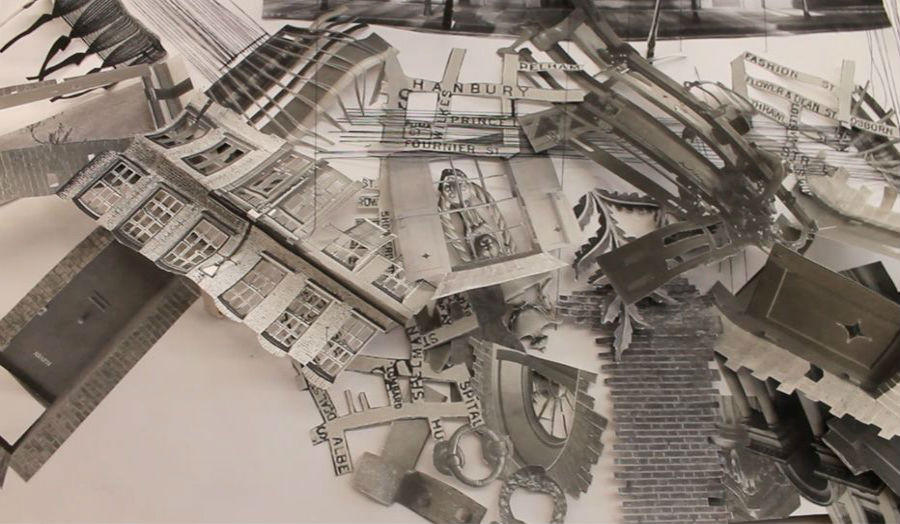 Portfolio Preparation for Architecture
Description
Have you always been interested in architecture? Are you thinking of applying to study this subject? Would you like to learn more about the practical and conceptual skills required from architects? This beginners course will help you understand what is needed to build a portfolio and decide whether this is the subject for you. You may not be able to complete a full portfolio during the week, but the course will give you the tools to start building one. You will get a clear idea of how to go about producing work that is appropriate for inclusion in a portfolio in the future. Plus, you will get a lot of practice along the way.
Course Topics
The course is based around an architectural project that can be included in a portfolio for application for an architecture or foundation course. You will be introduced to spatial exploration through sketching, architectural drawing and model making. There will be opportunities to go through examples of candidates' portfolios that have been successful in applications to study architecture, and clarify the "do's" and "don'ts"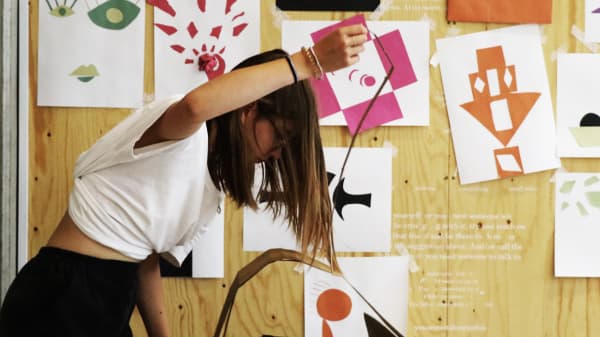 Graphic Design
Description
A practical and intensive course suitable for enthusiastic and open-minded beginners with a keen interest in graphic design. By engaging with projects, you will develop and improve fundamental graphic design skills. You will broaden your understanding of graphic design and extend your practice. Computers will not be used on this course, but there will be a strong focus on creativity and generation of ideas. Work produced during this course may form part of a portfolio for application to graphic design courses at foundation or degree levels.
Course Topics
development of visual research concept generation and concept development presentation of final design solutions
游戏设计课程
录取名额: 20 人
该课程采用理论知识和创意工作坊实践相结合的教学方式,带领同学们了解电子游戏的历史,玩家心理对于游 戏设计的影响,跨平台的游戏发展等,让同学们有信心将自己的游戏设计梦转变为现实。
游戏设计基础

游戏设计术语

游戏设计文件编制

游戏设计实施

游戏设计平衡

游戏设计测试

游戏概念生成

游戏设计软件 Unity 的介绍
建筑设计课程
录取名额: 20 人
通过初步探索建筑设计的全过程——草图,具体设计到模型搭建以及往年优秀的建筑学申请论文展示和分析,给有意愿申请建筑学专业的同学提供申请书相关的指导。
建筑草图绘制

建筑绘图

建筑建模

建筑专业优秀申请论文学习

UAL建筑专业申请文书准备
产品与品牌设计课程
录取名额: 20 人
该课程是产品设计的进阶课程,在要求掌握理论模型的基础之上,还要求同学们真正参与到产品设计的每个环节,包括大量的绘图以及 3D 模型制作的练习,最后需要在一个模拟大型展览的实时氛围中生动得展示自己产品设计的成果,完成后会得到非常有价值的反馈。
产品与品牌设计过程

产品与品牌设计实际运用

调查方法论

产品与品牌设计策略

设计添加剂制造

产品与品牌设计持续性
时尚设计课程
录取名额: 20 人
该课程主要通过理论研究,素描,基础插画,设计展示等方面介绍基础的时尚设计学,鼓励同学们从基础理论层面入手,结合具体案例研究,尝试去建立自己对于时尚设计的理解和想法。同时,也会给同学们的论文和向FE 或 HE 深层次的学习提供帮助和建议。由于课程涉及大学学习的模型,所以需要同学们有相应的自学能力。
人体的认识

时尚学方法论和素描技巧

时尚插图介绍

CSM图书馆和数字化学习资源介绍

伦敦画廊实地考察、学习

UAL时尚专业申请文书准备
市场营销与公共关系课程
录取名额: 20 人
同学们将以小组形式进行有关市场营销公关的案例分析以及实地考察,通过直销市场,数字化营销,广告,公关等方面的学习,了解市场营销和公关在商业中扮演的角色,最后将以小组演讲的形式展示所了解和学习到的知识。
市场营销通论

新闻发布与编辑报道

营销的图片与媒体

社交媒体与邮件的营销

视频的营销

公共关系处理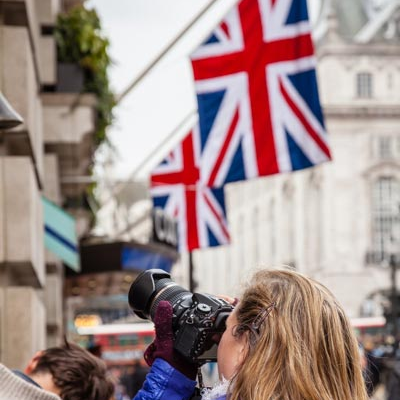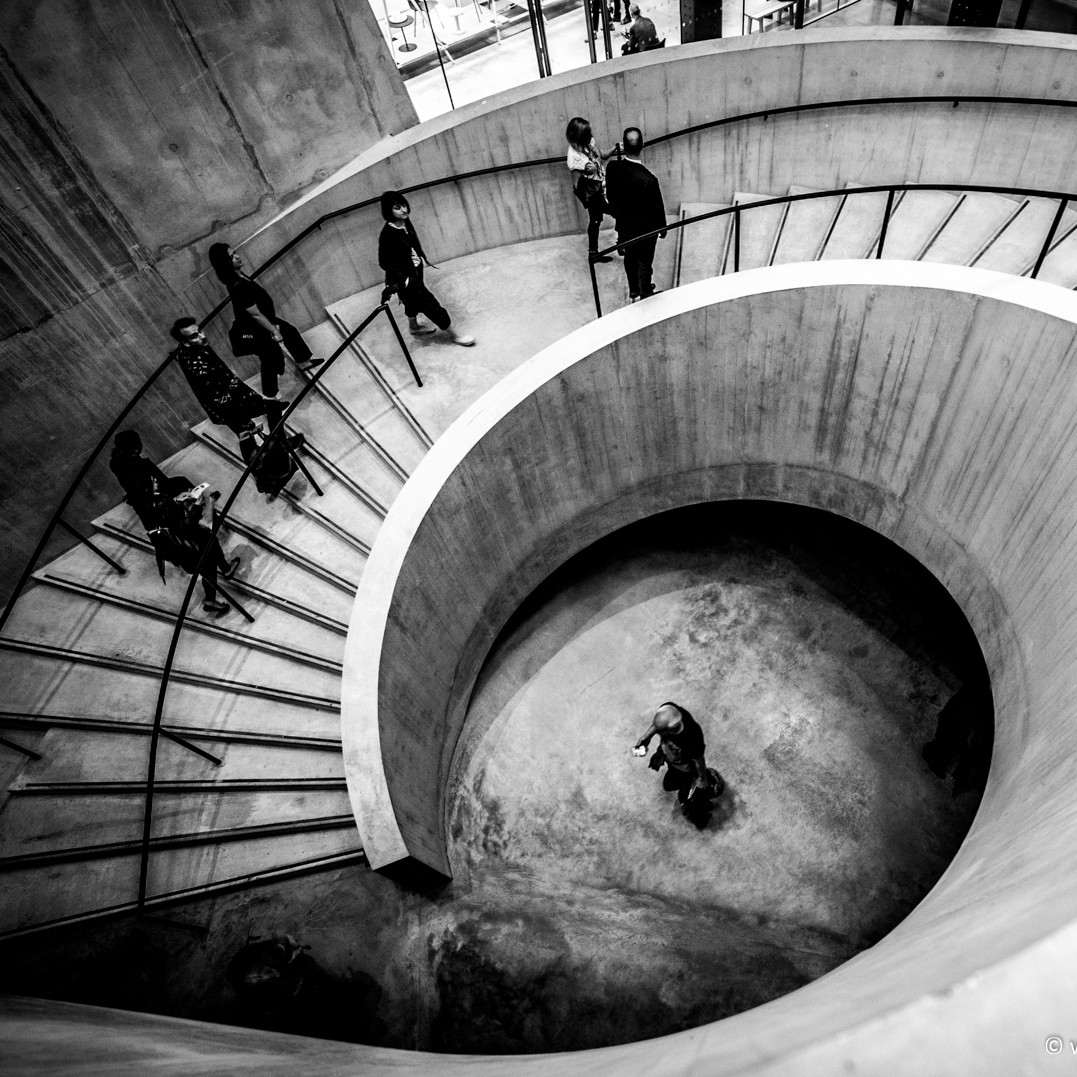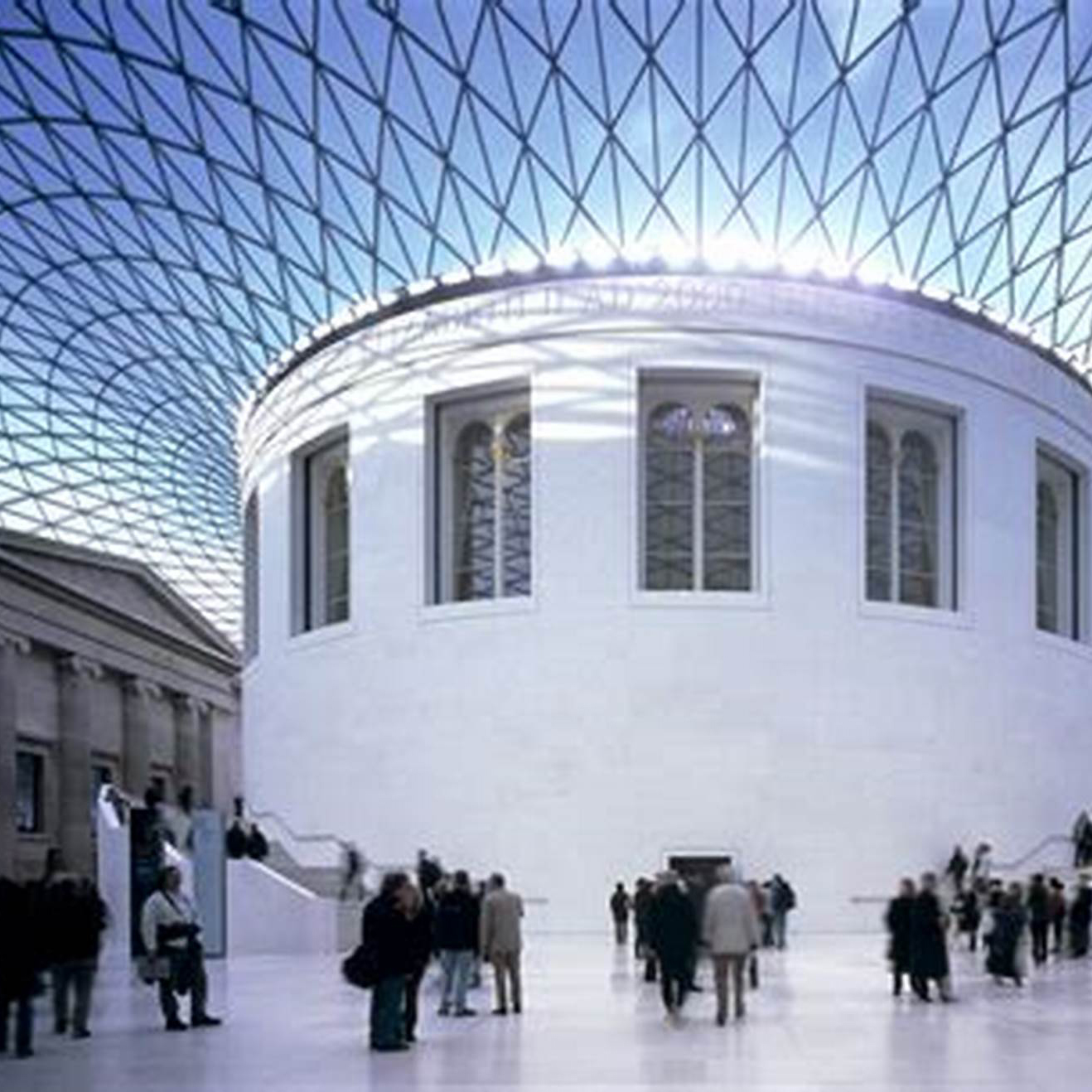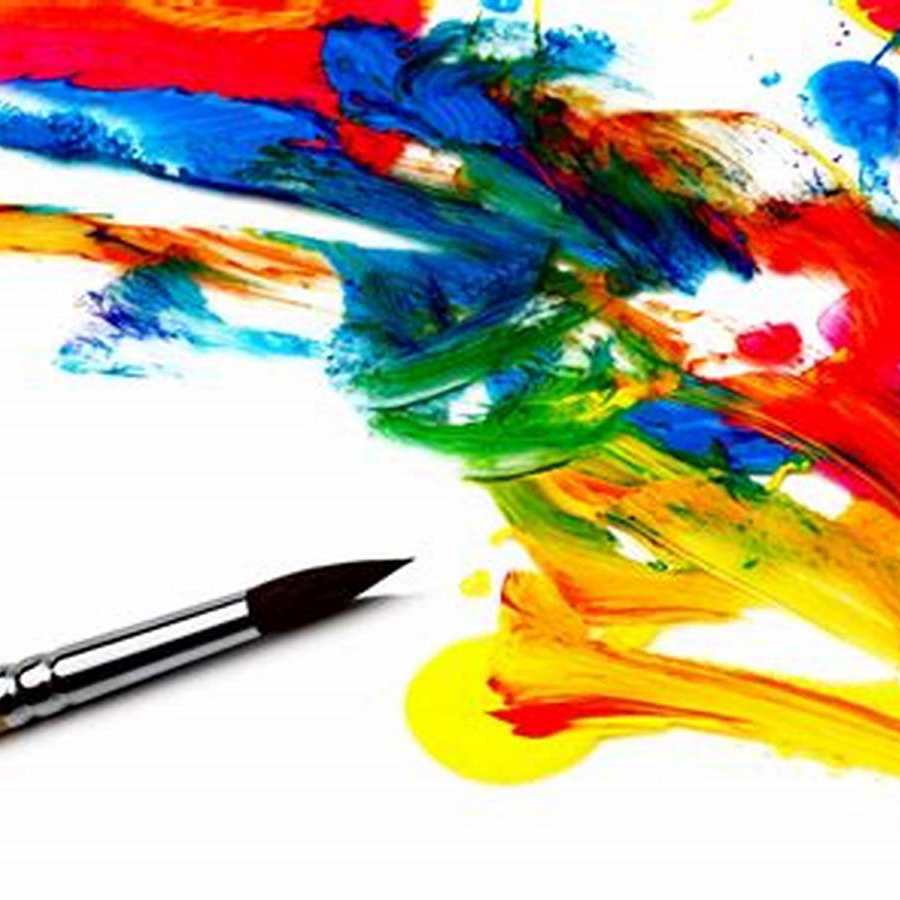 Field Research:
Tate Modern
Appreciation of London Buildings
Street art exploration in London
Human history of London
British Museum
"British in Our Eyes"  Micro Film Making
ASDAN Professional Literacy Course:
Future career workshop
Business Etiquette
International communication skills
Fresh Graduate Career Symposium
Meeting with students in UAL