ASDAN Global Career Exploration Program

Osaka General College of Design
Animation & Comic/ Caricature/ Anime dubbing/ Basic modeling/ CG Animation production
"Certificate of Completion" from Osaka General College of Design
"ASDAN Careers and Experiencing Work Award" accredited by UCAS
Deep Exploration of Japan by making "Japan in my eyes" microfilm
Dates: 2020, Jul. 12 - 19 (8 days)
Japan
Japan is a highly developed country and the third largest economy in the world. Its scientific research, aerospace, manufacturing, and education standards are among the highest in the world. In addition, the cultural industry led by the animation and game industries and the developed tourism industry are also important symbols. Japan can be called a world model in many aspects such as environmental protection and resource utilization. Its citizens generally have good education, living standards, and national quality. To this day, Japan has maintained traditional Japanese cultures such as tea ceremony, ikebana, and calligraphy.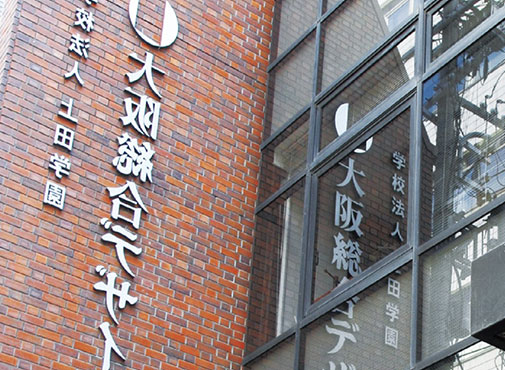 Osaka General College of Design
Osaka General College of Design was established as a design education College in April 1965. In anticipation of the evolving design industry, the school has introduced a curriculum that was to cherish the thought of one person student alone. And "designer-oriented", by performing the Department of organization that specializes in "creator-oriented", will train the future creators to suit the times.
Deep Exploration of Japan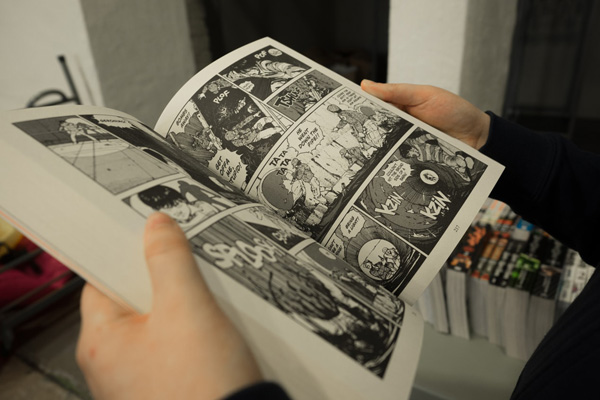 Caricature
Explain the history of Japanese Comic Book Pencilling and the basis of modern Japanese manga, analyze the principles and stories behind classic anime by Japanese professional animation teachers.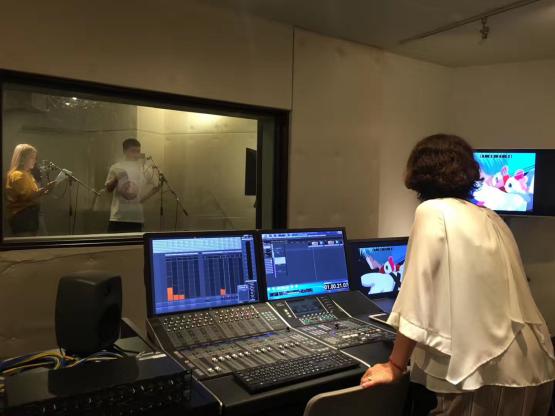 Anime dubbing
The senior dubbing specialist from NHK TV will introduce dubbing knowledge and pronunciation skills. Students will practice in groups and have their own dubbing work.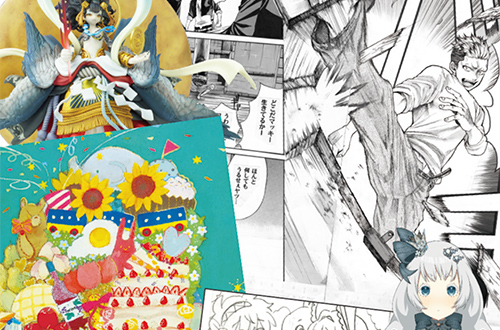 Animation & Comic
Introduction to the history of animation development in Japan and the world, appreciate and analyze classic animation clips.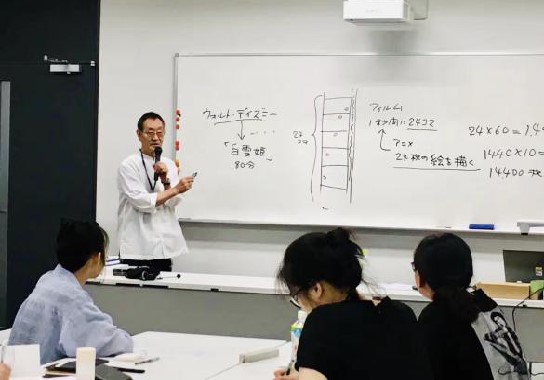 Basic Modeling
The introduction of basic modeling, explanation and practice of sketching skills, teacher will teach everyone unexpected sketching skills.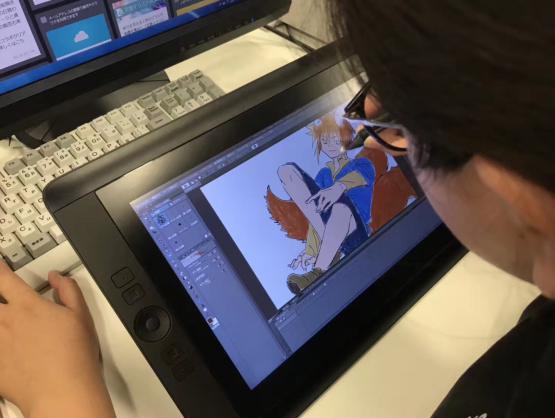 CG Animation Production
Computer drawing, drawing skills, drawing practice. Use your imagination and draw your own anime characters.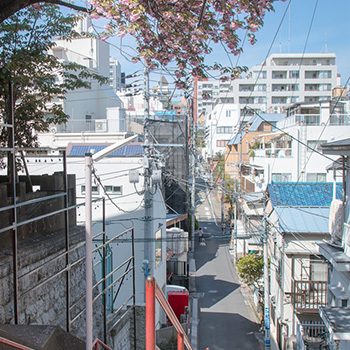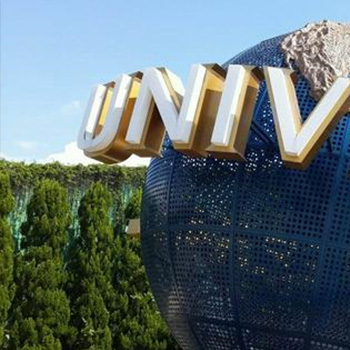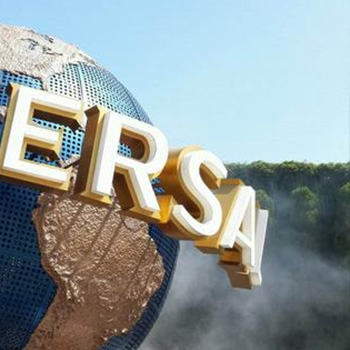 Professional Animation Class:
Animation & Comic
Basic modeling
Caricature
CG Animation production
Anime dubbing
Cultural Exploration:
Nara Tour
Tea ceremony or matcha making
Universal Studios Japan
Field Research
City Challenge Osaka
Symbolic power of The Edo bakufu —— Nijo-jo
Make a hand account for class "Japan Life"
Animation the same scene restoration
Microfilm in group "Japan in my eyes"