Amazon AI and Machine Learning
Amazon SageMaker helps students to prepare, build, train, and deploy high-quality machine learning (ML) models built for ML.
Skills Enhancement in data analysis, building, training and deploying ML models
Beijing:July 22 - July 28
Amazon AI and Machine Learning/b>
Amazon Web Services (AWS) , as a global cloud computing pioneer and an leading company in the eld of ArticialIntelligence and Machine Learning, it provides more than 175 fully functional cloud services from the global Data Center. ASDAN and Amazon launch the Articial Intelligence and Machine Learning project in winter vacation,2022. With the world-leading technical advantages of AWS, students will practice the internal machine learning platform of AWS, SageMaker, to achieve a deep understand of the difference and connection between artificial intelligence (AI), machine learning (ML) and deep learning (DL). At the same time, students also have chance to train AI cameras to complete the AWS machine learning innovation challenge.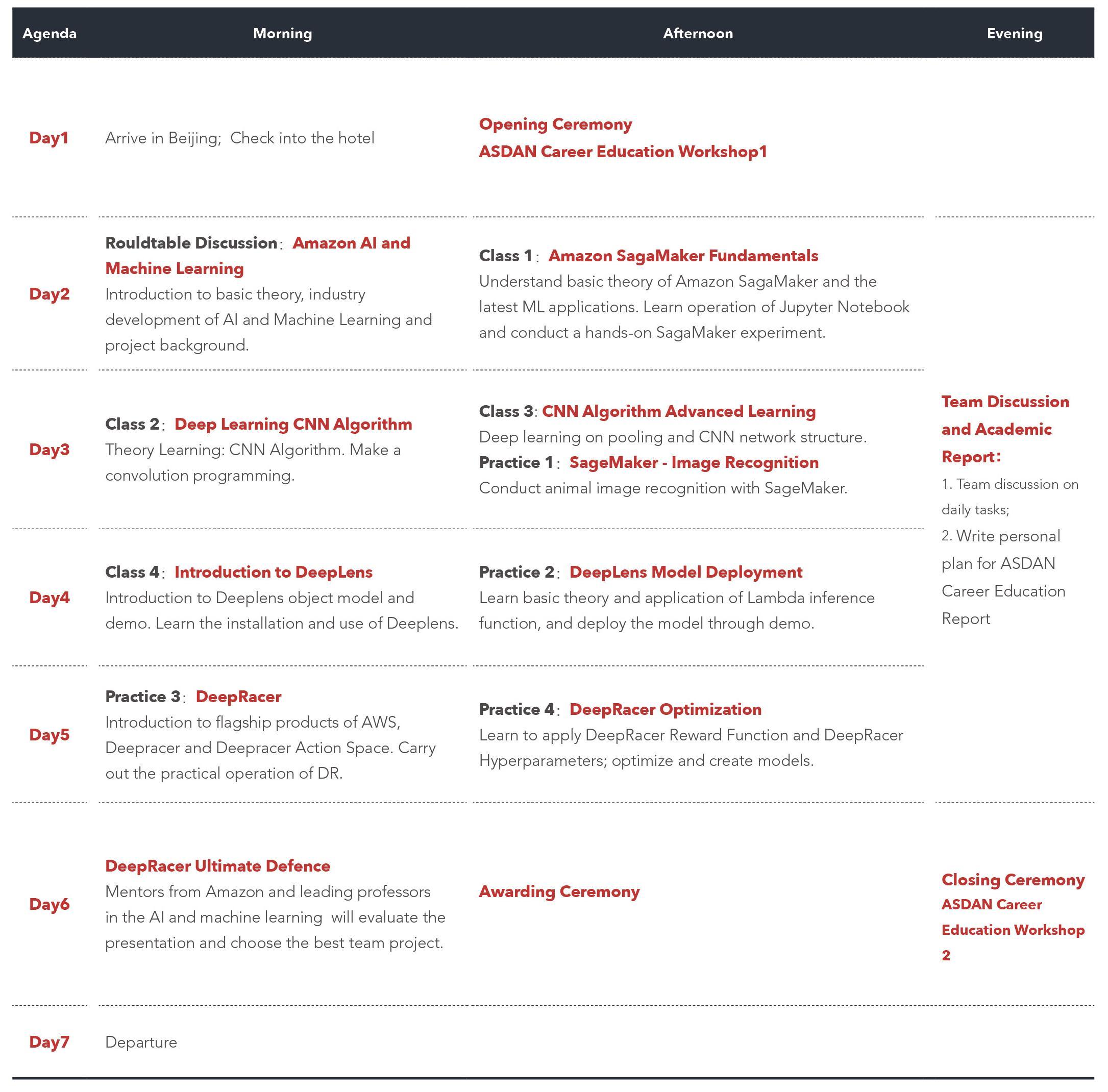 Academic Support
AWS is one of the world's most comprehensive and widely used cloud platform, offering more than 175 full-featured services from data centers around the world. Millions of customers, including the fastest-growing startups, large enterprises, and major government agencies, use AWS to reduce costs, increase agility, and accelerate innovation.
Professional Career Education

Psychological analysis and career exploration are conducive for students to improve their self-knowledge and knowledge of the external world to seek their suitable future direction.
Courses and practical projects from the world's top 50 universities; expertise and resources shared by the world's top 10 enterprises and senior supervisors.
First-class Courses and Instructors
Project and Problem Based Learning
Career-related task, research & discussion workshops, and instructions from professors to help students improve their problem-solving and teamwork ability. All the programs requires student to produce professional outcome and applications.
Students can choose from professional training courses of the world's top 50 universities based on their interests; they will have opportunity to be involved in social practices and earn achievements, which will provide them with competitive experiences for university application.
Value for University Application
All Major Achiever projects consider cognitive development and knowledge background of high school students, and take advantage of excellent career resources. This makes them the best for youth career education among 14-18 years old age group.
ASDAN Careers and Experiencing Work Certicate accredited by UCAS
Training certicates issued by top companies in the industries
ASDAN Research Programme Certicate accredited by UCAS (Only for completing Grameen Bank Rural Economy Research Project)
Authoritative Certification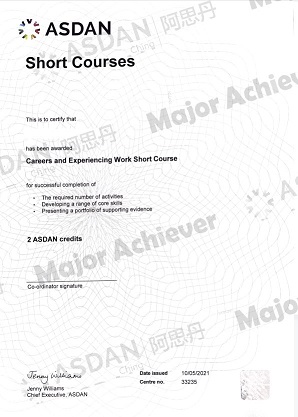 ASDAN Short Course - Career and Experiencing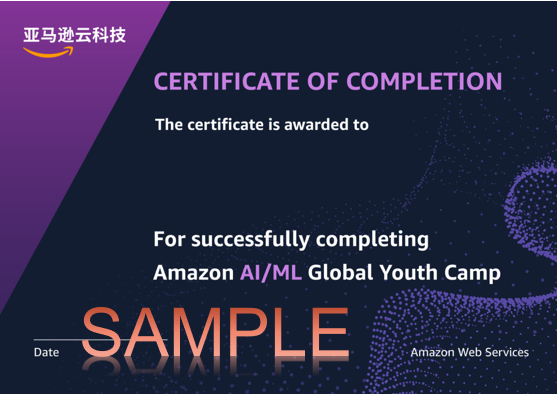 Program Completion Certificate

Application Suggestion
Students Interest in Computer Science, Data Science, Business, Statistics
Language
Place
Time
Application Process
1. Registration
2. Application Approval and Sign Contract
3. Preparation before Departure
4. VN Career Assessment
5. Start Major Achiever Program
6. Apply Major Impact Internship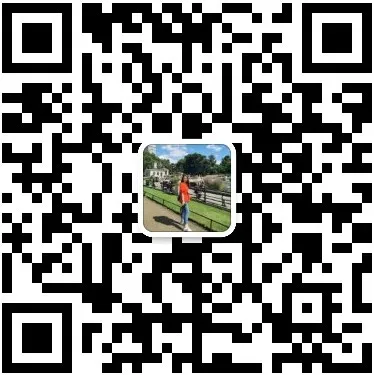 North China(Beijing):
Ms Liu 13426307315

North China:
Ms Zhang 13240078961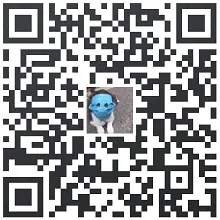 East China(Shanghai):
Ms Cui 18616679008

East China(Zhejiang):
Ms Wang 16621704569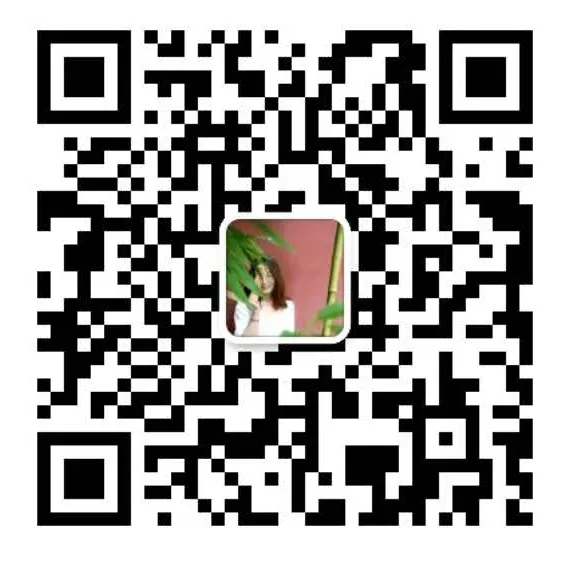 Central&West China
Ms He 15528198375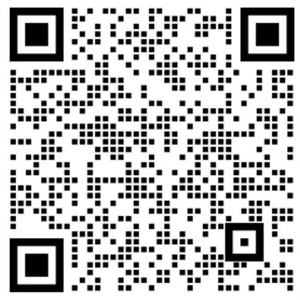 East China(Jiangsu):
Ms Pan 13061891146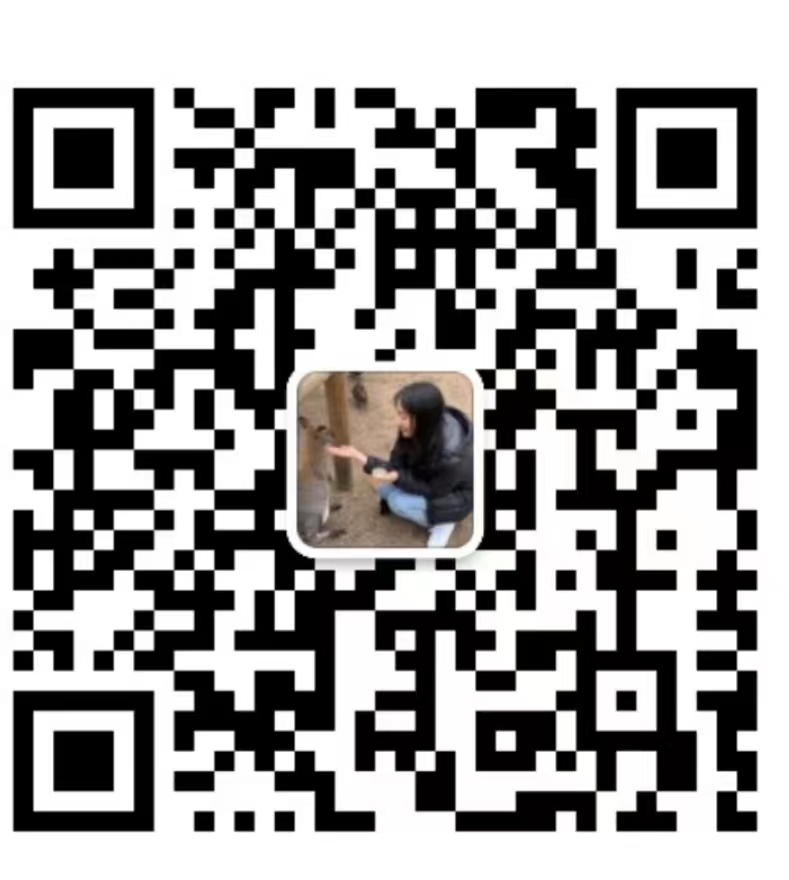 Central&West China
Ms Wang 16602818331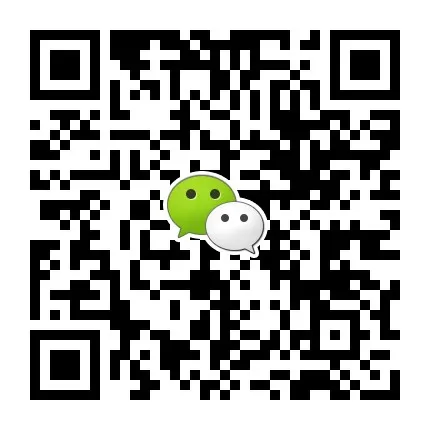 South China:
Ms Qin 13632952698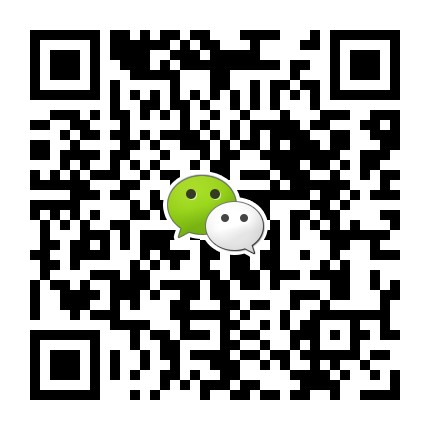 South China
Ms Wu 18664388036