American Computer Science League (ACSL)
Sign up
Scan the QR Code to register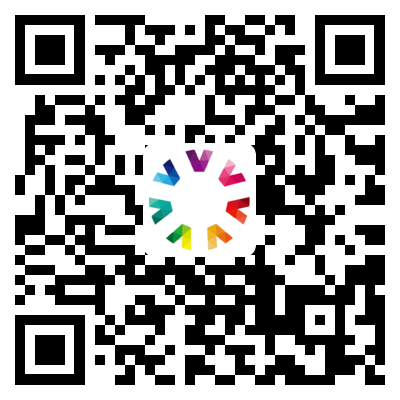 One of the oldest computer science competitions with 40 years of history
Approved by the National Association of Secondary School Principals (NASSP)
Authenticated by the Computer Science Teachers Association
Sponsored by Google, ADOBE and other advanced technology companies
Based on cumulative team scores, top teams are invited to the All-Star Contest
4 different levels suitable for students from Years 3 to 12
Past papers are available for preparation
December, 2021 - August, 2022

ACSL organizes computer science contests and computer programming contests for elementary, junior, and senior high school students. This year, our 41st year of continuous operation, over 300 teams in the United States, Canada, Europe, Africa and Asia are participating in various divisions. ACSL is on the approved activities list of the National Association of Secondary School Principals (NASSP). ACSL is also an institutional member of the Computer Science Teachers Association.
Official Website: www.acsl.org
Language:
Chinese & English
Consist
Preliminary:round 1 (Top 65% enter Final rounds)
Final: Round 2-4
Date
Preliminary
Round 1: 19 Dec, 2021 14:00-16:40
Round 2: 20 Feb, 2022 14:00-16:40
Round 3: 20 Mar, 2022 14:00-16:40
Round 4: 24 Apr, 2022 10:00-12:40
All-Star Contest: August, 2022
Locations
• Online (exam computer or phone must be equipped with a camera)
• Exam Centers across China
Programming Language
Any programming language you are good at
Competitors:
3 students per team (at least 2 students)
(Note:Individual participation is also allowed, but there is no team award.)
Divisions:
The Senior Division is geared to those high school students with experience in programming, especially those who are taking a Computer Science AP course. We suggest that students do not register for the Senior Division during their first year of ACSL participation.
The Intermediate Division is geared towards senior high school students with computer programming experience, and advanced junior high students.
The Junior Division is geared to middle school students with no previous experience in programming. No student beyond grade 9 may compete in the Junior Division.
The Elementary Division is open to students from grades 3 -6. It consists of non-programming problems. Four categories, one each contest, will be tested. The contest consists of a 30-minute, 5-question test each month.
Note: Experienced lower grade students can choose higher level contest. For example, primary school students with high programming skills can choose senior or intermediate or junior contest, and junior school students with strong programming skills can choose the senior contest. However high school students can't choose lower level contests.
Content
Part 1 (Individual round): 5 short answer questions in 30 minutes. 1 point for each question.
Part 2 (Team round): 1 programming question in 2 hours, worth 5 points. (All members of the team are required to answer and submit answers)
Elementary Division Only Individual written contest: 5 short answer questions in 30 minutes. 1 point for each question.
Final qualification
The top 65% of teams from the preliminary round are invited to attend the final competition
Requirements
Each team can use the programming language they are most familiar with to solve the contest
WIFI or other internet access is not allowed during the competition
Grading
Individual scores: Individual written score + Individual programming score
Team scores: Average team written scores + Average team programming scores
National awards
Reward by different levels
Individual awards
Perfect Score: Get a perfect score in round 2 to round 4
Individual top Scores: top 20% individuals
Team awards
Gold: Top 10% teams
Silver: Top 25% teams
Bronze: Top 35% teams
Regional Honorable Award: Regional top 20% teams (Except for national awards)
Reward by different levels. Team members who miss one round at most can receive team awards.
All Star Contest
The winning teams/individual will be invited to participate in the All Star Contest. All Star Contest will be held on August, 2021. All the teams will compete in their own division.
Deadline
Preliminary: 8th December, 2021
Computer
Candidates must bring their own computer for programming competition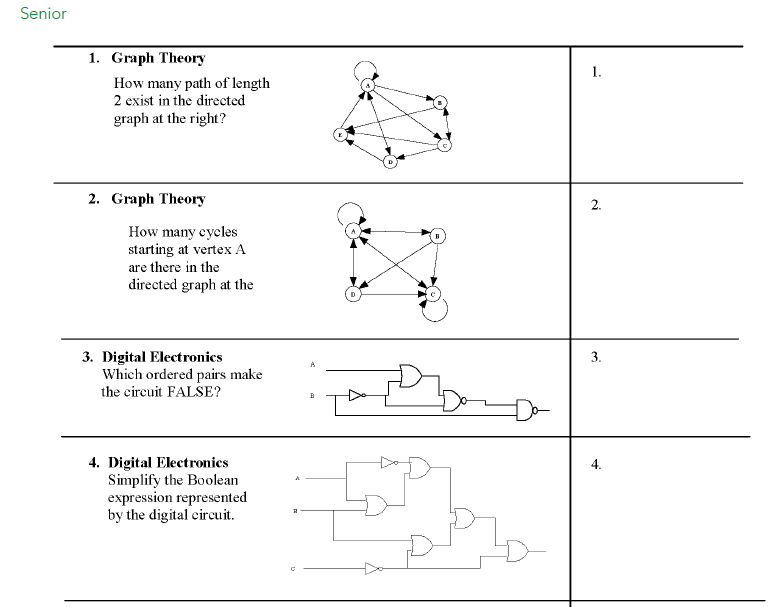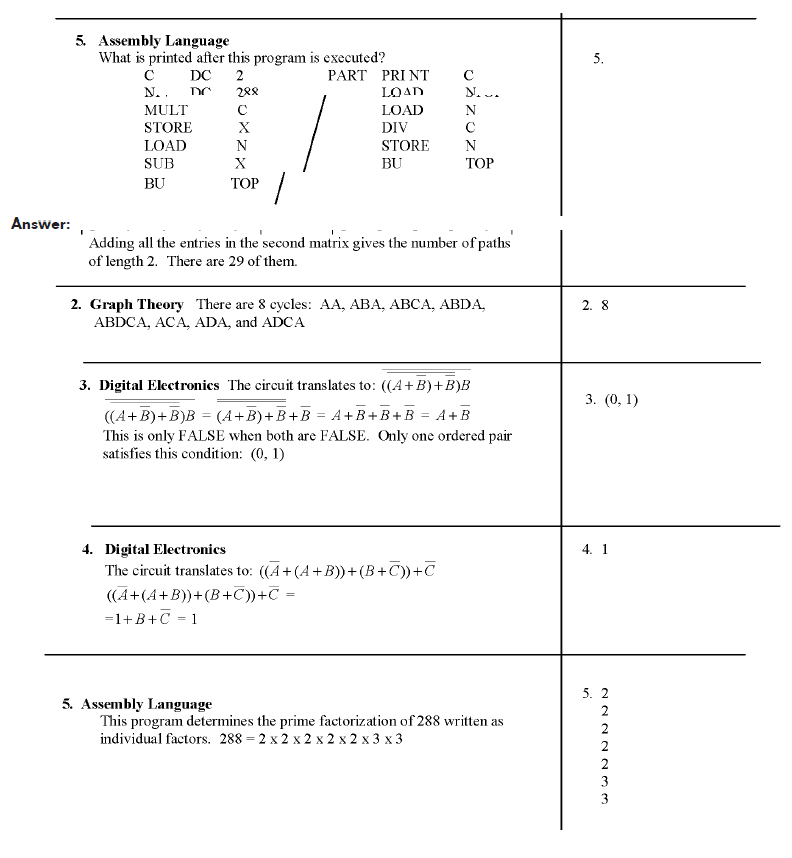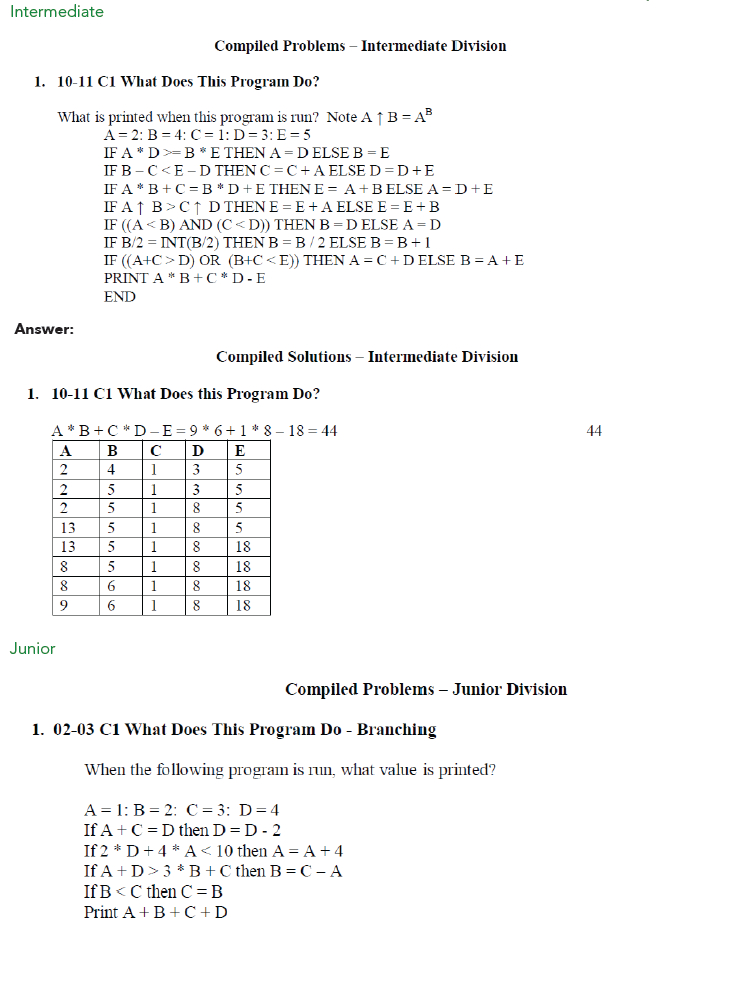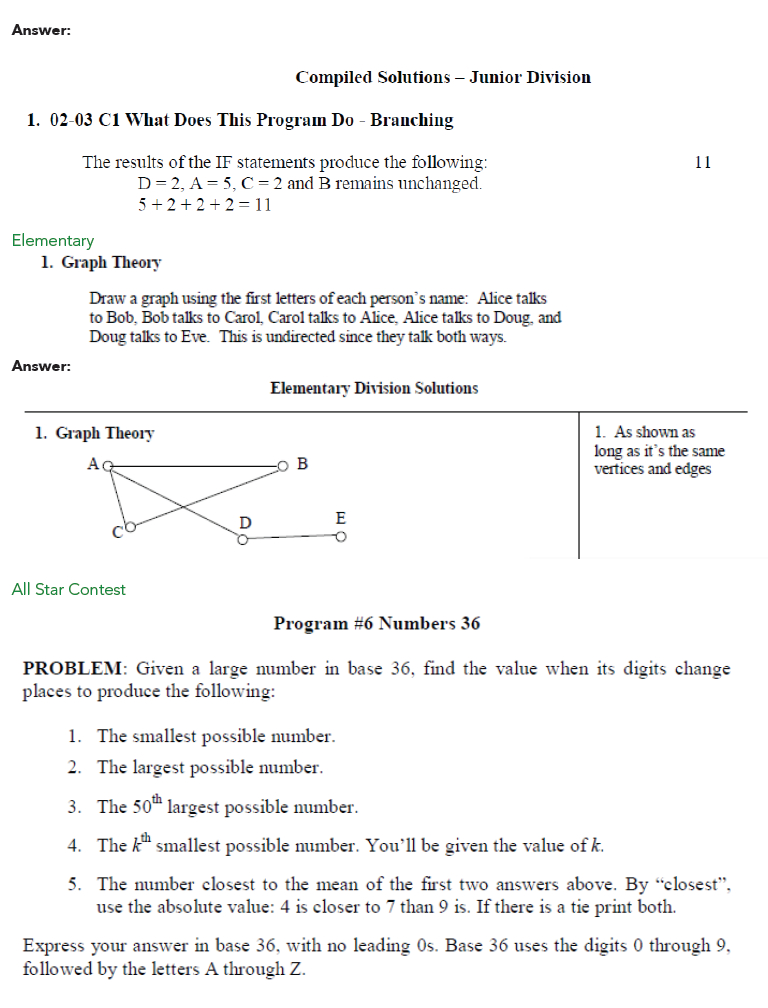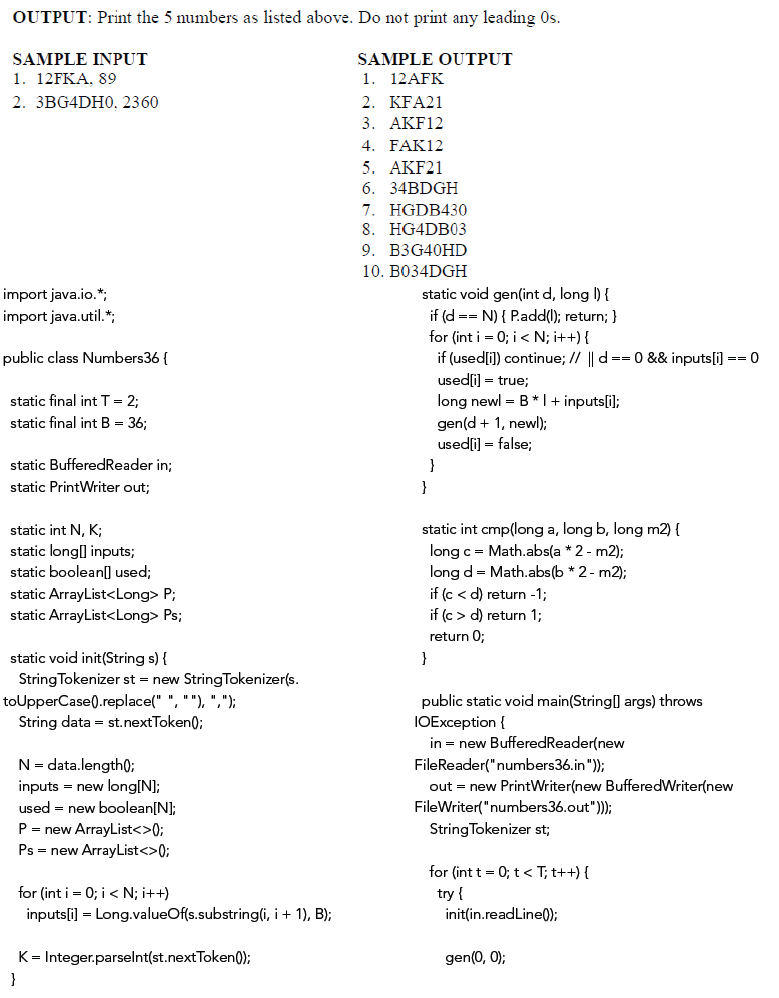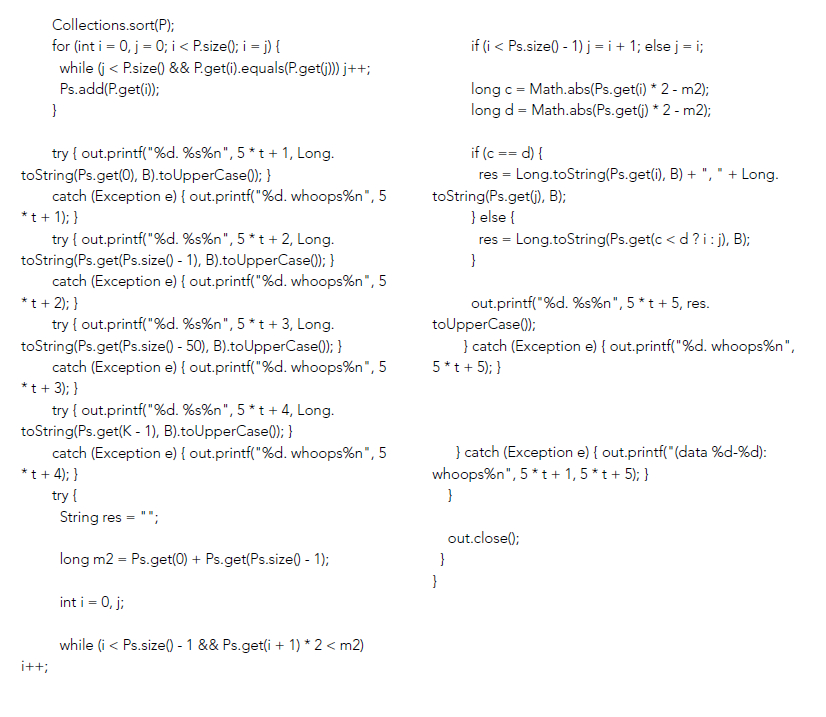 1. CAN THE STUDENTS BRING A CALCULATOR TO ACSL?
Calculators can not be used on ACSL.
2. REFUND POLICY
If, for some reason, the student is unable to attend after paying the fee, please contact us. If you apply before the registration deadline, 25% of the registration fee will be deducted as academic materials and service fees. If you apply after the registration deadline, no refund will be given.